Whole30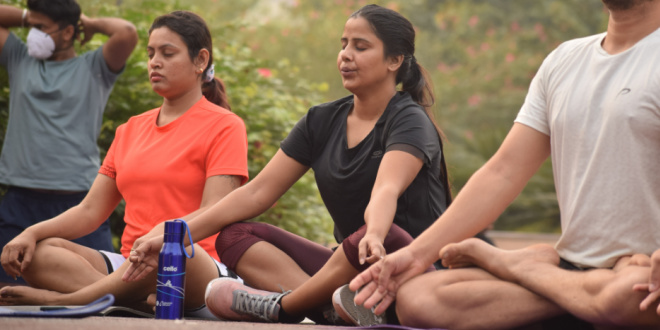 Yoga for Mental Health and Digestion
It's very common for our digestive health to mirror our mental health. Yoga can be a helpful tool to aid mental health and digestion. Learn five yoga poses for digestive health from Liilu Hansen and an eating meditation from Cynthu Muthusamy.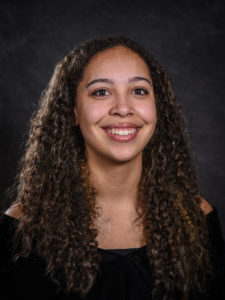 Lindsay Rhodes
Digital Marketing Coordinator
Lindsay Rhodes, our Digital Marketing Coordinator, currently resides in Ann Arbor, MI. She attended Butler University where she received her B.S. in Marketing and a minor in Strategic Communication. Previously, Lindsay has worked for management consulting firms as a marketing consultant and as a campus recruiter. A huge sports lover, Lindsay loves playing basketball, volleyball, and beach volleyball in her free time. When she's not diving for a ball, she enjoys reading, traveling , and spending time with friends.