Nicole Schiavone
Director of Marketing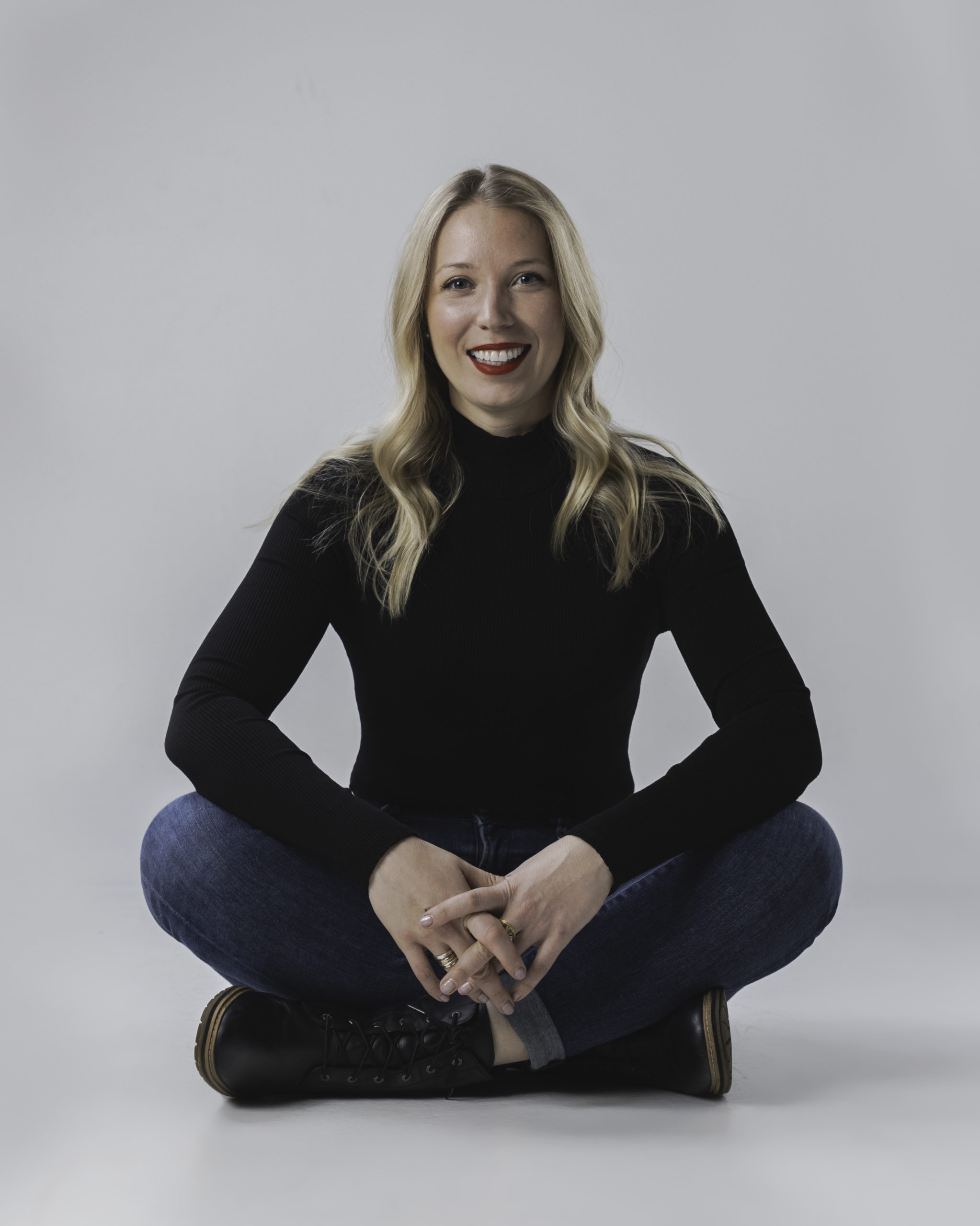 0 total articles
B.S,. Mass Communications from Towson University
M.S., Integrated Marketing Communications from West Virginia University
Continuing Education Certificate, Science of Well Being from Yale University
6 different group exercise certifications
Former Boston CASA Board Member
Former Baltimore CASA Board Member
Art of Caring Marketing / Fundraising Chair
Ulman Foundation Volunteer
Meet the former Division I athlete, turned yoga teacher and reiki master, and now the Director of Marketing at Whole30. Joining the Whole30 team has been a dream come true for Nikki because it brings her love of food, wellness, community and health curiosity to the forefront of every conversation to her day.
She believes that to live our best life, we must transform our relationship with how we fuel our bodies and elevate our minds — Whole30 is where that path begins!
Nikki is a team player, adaptable, highly creative, and a passionate person in all aspects of life. She brings 15 years of marketing and strategy experience, holds a B.S. from Towson University in Mass Communications, and a M.S. from West Virginia University in Integrated Marketing Communications. She has held 2 board seats advocating for foster children programs with Boston CASA and Baltimore CASA (Court Appointed Special Advocates), is an active volunteer for the Ulman Foundation and coaches High School Girls Varsity Basketball at Beth Tfiloh.
When she's not in a board room or with her team on Zoom, you'll find her in the gym, on the yoga mat, rucking local trails with her family (Ezra and Mina, along with their Havanese puppy, Coco), or at her favorite coffee shop in Baltimore planning their next adventure around the world.