---
Whole30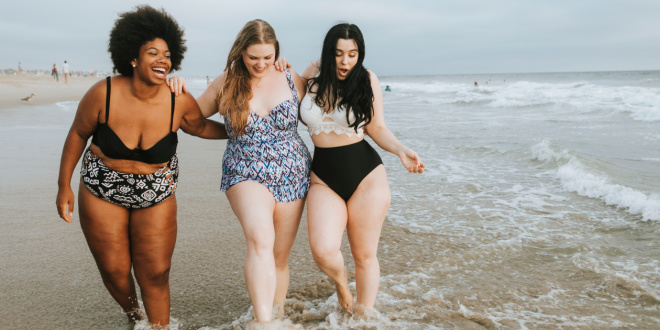 Whole30 and Body Love
As our thoughts on bodies and food have become more expansive, so have our hopes for our community. Here are ways we celebrate community members who feel more joy and confidence in their bodies after the Whole30. Read more about Whole30 and body love.
Whole30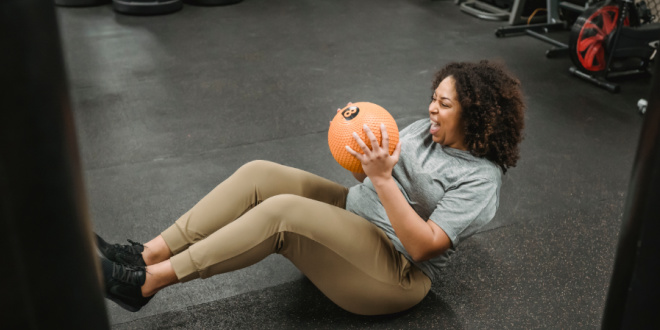 Celebrating Non-Scale Victories
Celebrating non-scale victories has always been a cornerstone of the Whole30 program. NSVs are how we honor all of the amazing ways that you transform your life during the program. Read on to hear more about why we celebrate NSVs.
Whole30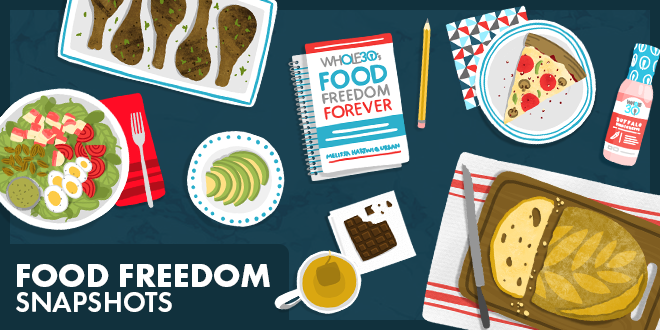 Finding Food Freedom: Nuala and Brittany's stories
Experiences of Food Freedom are as diverse as our community. Read Food Freedom Snapshots from Whole30's People & Culture Coordinator Nuala Schoen and Whole30 Coach Brittany Hammond.