Let us guess… you want to commit to the #SeptemberWhole30, but you've got reservations. You're overwhelmed by the idea of planning and cooking so many Whole30 meals from scratch. You aren't sure what to do about those emergency travel moments (you know, like when your flight is delayed and you're […]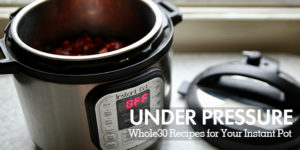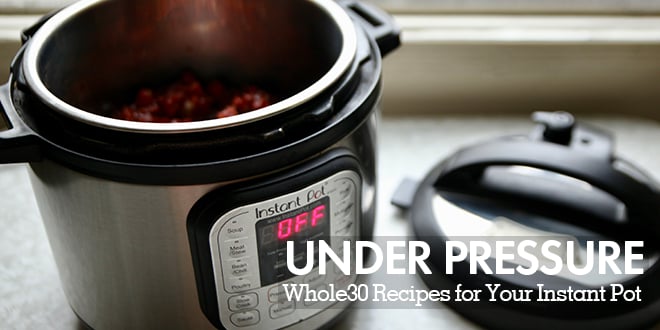 This is the fourth post in our Instant Pot Pressure Cooker recipe series. This counter top appliance is popular among our Whole30 community, and Whole30 compliant Instant Pot recipes are one of our most-requested resources on social media. Sarah Steffens, our in-house recipe creative, is sharing her favorite recipes for […]
Kombucha—a fermented tea—is a delicious beverage that may add some probiotic benefits to your already healthy Whole30 diet. But "Is kombucha Whole30-compliant?" isn't the easiest question to answer. This article is designed to give you an insider's look into the thought process behind the Whole30 rules, and explain a bit about why this subject is actually legitimately confusing.
Taking a road trip or camping trip during your Whole30 might seem daunting, but you can do both quite easily with a good amount of our two favorite Whole30 keys to success — planning and preparation. We've outlined what you need to know about taking your Whole30 food on a road trip or camping adventure—what to pack, what to prioritize, and other ideas to support your Whole30 reset while away from home.
Wondering which alcoholic beverages are best to indulge in while practicing your food freedom? Melissa Hartwig will help you decide what to drink when you feel like indulging in something red, white, clear, or frothy. Spoiler: If you're going to indulge in something that makes you less healthy for the sole reason of pleasure and joy, shouldn't it be delicious?