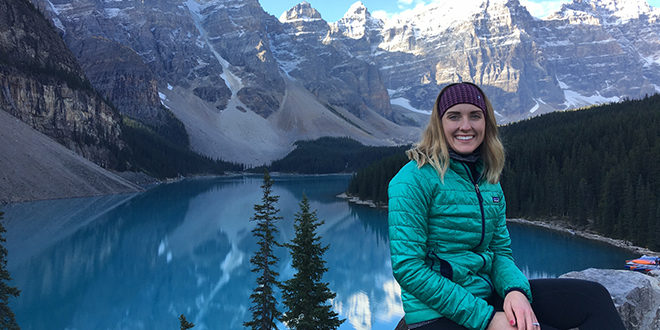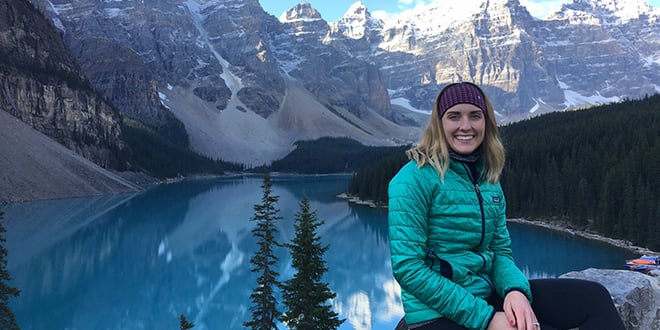 Taking a road trip or camping trip during your Whole30 might seem daunting, but you can do both quite easily with a good amount of our two favorite Whole30 keys to success — planning and preparation. We've outlined what you need to know about taking your Whole30 food on a road trip or camping adventure—what to pack, what to prioritize, and other ideas to support your Whole30 reset while away from home.
The first thing we'll say is that we hope you never have to use this information… because if it's of interest, it means you're sick, and that's sucky. The Whole30 can do incredible things for keeping your gut healthy, allergies at bay, and your immune system strong and responsive, but […]
Do you have trouble sleeping while on your Whole30? Sleep expert Dr. Kirk Parsley explains why and gives you several strategies to try out to get a better night's sleep on your Whole30 and beyond. Doctor Parsley has been a member of the American Academy of Sleep Medicine since 2006 and served as Naval Special Warfare's expert on Sleep Medicine. He has lectured extensively on sleep, wellness, traumatic brain injury (TBI), and hormonal optimization and is currently completing an e-book on sleep optimization.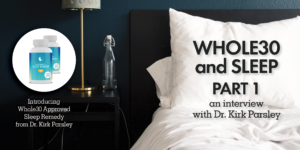 A note from Whole30 Headmistress Melissa Hartwig, who slept 9 hours last night and doesn't feel the least bit guilty One of the most under-rated benefits of the Whole30 is how much better you'll sleep during the program. People report falling asleep faster, sleeping more deeply, and waking more easily, […]
This is the third post in a series from Bailey Ryan of Paleo Bailey. Bailey is a Whole30'er who changed her life and experienced tons of non-scale victories (and significant weight loss), all while working 12-hour, overnight nursing shifts. In this series, she'll share her story and the strategies that […]