WHOLE30 CERTIFIED COACH SUMMIT
The second annual Whole30 Certified Coach Summit is happening on August 9-11 in beautiful Park City, Utah. It's a weekend-long event offers our Coaches opportunities for education, connection, healthy movement, inspiration, and rest, intended to support and equip our them as they serve our Whole30 community.
Our key sponsors make this important weekend possible. We're thankful for their support of our Coaches, and by extension, the Whole30 community. And, we're thankful that they agreed to give us some exclusive discount codes, just for YOU. (Stock up for the #SeptemberWhole30!)
ButcherBox
Meet ButcherBox, our trusted source for humanely raised meat that's never ever been given antibiotics or added hormones. They deliver grass-fed, grass-finished beef, heritage breed pork, free-range organic chicken and wild-caught Alaskan sockeye salmon straight to your door. Finally, delicious, high-quality meat you can trust.
Get $25 off your first box with the code COMMUNITY through 9/1/19. Already a ButcherBox member? Email support@butcherbox.com and they'll apply the coupon to your next order.
Photo by Gabi Valladares
---
Chomps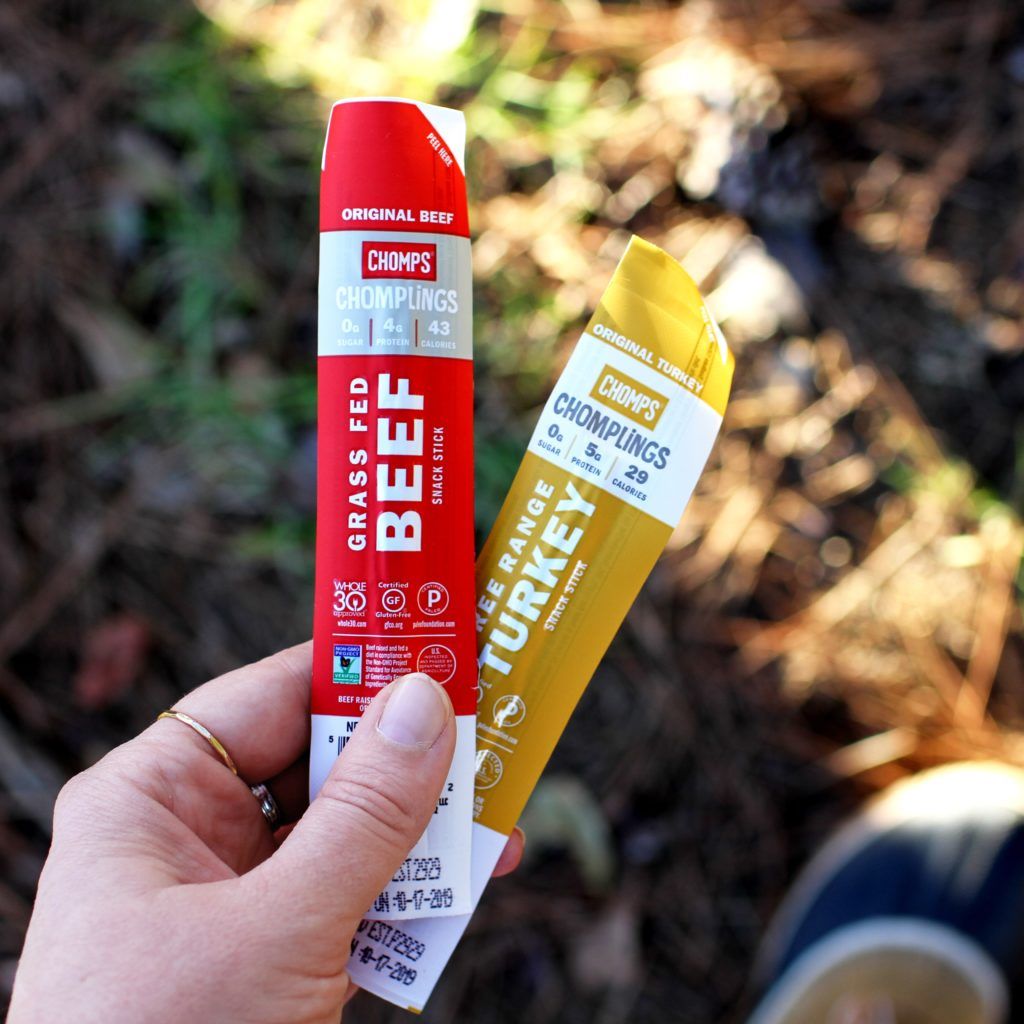 CHOMPS are the ultimate choice for Whole30 Approved on the go. With a simple ingredient list of just meat and spices, these protein-packed sticks keep you fueled throughout your day, because life doesn't stop with Whole30. Throw one in your gym bag, purse, or briefcase for that emergency fix.
Use W30SUMMIT for 15% off sitewide and free shipping.
---
The New Primal
With a portfolio of flavors that range from smooth and bright to tart and snappy, The New Primal's Noble Made Dressing and Marinade collection transforms any veggie, taco, or poke into a real taste-bud turner. Each colorful variety is Whole30 Approved, so it will look as good on you as it does on your dish. Not to mention the ingredient list: you know them, you can pronounce them, and they're already making your mouth water.
The New Primal is offering you 20% off their Whole30 Dressing Kit using the code DRESSINGKIT20. Click here to claim it!
---
Vital Proteins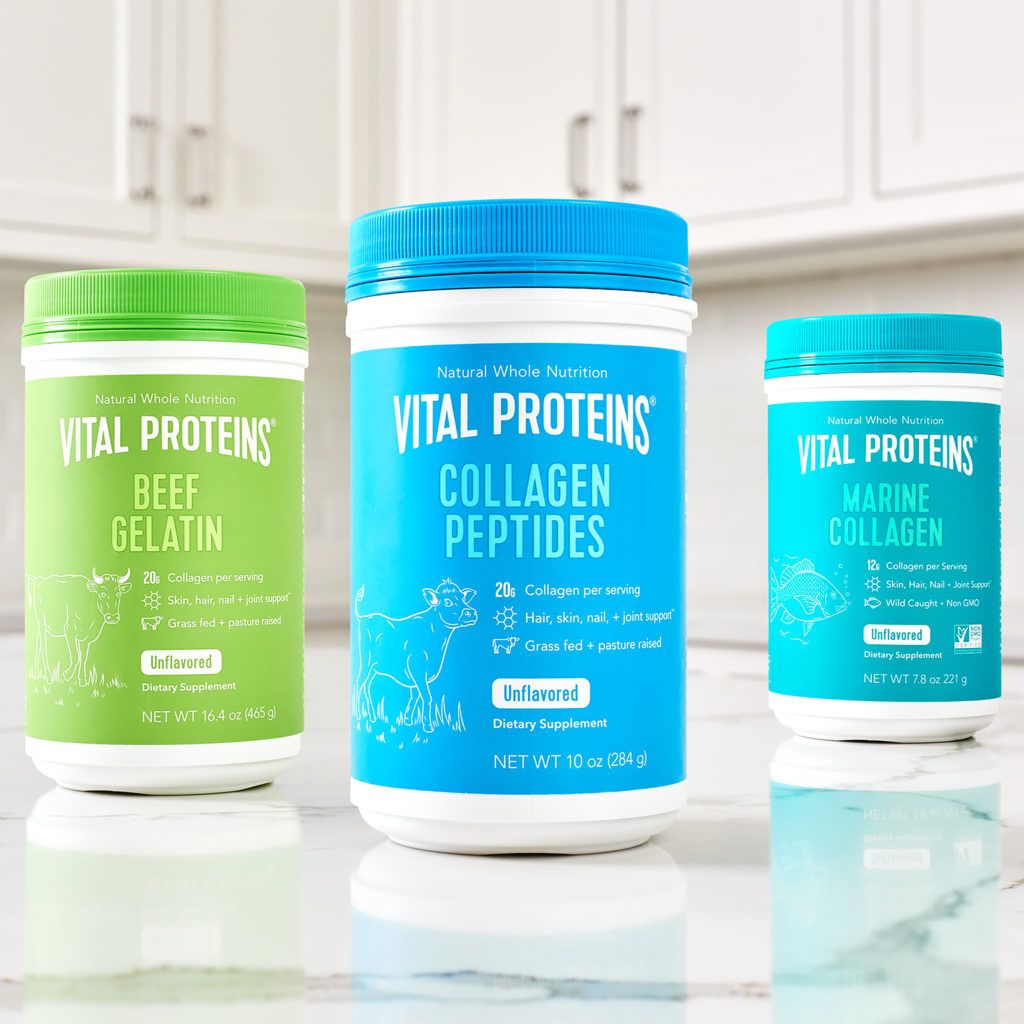 Vital Proteins helps people feel better and live fuller lives through sustainably-sourced collagen-based nutrition products, promoting health, fitness and natural beauty. We know that while our bodies' collagen production slows as we age, our need for it only grows as our bodies become less efficient and we maintain a vibrant life. And Vital Proteins believes that if you want to, you can make the most out of every moment you're given: your body shouldn't be a limitation, but a catalyst.
Use code VITALWHOLE30 to get 15% off your Vital Proteins order.
---
Waterloo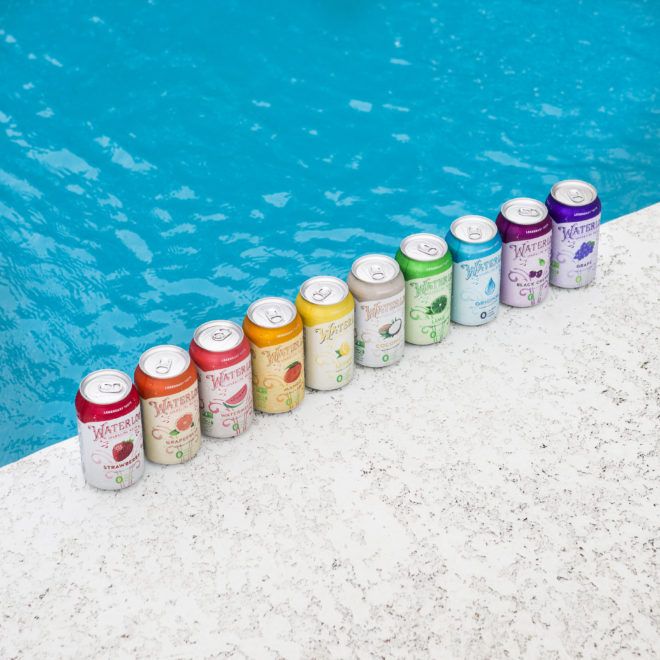 Waterloo Sparkling Water takes its name and cues from the brand's hometown of Austin, Texas. Much like the thriving music capital of the world, this unique sparkling water brand is committed to offering consumers a truly revolutionary experience. How? By packing a flavor-forward punch into each refreshing and thirst-quenching can. Colorfully bold, instantly classic and a nod to the authentic Americana essence of Austin, Waterloo is leading an establishment change, providing independence from unhealthy and unsatisfying beverage choices.
Waterloo is made with Non-GMO Project verified flavors, is free of calories, sodium, sugar, and artificial sweeteners, and of course, is Whole30 Approved! Visit their website for more information. #DOYOUWATEROO
---