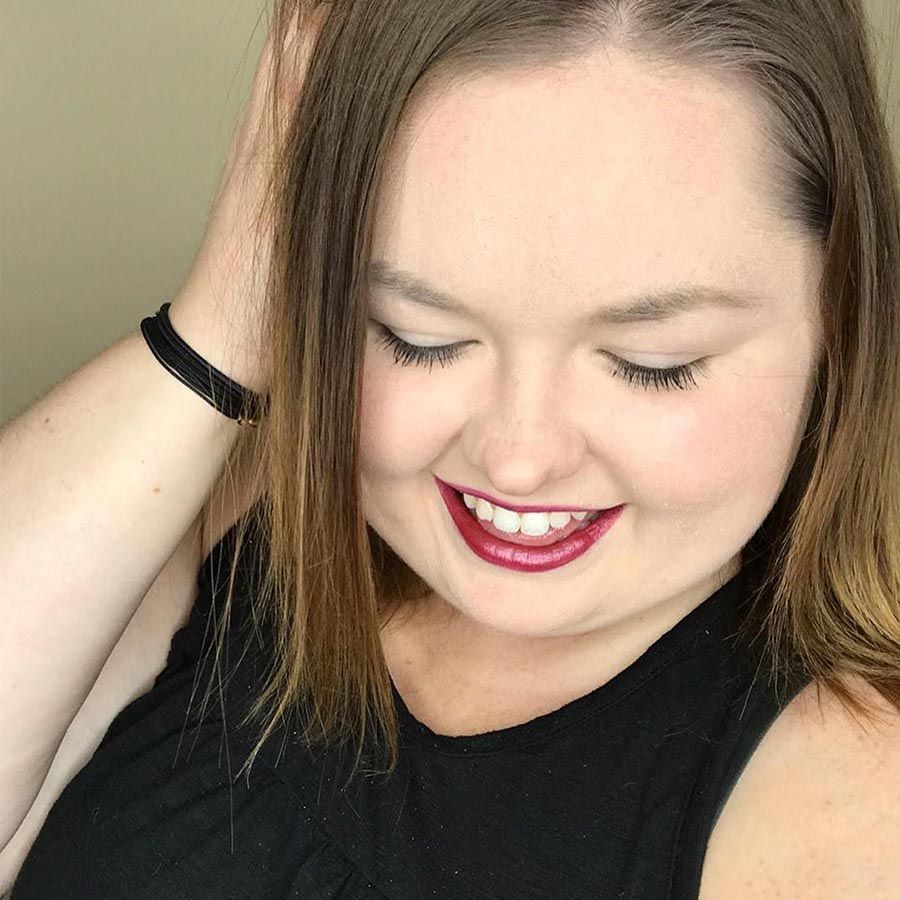 Brooklee T.
Indianapolis, IN
I feel more confident in my skin and in the kitchen.
I needed a change but I didn't know where to begin. I saw my friend post about a giveaway for free Whole30 coaching and I decided to enter. I truly believe other forces were at work that led me to that post. I wanted to work with Whole30 Certified Coach Emily Nichols, because I know she's very committed to her clients.
Whole30 rocked my world. I had people in my life that couldn't wrap their minds around me 'giving up' foods that I had previously loved. I had people who wanted me to quit and give up.
I was okay until about Day 10, then I experienced food fatigue, body fatigue and I was tired of eating the same thing. This is about the time I would usually give up on a new healthy routine and eat a box of mac and cheese to make myself feel better. But instead, I reached out to my new Whole30 community for help (which is huge, being a type A personality with OCD). They gave me new ideas and motivated me to continue.
Some of my NSVs were sleeping better; my acne has almost disappeared; my mood is way better; and my confidence has soared! I feel more confident in my skin and in the kitchen.
Working with Coach Emily made all the difference. She made the process more manageable and realistic. Her daily emails were a blessing, especially during the hardest days. She brought in local health experts to share inspiration, tips and takeaways. I faced food fatigue and overall fatigue and Emily was so great in assisting. I have a severe tree nut allergy so I asked her advice on snacks and substitutions and she was a wealth of knowledge.
If it's your first Whole30, I recommend you work with a Whole30 coach. You're going to go through things that you've never faced. Having someone in your corner to support you and know exactly what you're going through makes all the difference.⠀