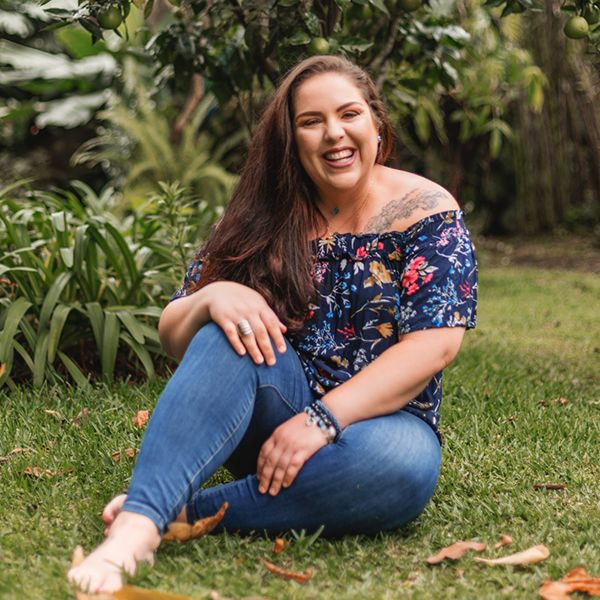 Roci M.
Costa Rica
I feel more energetic, and less lethargic.
I heard about Whole30 from an American friend of ours who told me about her experience and how this approach has changed her life! I started thinking about becoming healthier in a more conscious way, doing it for me and without guilt or punishment. As I started looking for information and resources about the Whole30 program, it became clearer for me that this was something I could do! I told my husband about it and he jumped in … this was in itself jaw-dropping!
We are Costa Rican, so I had to start looking for products available to us here that fit into the Whole30 program. I realized we have so many fruits and produce, we were going be able to use fresh food with every meal. Such a great bonus!
We both can feel the difference it has made in our systems. I feel more energetic, less lethargic, and I didn't worry about losing weight at all, although we both did experience weight loss. My husband can tell how much of a difference this has made to improve his condition. He feels way better than he did at the beginning, with no shortness of breath or heavy muscles anymore.
He even asked me to keep eating like this, with the occasional servings of rice/bread/tortillas/beans, you get the idea, we are Costa Ricans! But on the whole, we will keep eating healthier and making better choices! Thank you for the support and for sharing this wonderful community no matter where in the world we're at.