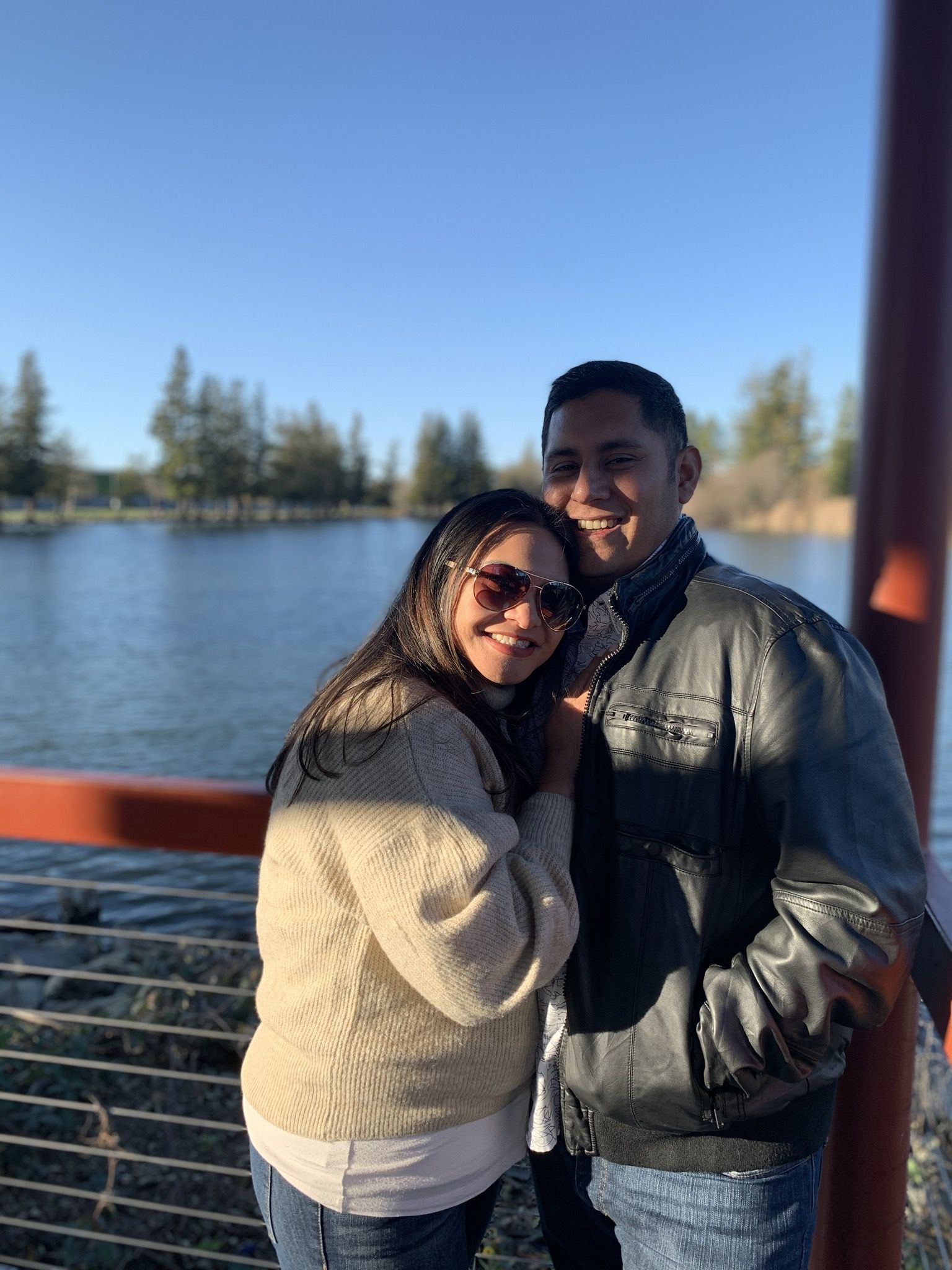 Analynn C.
Union City CA
I have not had a migraine in over 30 days.
A couple of years ago, I started to get severe headaches that were often associated with heart palpitations. After seeing my primary care doctor, he actually said he could not have asked for better lab results for any of his patients. My fasting blood glucose was great, cholesterol levels, blood counts were all in normal ranges. Yet the headaches and heart palpitations kept getting worse and did not know why.
I visited the ED and was diagnosed with Horner's syndrome. I felt helpless and at my lowest. I was referred to a neurologist for Horner's syndrome and a cardiologist for the palpitations. I was diagnosed with migraines and a bicuspid aortic valve. It turns out the migraines were happening because I would have changes in blood flow as a result of the bicuspid valve. The doctors all prescribed me medication for symptom management. I hated the idea of having to rely on medication to feel better, but wasn't sure how to fix this.
Months later, after still experiencing these symptoms while on medications, my cousin told me about the Whole30. She provided me with books, tools, and recipes to get started. With the holidays coming to an end and the beginning of a new year, I decided to try and reset. With the support of my husband, we accepted the challenge and embarked on our Whole30 journey. I have never felt better!
I have not had a migraine in over 30 days, nor have I experienced any irregular palpitations. I no longer have those symptoms so, with the support of my doctors, I have stopped the medications. I do not have any heartburn or bloat that I used to get after every meal. My performance and activity increased significantly just by eating whole, nutrient-dense foods and my energy levels feel balanced throughout the day. I appreciate the fact that Whole30 has given me back my health and overall hope to make positive changes through nutrition.