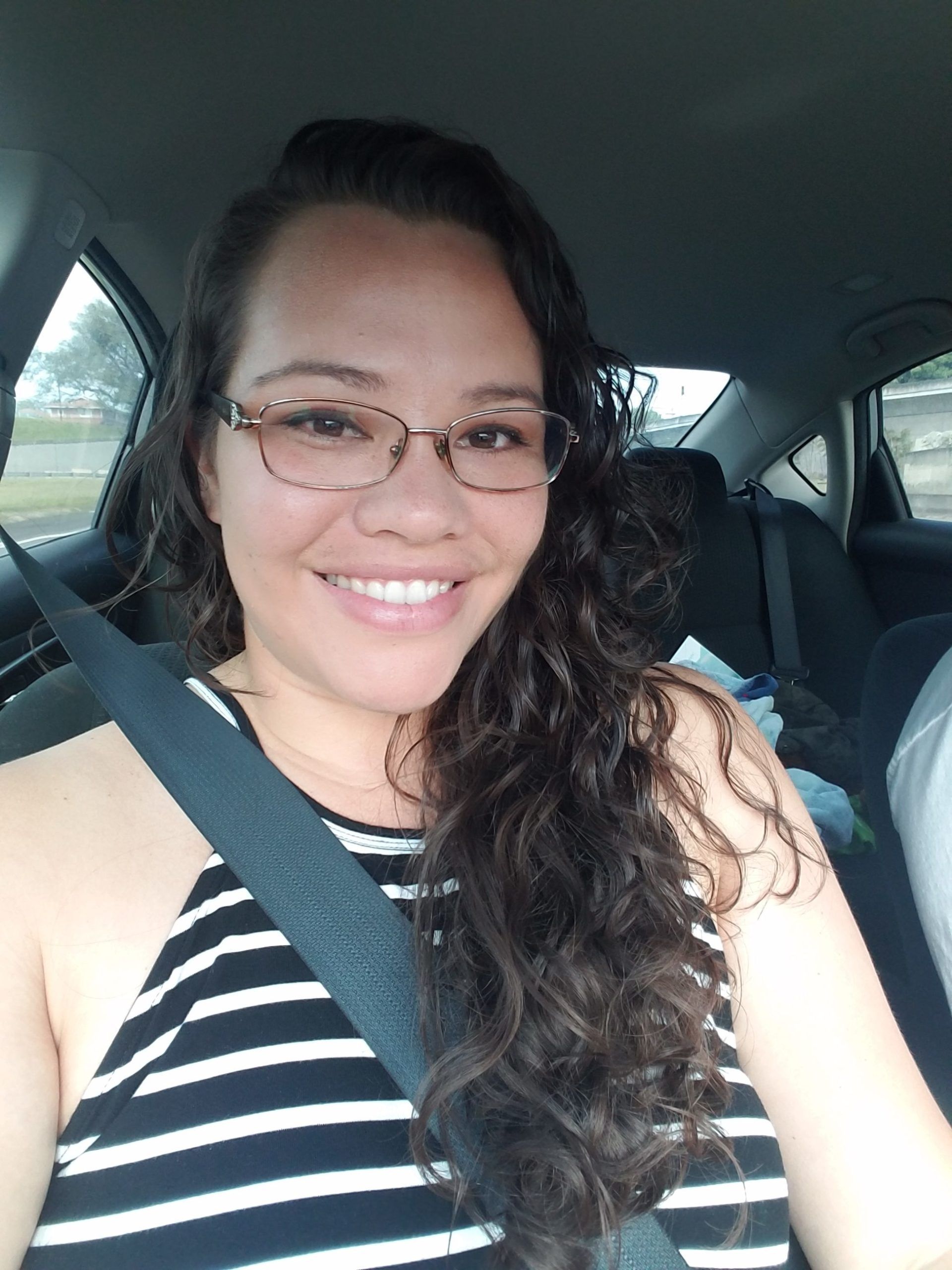 Vanessa L.
Mililani, Hawaii, NA
I learned to fuel my body for what it needed, out of love.
I decided to do Whole30 because moderation wasn't working for me. I had tried shakes and pills in the past and knew they weren't the answer. A year ago, I was at the highest weight of my life. I felt loved and confident, but I wasn't taking care of myself. I found The Whole30 book at the library, read it in 2 days, made a plan, and went shopping, excited for the journey ahead.
What I liked about Whole30 were the clear rules. I knew exactly what I could and could not consume while staying on-plan. I loved not having to count calories or measure portion sizes. I ate until I was full and satisfied.
I work full time and have a family. Before Whole30, we were only planning and cooking dinners, but on the program I had to plan and cook 3 meals a day. I was grateful for the Whole30 community for so many easy and tasty recipes – such a life saver!
Now, after my second Whole30, I've lost weight but gained so much more. I feel in control of my emotional eating, and I'm more intentional about self-love. I learned to fuel my body for what it needed, out of love. I no longer restrict my food as a way of punishing myself.
Other NSVs I experienced were better sleep, clearer skin, more energy, higher self confidence, no heartburn, fewer sugar cravings, and my rings fit better. I can go 5+ hours without needing to eat, and I don't get hangry or desperate with cravings.
Thank you for developing this program. It changed my life, and at the risk of being hyperbolic, it may have saved my life. – Vanessa