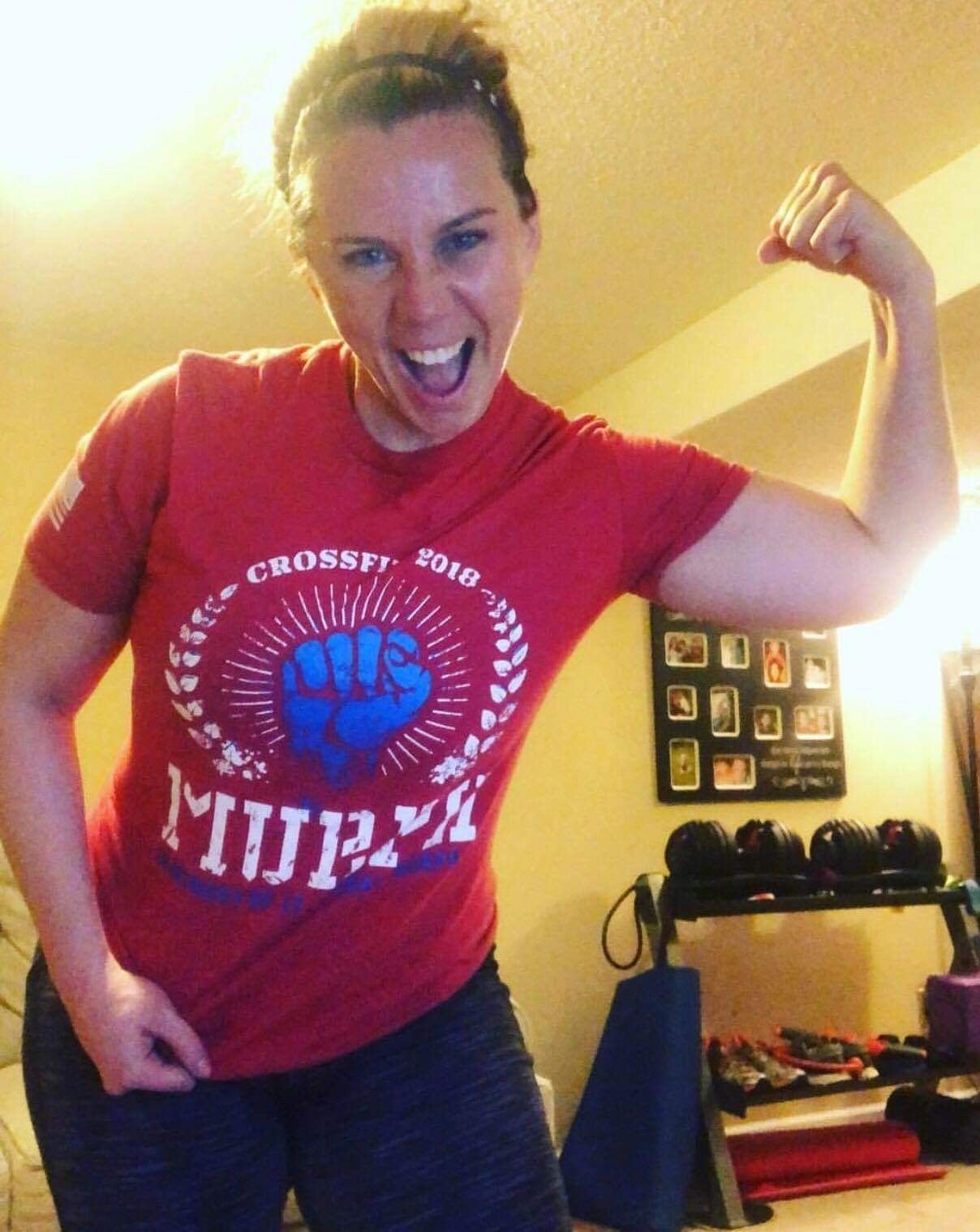 I no longer have a negative relationship with food.
In the fall of 2018, I felt like my body was completely shutting down. I felt like I was running on fumes day after day. My moods fluctuated. I couldn't concentrate and I never felt like I got enough sleep. I had issues with my skin, my periods worsened and my digestion slowed.
My doctor wanted to put me on medication, but I wanted to see if I could change things with a lifestyle change. I dug into a lot of research, and found that my symptoms could be a result of the food I was eating.
I had done a Whole30 previously, and while it was an eye-opening experience, I did not Reintroduce foods properly. I decided to try it again, but this time I did not want to do it alone. My friend, Whole30 Certified Coach Elishah Dubose posted that she was going to host a Whole30 group starting in January. I jumped at the opportunity to do it, especially with her by my side.
I used The Whole30 Day to Day to document all my feelings, meals, and experiences. I checked in with the accountability group and reached out when I needed to. I loved making new meals and creating dishes my family would love.
One week into my Whole30, I took a walk with my family. I felt clear-headed, energetic and incredible. It was a feeling I won't ever forget. On Day 9, I updated my doctor on my progress. She was very pleased. She said she only wanted to see me back if I didn't experience relief of my symptoms or if they came back. I'm happy to say that I didn't have to go back.
By the end of the 30 days, I felt like ME again. I was focused and my energy was real. I was working out again and my morning routine wasn't slow and sluggish.
I jumped into Reintroduction to see what certain food groups did to my body. Those ten days were hard, in a sense that I didn't like how my body felt introducing those foods. Based on my Reintroduction, I made the decision that I would transition myself and my family in to a Paleo lifestyle.
Whole30 was the BEST decision for me. I have a better outlook on food and what it does to me inside and out. And what's even better is after reading Food Freedom Forever, I no longer have a negative relationship with food.
I am thankful for this program and what Melissa Urban created for people like me. I'm blessed to have my friend and Coach Elishah by my side for the encouragement and accountability through this part of my journey.
I can officially say I Am Whole30." – Sarah S.