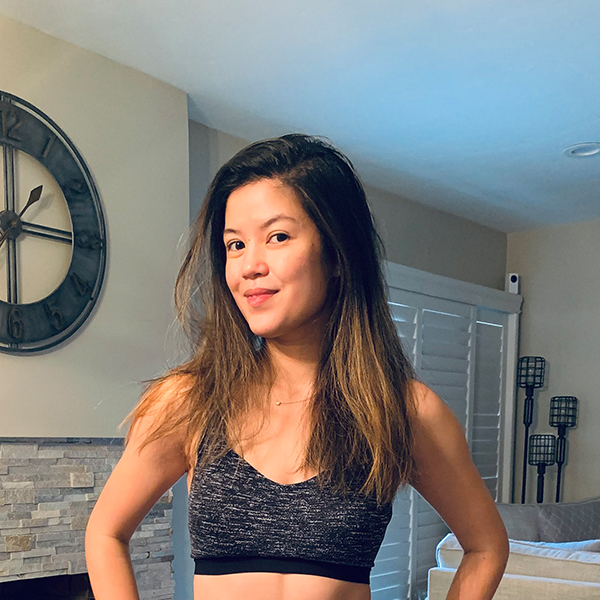 Maru R.
California
I am a full-time mother, wife, and nurse practitioner with a great liking of sweets. When constantly busy, it's easy to grab convenience foods and go, and that was my story for two years.
When I was pregnant with my daughter, I was diagnosed with gestational diabetes and now that I am trying to conceive, I knew that I did not want to prick myself three times a day. I researched different programs, and I watched my patients try keto, Vegan and other diets I didn't feel any of those were for me.
I came across Whole30 on Facebook, where I didn't have to sign up for anything and all the information was readily available on the Whole30 website. I studied it for a few days and concluded it was the right program for me. I started on January 11, 2021 and recently completed my first 30 days. I got my body definition back, pre-pregnancy weight, increase in energy, libido, and feel the best version of myself. Yes, I missed my late-night chocolate bars and some of my favorite foods, but there are so many Whole30 recipes that can satisfy in a healthy way. Now I've chosen to continue with a Paleo eating style moving forward, and I now recommend Whole30 to all my colleagues and eligible patients.