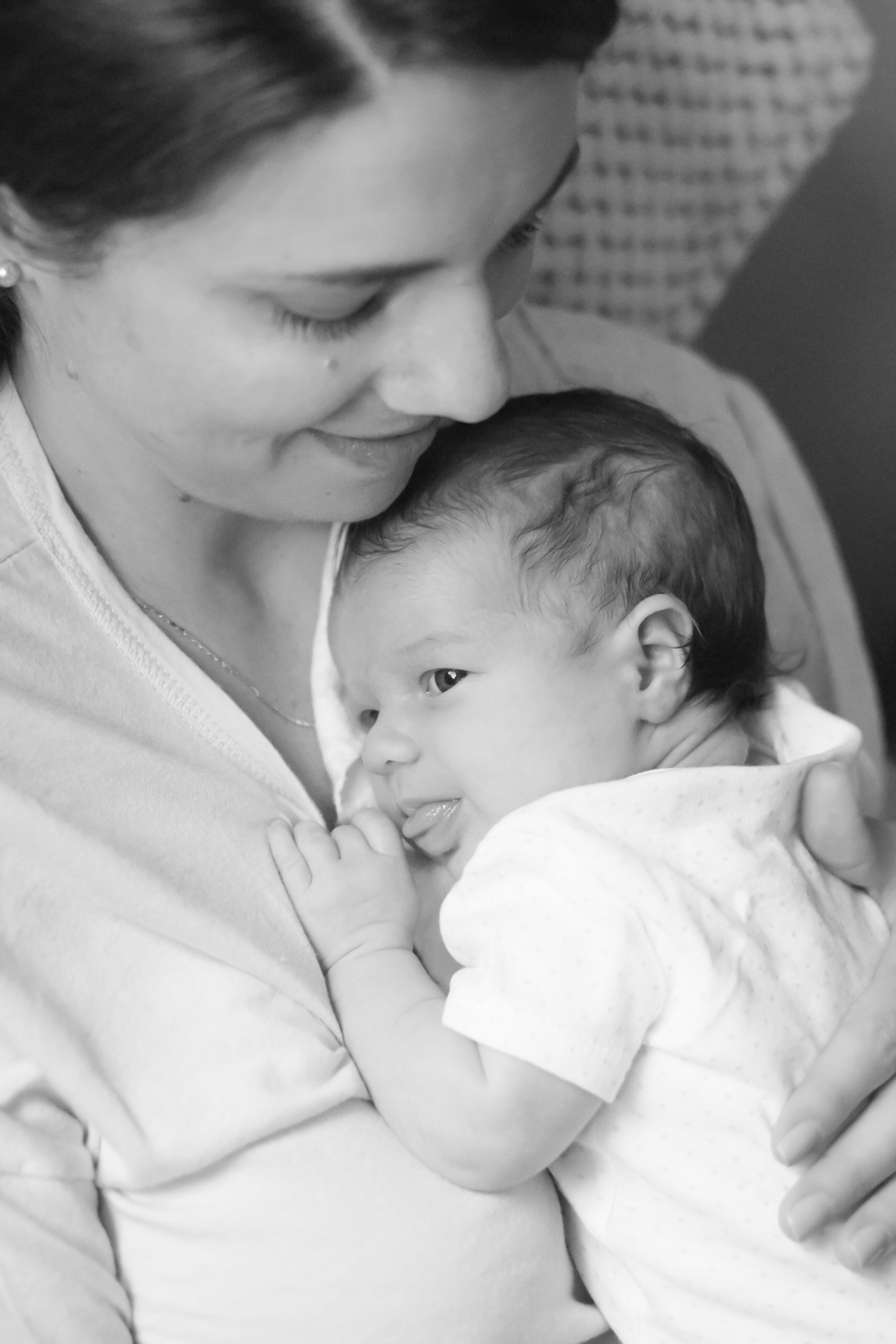 Brittany P.
Rockville
I had my first baby in April and was excited to get back to my pre-pregnancy clothes and activity level.
I had a relatively smooth pregnancy and I am grateful I was able to stay active throughout it. After delivery, I was excited to start walking, jogging, and doing yoga again, all while giving my body plenty of grace to rebound. I started my September Whole30 at the end of August (for social scheduling) and successfully completed it last week.
Less than six months postpartum, I am back in my pre-pregnancy clothes and able to push myself more physically. I also ran and won a local 5k run during my Whole30! I recognize getting back to pre-pregnancy weight may not be a goal for everyone, but I worked really hard to remain healthy, continue breastfeeding, and increase my physical activity to get there, and I am very proud of that.