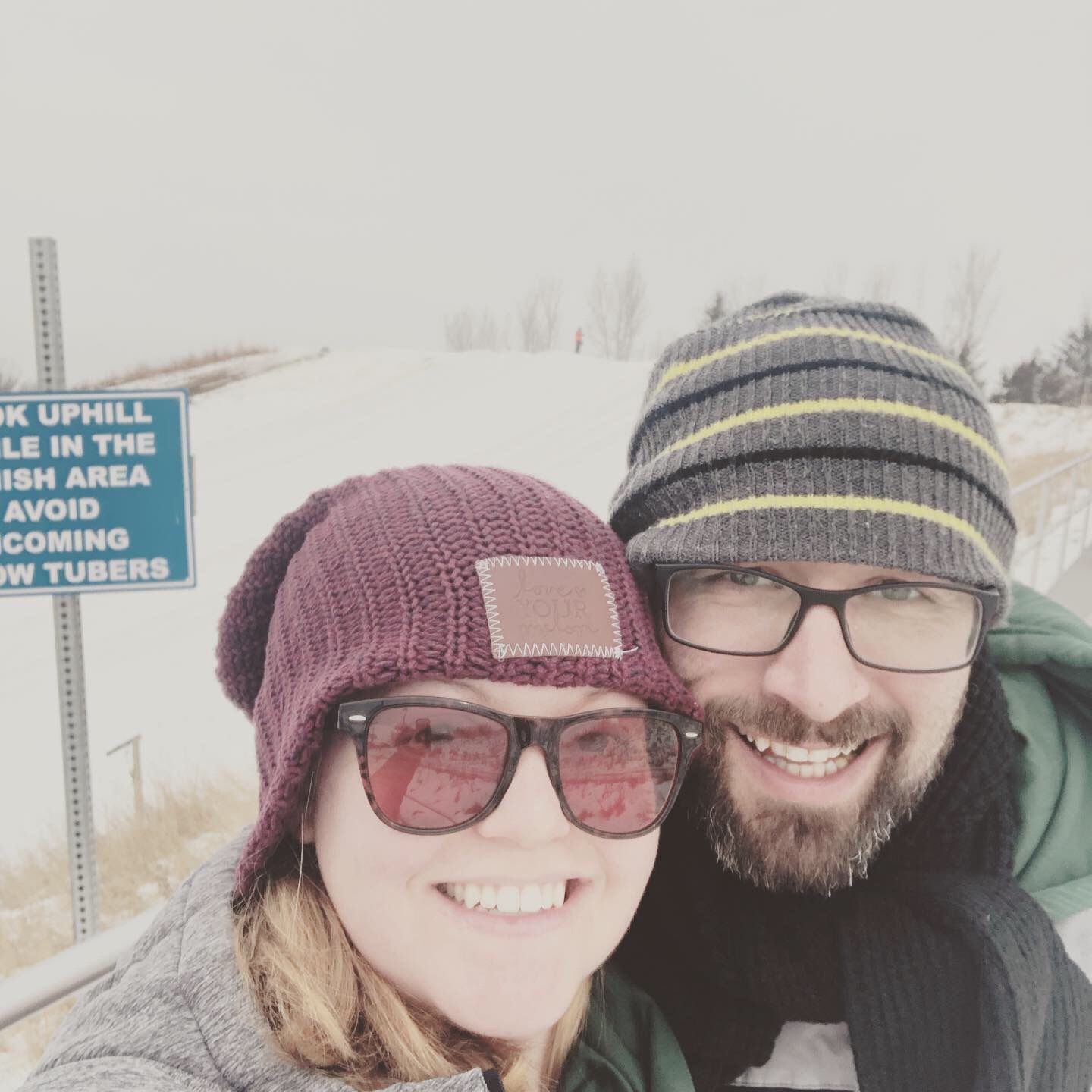 Abby a.
Sioux Falls, SD USA
I realized that changing the food I was eating was helping my allergies.
Prior to the new year, my husband and I wanted to set a goal for ourselves that would change how we feel for the better. I was listening to the podcast Wild Ideas Worth Living when I heard a discussion with Melissa about the Whole30. I was sold and so was my husband! I was even able to get my dad and sister on board, too.
I have struggled with allergies for over 6 years. Some of my sneezing attacks can last for 8 hours nonstop! During my Whole30, I wanted to see if the food I was eating was causing a negative response. After week 1, I realized that changing the foods I ate was helping my allergies and that I didn't need my medicine. I went from taking allergy medicine every night to only taking it 7 times during the month of January. Not only do I feel better, I'm also lot more informed with what I should be eating, my mood is better, I've been working out more, and I lost weight.
I am so excited to see what is next in my adventure after Whole30. I have also been able to get my three kids on board with changing the way the make decisions about food. It has been great for all of us. #IAmWhole30