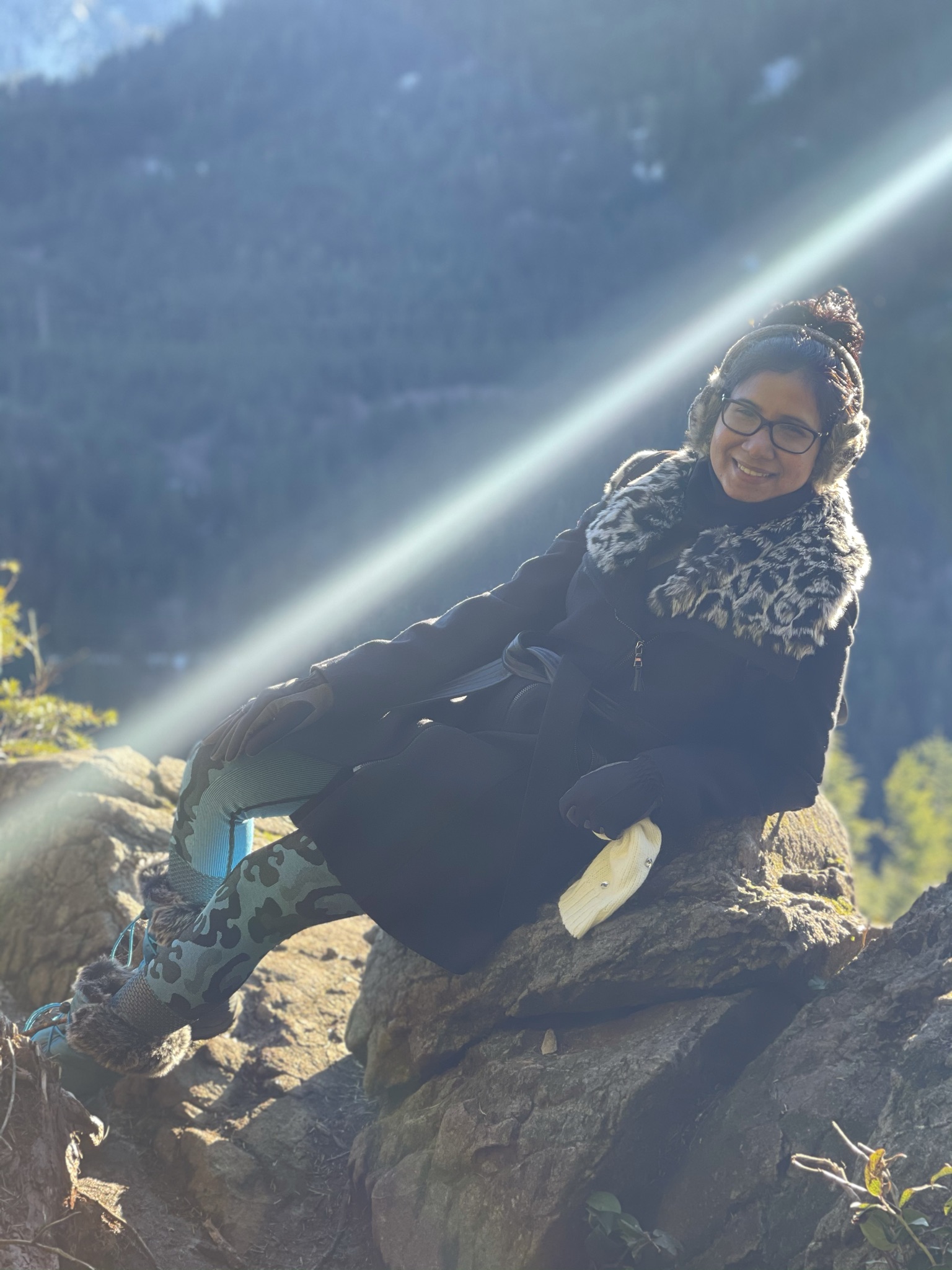 Swaroopa G.
Bothell, WA
When I was introduced to the Whole30 program three years ago, I was intrigued by the rules. The first time I did a Whole30, it was to prove a point to myself that I could actually commit to the program for 30 days without any exceptions. And I did it! Fast forward: today is day 30 of my sixth Whole30.
I have more energy to do chores, high-intensity workouts, hike, jump on the trampoline with my kiddo, and so on! Good food plus movement, it's a healthy cycle. I sleep better without waking up in the middle of the night, and I hardly remember being sick over the last three years,
In my life after Whole30, I read food labels, cook most of my meals from scratch, and nourish my body and soul while not missing the happiness found in cultural foods. I enjoy my favorite foods that bring back happy memories … you gotta live a little! I also do resets one or twice a year to get back to basics.