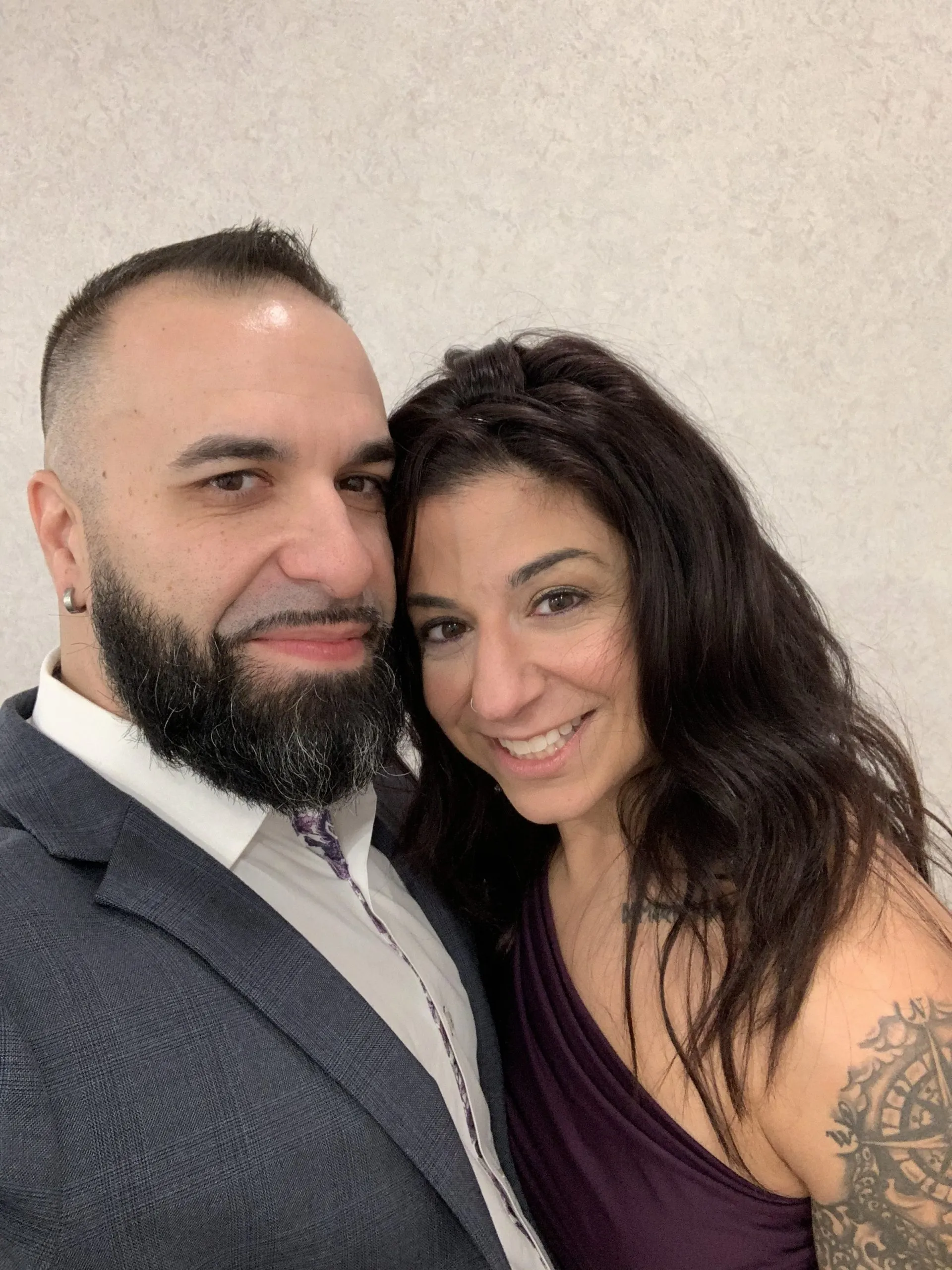 Lorenzo L.
Tewksbury MA
I will always be proud to say that I am Whole30.
My story starts about 8 years ago when my wife was diagnosed with a very aggressive brain tumor. As a result I struggled, as anyone would have, and my main comfort was food. Because of this I started to become unhealthy. I was previously a semi-pro hockey player and my wife and I were both very very healthy and active. As time passed her cancer began to get worse and my depression and eating got worse. While this was happening, I received a diagnosis of early onset diabetes. Diabetes is common in my family and all the men before me usually get it around the age of 45. The problem is that I was only 37. On top of this diagnosis I was also constantly tired, which was very new for me.
Sadly, my wife eventually passed away from the cancer, and our amazing little boy and I had to learn to move on. I knew that I had to make some changes not only for me but also for my son . So I started by talking with my doctor. He sent me to a few different dietitians but none really helped . A close friend and former teammate reached out to me and reminded me we had a few players on our old team who had diabetes and that our team dietitian helped them. So I reached out  to the team dietitian…after a little back and forth she told me about Whole30, so I looked into it. It was different and I thought, I can def do this.
So I gave it a shot … the first week I failed miserably! Because, well, I am human and I didn't want to read the whole book. So after reading the whole book I restarted my journey! And just like most of you who have done the Whole30, I hit my milestone after Day 12. Day 12 I woke up and felt like I could run in the Boston marathon! So I continued and not only did 30 days but ended my first round on day 67… I lost weight and, after a doctors visit, I was medication free! Needless to say, I was happier and healthier!
About 2 years ago I was lucky enough to meet another wonderful woman who actually didn't get annoyed with my nonsense. So I decided to see if she wanted to marry me, and she said yes! Now I am lucky enough to have someone new to share my journey with. She has two amazing children and now we share our great eating habits with our kids and have become a blended Whole30 family of 5. I have also been lucky enough to coach the game I love -hockey- and I use Whole30 with all my athletes to make sure they are using not only their minds but their bodies at peak performance and I have gotten no complaints so far!
I am so happy Whole30 found me and I will always be excited to share my stories and make sure everyone knows the good that Whole30 can do. Whole30 has become a family to me, not only with my friends but also with the huge online community. I will always be proud of my journey and to say that I am Whole30.