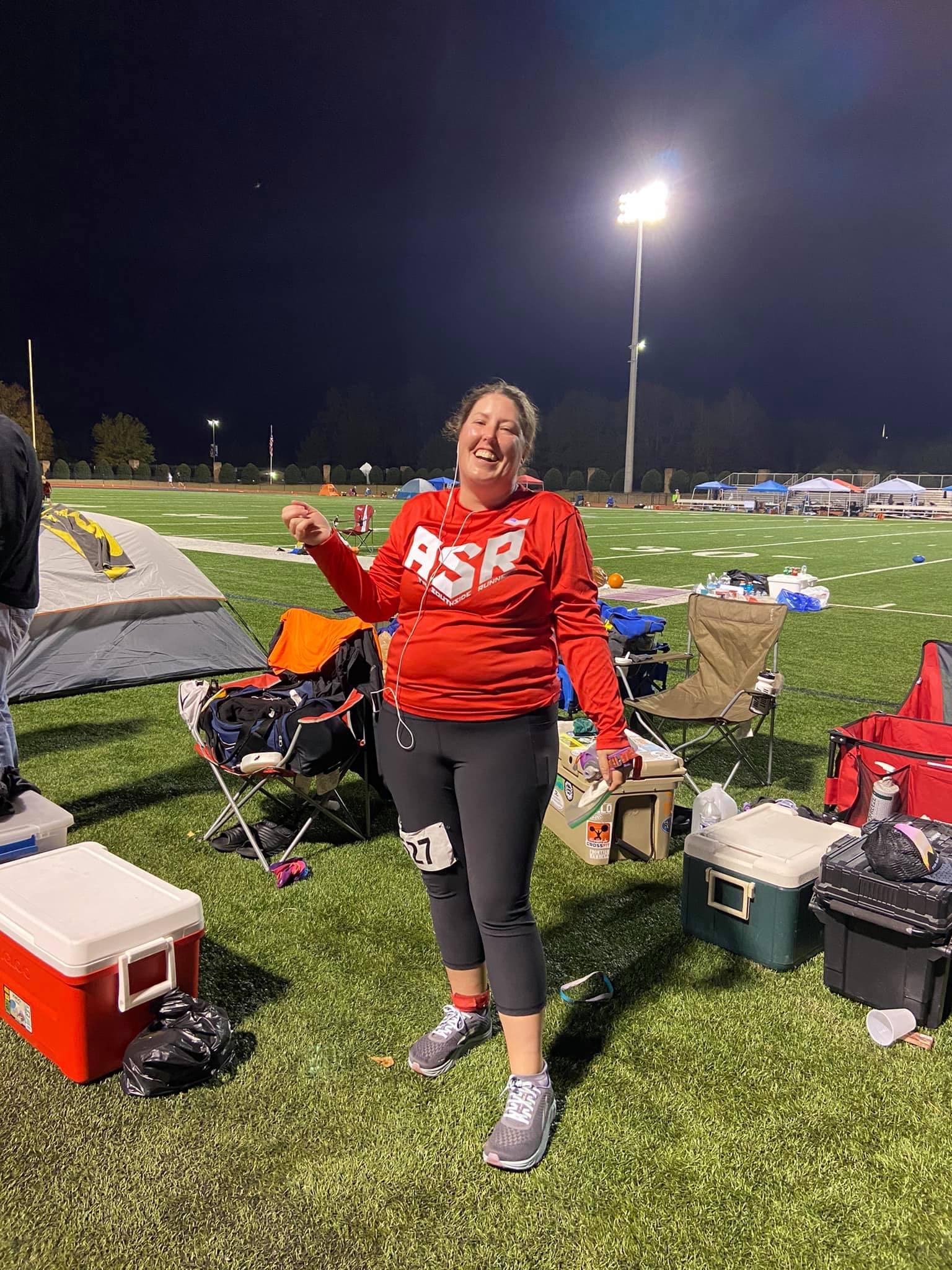 Melissa C.
Georgia
I researched Whole30 several years ago, but never followed through. I did give up adding sugar to my coffee in the morning as a baby step, but that's as far as I got.
Lately, my eating had been out of control and there's been no rhyme or reason. Some weeks I'm eating healthy, other weeks I'm living on potato chips and Oreos. A change was needed, but I don't do diets (or scales). A friend reached out asking if I wanted to do a Whole30 with her and I agreed, and got my partner on board to do it with me.
30 days later my NSVs include balanced energy, increasing my workouts because I have the energy, and a better appreciation for the food that I eat. I'm more cognizant about what is going into my mouth and looking at labels in a whole new way. I've added foods that we've never eaten at home before and been brave about cooking new things. I have had no digestive issues this entire month and zero bloat. The only times I have been really hungry are when I haven't followed the meal templates and that's on me.
I look forward to reintroducing some foods, but know that when I have that feeling of losing control, I have the ability to come back to the Whole30 and get myself back on track! So, thanks Whole30 for reminding me that I am in control of my health and how I'm feeling and that my food has a huge impact on both of those.