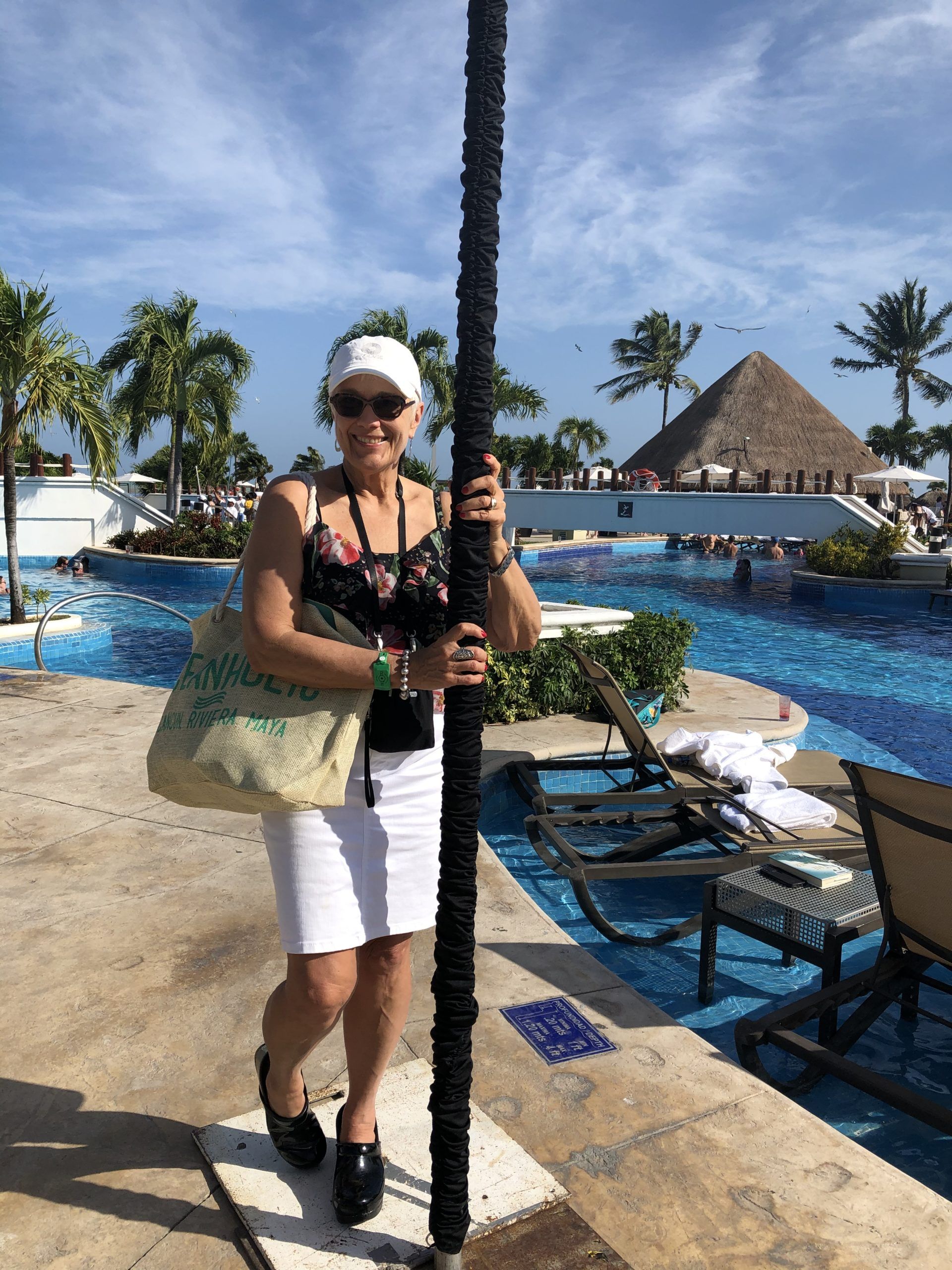 Diane J.
Minnesota
My cravings are gone, and I sleep better.
The Whole30 is one of the best decisions I've ever made.
I did my first Whole30 in April of 2019 and followed it with others in May, October and January. Through Whole30 Certified Coach Katie Rust's brilliant coaching and support from her group, I've learned more about healthy choices and recipes.
My cravings are gone. I sleep better. I'm more active. I've found that sugar and most grains don't work well for me, and my food choices have even had a ripple effect on some of my loved ones! And, I've dropped 30 pounds and three sizes.
I have had so much fun watching others find success too, like finding control over their choices and learning to believe that they are worthy of putting premium foods in their bodies.
I will feel forever grateful to my friend Mary Rust who invited me to start the Whole30. I don't plan to live forever, but Whole30 holds the potential for a better quality of life until the end. – Diane