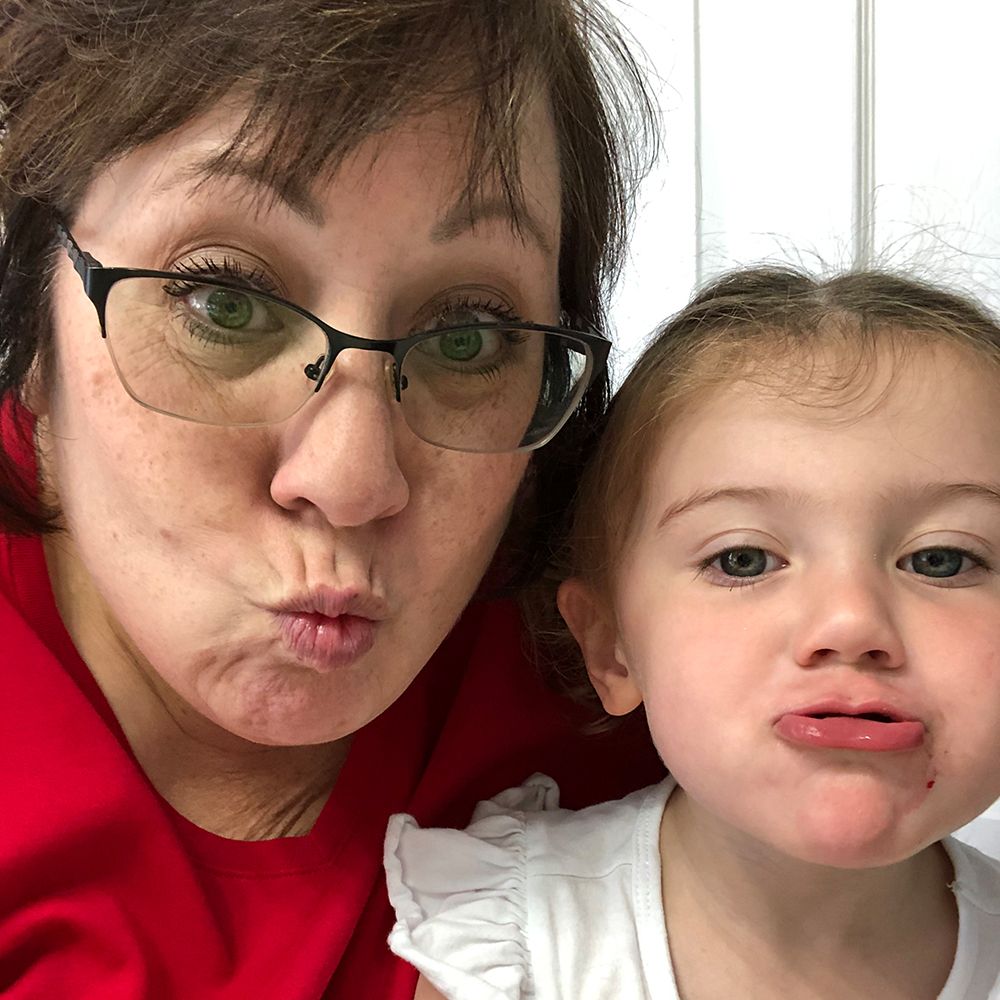 Shawn G.
Loganville, GA
I never dreamed I could feel this good in just 30 days.
I never dreamed I could feel this good in just 30 days. I was dreading turning 60 later this year, but after my Whole30, I'm not dreading it anymore.
My granddaughter is my inspiration and one of the reasons that I wanted to improve my overall health. I was overweight, on 3 different blood pressure medications, and had constant heartburn often sleeping in a recliner to keep my head elevated.
I read about Whole30 in a woman's magazine that I grabbed while checking out at the grocery store. I kept thinking about it and thought it seemed daunting. Given my addiction to sugar and popcorn, I wanted to try. You can do anything for 30 days right?
The first four days were rough. On Day Four, I hated everyone. Then I began to level out. I was eating good food and I wasn't as hungry. I stopped craving sugar and carbs … oh, to be free of the Sugar Dragon!
This is where I start crying. After five days I was able to sleep in bed with my husband, every night! My heartburn was gone. I had more energy and a more balanced feeling throughout my whole body. I joyfully experienced the remainder of the 30 days.
Here are my non-scale victories: I am down a size in my clothes. My normally swollen ankles are no longer swollen. (I even took a picture of my cute ankles and sent it to my daughters.) I am off one of my blood pressure medications and my provider cut the prescriptions for the remaining two in half as I wean off of them. Yes, my BP is the best it has been in over 6 years!
My mind is clearer, I sleep better, my arthritis pain is greatly reduced and therefore my need for Tylenol or Ibuprofen is reduced, too. There is even more… I don't need my hearing aids. My hearing is improved!
I have no desire to stop the amazing adventure I am having. I make my own mayonnaise now and explore new Whole30 recipes online. I am thankful to everyone who works on the Whole30 team, and especially thankful to Melissa for the first Whole30 that she built upon and shared with the world.
I am alive again and my best days are before me. – Shawn