Whole30 Daily Texts


Whole30 Daily Texts

Whole30 Co-Founder Melissa Urban in your pocket, all month long!
---
---
Rock your Whole30 with twice daily check-ins from Melissa ✅
30 days of encouragement, reminders, self-care tips and love ?
A fun, interactive way to stay on the path to Whole30 success ?
How does it work?
During the registration process, you'll select your start date. After we process your subscription, you'll immediately receive an introduction text from Melissa with bonus exclusive resources you can't get anywhere else. Your daily messages will begin 6 days before your start date, with tips from Melissa that will prepare you for a successful Day One. Then, on your start date, you'll get your first morning text message from Melissa around 9am. Your evening text will arrive around 8pm. (All times local.) These text messages are specific to the Original Whole30 program. If you're preparing for the Plant-Based Whole30, there will be messages that don't apply to your program.
A brief example of what you can expect:
Welcome to Whole30 Day 5. This is getting really real, huh? If you find yourself struggling with your emotions, negative self-talk, or discomfort, know one thing…

It's the end of Day 16, and it's time to check in… did today's mind-blowing tip keep you on the Whole30 100%?
The morning text sets the tone for your day; it will contain a special message you need to hear on EXACTLY that day. The evening text is all about accountability–a check-in to see how your day went and to make sure you're still on the path to Whole30 success.
Let Melissa be your Whole30 Cheerleader and Coach!
Testimonials
Getting daily texts from Melissa herself kept me on track and helped establish long term accountability. It reminded me of my "why" and to stay focused on the goal. -Jacob H.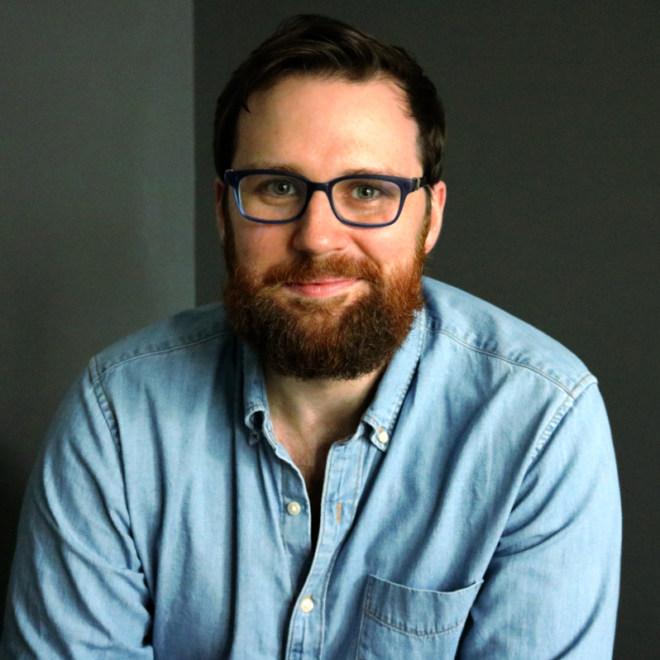 The morning motivational quotes were insightful, and aligned to exactly what I was experiencing at that stage of the program. -Laura C.