Your Question for Melissa Urban
Your Question for Melissa Urban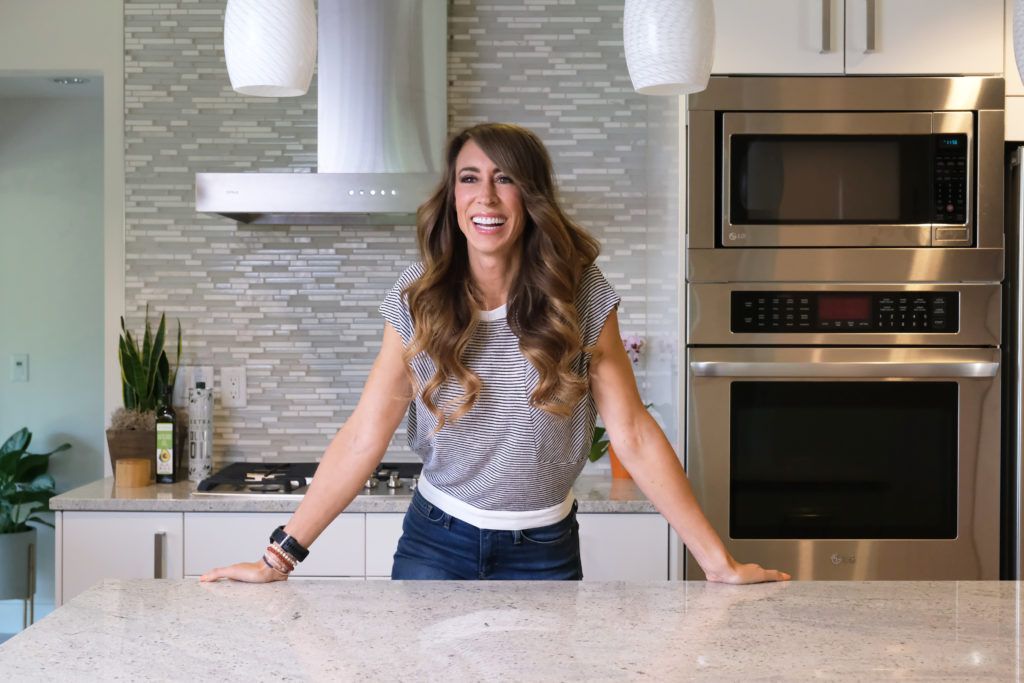 Fill out the form below to share your question for Melissa.
Shanna
Chief Content Officer
Shanna Keller, our Chief Content Officer, hails from Boise, Idaho, where she lives with her husband Alan and a poorly-behaved terrier named Olly. She has spent her career telling stories of life transformation on social, web, e-mail and print media platforms. In addition to celebrating Whole30 successes and stories online, Shanna loves to cook, read, and climb.