Whole30 Daily Text Messages


Melissa Urban is here to motivate and support you all month long!
Sign up now, and Melissa will help guide you through your Whole30 journey—from start to finish.
You've taken the first step to transforming your health, habits, and relationship with food through the Whole30. Now, use our Daily Texts to guide, motivate, and support you throughout your journey, from planning and preparation through elimination and reintroduction. When you sign up, Whole30 co-founder and CEO Melissa Urban will text you twice a day, timed perfectly for your Whole30 Day 1. Each message is filled with tips, resources, encouragement, and the accountability you need for that specific day—exactly when you need it.
How does it work?
Choose your Day 1. Select the Whole30 start date that works best for you, and your text messages will automatically start arriving at the right time.
You'll receive 38 days of messages straight from MU, one text each morning and one in the evening, specific to your time zone.
Each day has a different theme designed to support your new habits, shift your mindset, track your progress, and stay motivated to achieve your Whole30 goals.
Reviews
Getting daily texts from Melissa herself kept me on track and helped establish long term accountability. It reminded me of my "why" and to stay focused on the goal. -Jacob H.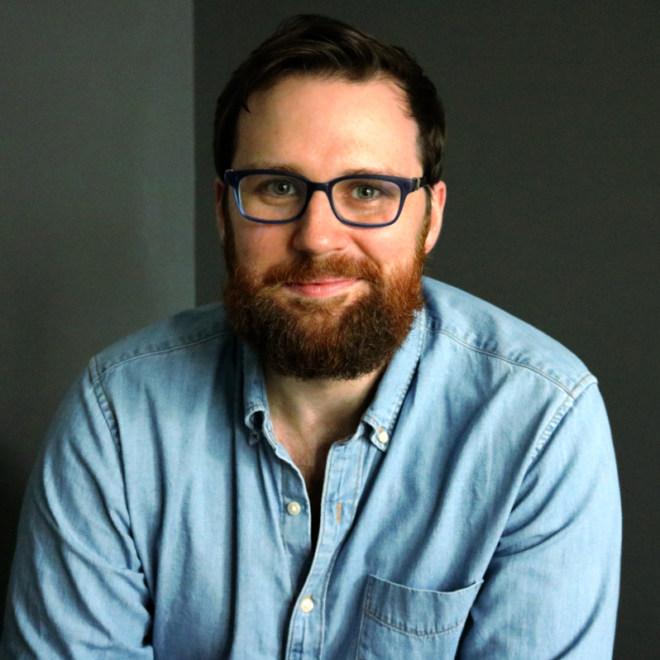 The morning motivational quotes were insightful, and aligned to exactly what I was experiencing at that stage of the program. -Laura C.