Join us for #SeptemberWhole30!
Spend September with us as we connect to ourselves and reprioritize our health and happiness.
START PREPARING
What is the Whole30®
The Whole30 has been changing lives since 2009, when co-founder Melissa Urban blogged about a 30-day dietary experiment that transformed her health, habits, and emotional relationship with food.
Since then, millions of people have changed their lives* with the Whole30 program; eliminating cravings, improving energy and sleep, reporting an improvement in allergies, anxiety, chronic pain, digestive issues, skin conditions; and losing weight healthfully and sustainably.
PROGRAM RULES
READ MORE
Thirty days of self-care. Thirty days of new, healthy habits. Thirty days of community. The Whole30 has the power to change your life, and you are worth it.
Melissa Urban
CO-FOUNDER & CEO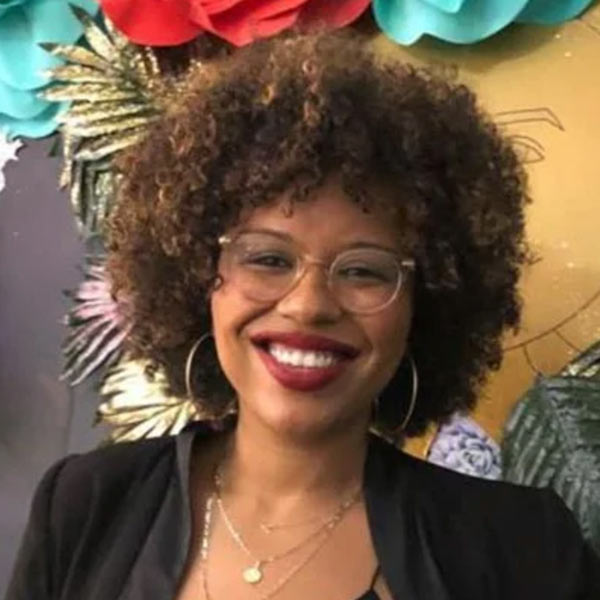 My relationship with food needed an overhaul.
I met two wonderful women during a solo vacation to Puerto Rico. Within an hour of our conversation, we ended up chatting about diets, our relationship with food, and struggles with that relationship….
Read Amy O.'s Whole30 Story
Featured Articles
Can't get a handle on sugar? It's not you, it's your brain. From clinical psychologist and nutritional therapy practitioner Dr. Nicole Lippman-Barile, here are five ways the Whole30 program can help.
Wondering how the Whole30 program has led to millions of success stories? It starts with an elimination protocol and takes it one step further by combining the benefits of an elimination diet with the science of behavior change, helping you reconnect with your body, improve your relationship with food, and build self-efficacy.
MORE ARTICLES
Podcasts
Hypothangry: Imagining a hypothetical confrontation, then playing out the fight you'd hypothetically have with that person inside your own brain. Fantasy fights are often conducted with loved ones or friends, but can occur with total strangers. (See: "hypothetically angry," the cousin-once-removed of "rehearsing disaster.") Today, licensed clinical psychologist and Whole30 Certified Coach Dr. Vickie Bhatia comes back to the podcast to unpack why we create hypothetical situations in our head and then get mad about them in real life. We'll discuss how relationships, trauma, uncertainty, and judgment factor in; where anger really comes from and whether anger is helpful or harmful; the two most common triggers for hypothangry scenarios; and a plan for identifying, interrupting, and moving on gracefully from this behavior.
Today, Dr. Molly Parker is here to share her expertise on concussions—the symptoms you might expect (and those you might not), finding the practitioner that's right for you, working your treatment plan and evaluating success, and what to do if you find, like me, that your symptoms aren't resolving in a few weeks, as they usually do.
Podcasts