What is the Whole30®
The Whole30 has been changing lives since 2009, when co-founder Melissa Hartwig Urban blogged about a 30-day dietary experiment that transformed her health, habits, and emotional relationship with food.
Since then, millions of people have changed their lives* with the Whole30 program; eliminating cravings, improving energy and sleep, reporting an improvement in allergies, anxiety, chronic pain, digestive issues, skin conditions; and losing weight healthfully and sustainably.
READ THE RULES
Thirty days of self-care. Thirty days of new, healthy habits. Thirty days of community. The Whole30 has the power to change your life, and you are worth it.
Melissa Hartwig Urban
CO-FOUNDER & CEO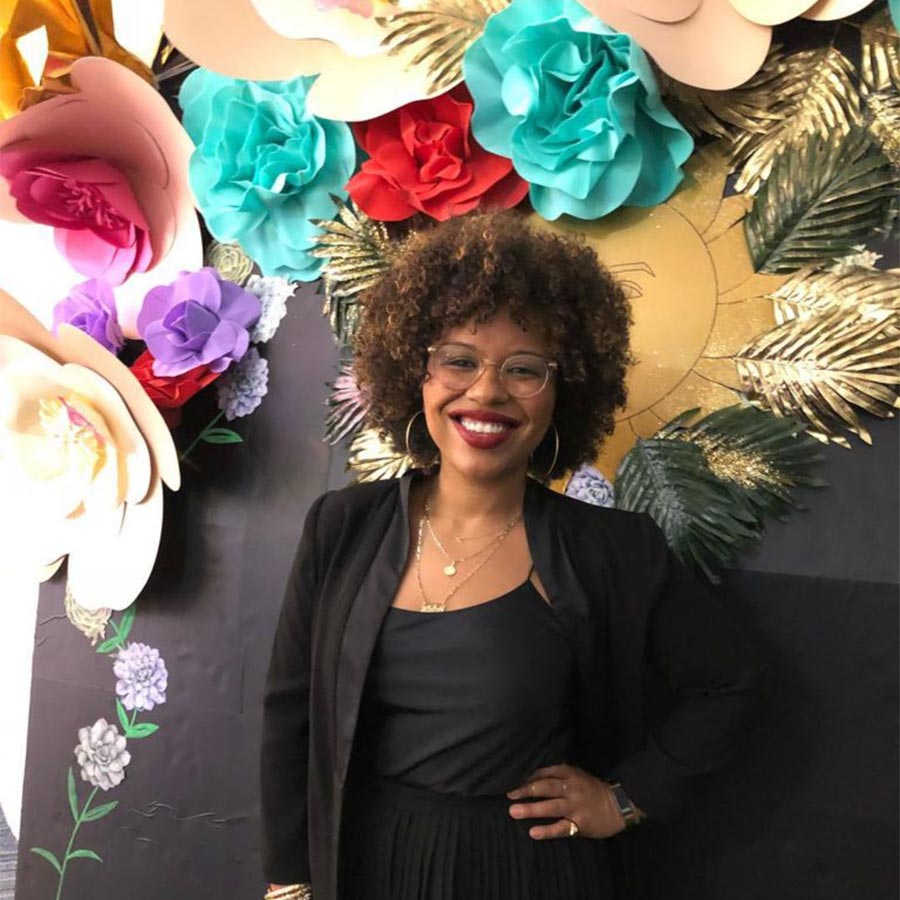 I met two wonderful women during a solo vacation to Puerto Rico. Within an hour of our conversation, we ended up chatting about diets, our relationship with food, and struggles with that relationship….
Read Amy O.'s Whole30 Story
Featured Articles
I did a thing… and I'm more excited about this concept than any other cookbook I've done. (And with three other cookbooks in the family, that's saying something.) The Whole30 Friends & Family is all about helping you stay social AND honor your Whole30 commitment. With four Whole30 cookbooks and thousands of free recipes via our…
This Whole30 carnitas recipe from The Whole30 Friends & Family are the centerpiece of the Adult Party Time menu—a Mexican-inspired menu that features 9 other tasty recipes for your next dinner party. It's one of the 22 menus for everyday social occasions included in The Whole30 Friends & Family. Each menu was carefully created to…
MORE ARTICLES
Podcasts
In this episode, Dr. Nicole LePera breaks down the various forms of trauma therapy for the body and mind, sharing the practices that have proven the most effective.
In this Just Melissa episode, I'm helping you navigate the questions, peer pressure, and social challenges that may arise when you commit to a sober lifestyle, do a Whole30, or take on an "I'm not drinking right now" experiment.
Podcasts