What is the Whole30®
The Whole30 has been changing lives since 2009, when co-founder Melissa Hartwig Urban blogged about a 30-day dietary experiment that transformed her health, habits, and emotional relationship with food.
Since then, millions of people have changed their lives* with the Whole30 program; eliminating cravings, improving energy and sleep, reporting an improvement in allergies, anxiety, chronic pain, digestive issues, skin conditions; and losing weight healthfully and sustainably.
READ THE RULES
Thirty days of self-care. Thirty days of new, healthy habits. Thirty days of community. The Whole30 has the power to change your life, and you are worth it.
Melissa Hartwig Urban
CO-FOUNDER & CEO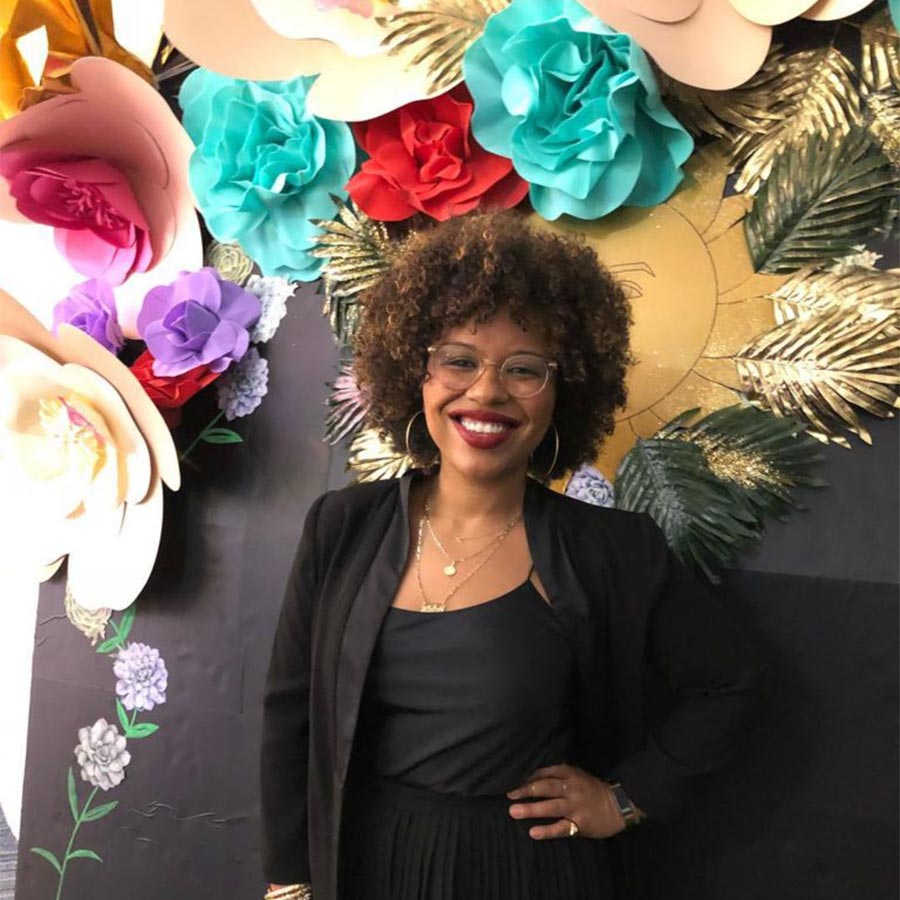 I met two wonderful women during a solo vacation to Puerto Rico. Within an hour of our conversation, we ended up chatting about diets, our relationship with food, and struggles with that relationship….
Read Amy O.'s Whole30 Story
Featured Articles
By Melissa Urban I'm always looking at the Whole30 program rules against the latest science, and our ever-growing body of clinical evidence from people completing the program. The Whole30 rules were first proposed in writing in July 2009. Since then, they haven't changed significantly, because the bones of the program are still soundly supported by…
I did a thing… and I'm more excited about this concept than any other cookbook I've done. (And with three other cookbooks in the family, that's saying something.) The Whole30 Friends & Family is all about helping you stay social AND honor your Whole30 commitment. With four Whole30 cookbooks and thousands of free recipes via our…
MORE ARTICLES
Podcasts
Today, Dr. Molly Parker is here to share her expertise on concussions—the symptoms you might expect (and those you might not), finding the practitioner that's right for you, working your treatment plan and evaluating success, and what to do if you find, like me, that your symptoms aren't resolving in a few weeks, as they usually do.
My morning routine is nothing short of sacred, gifting me calm, grounded energy, a happier mood, and improved stress resilience as I move throughout my day. In this episode, I'll share the history of my mornings, starting twenty years ago fresh out of rehab right up through today, working around parenting and COVID. I'll detail what, how, and why I do what I do each morning, how to identify pain points in your own mornings, and share a dozen practical tips for crafting your own morning routine, even if you've never had one before. (Hint: You DO have one, but it might be running you, instead of you running the routine. Let's change that.)
Podcasts