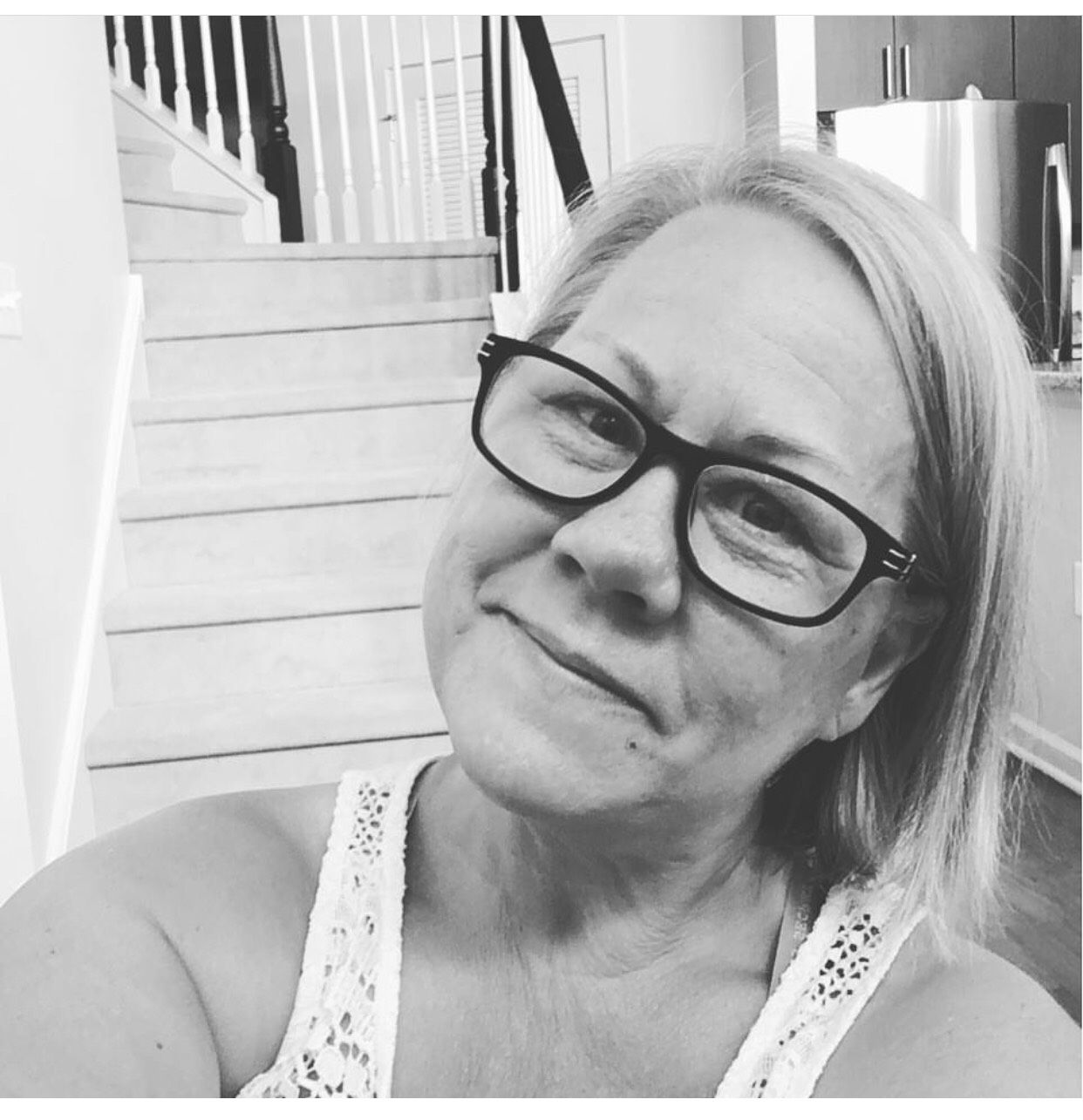 Lori E.
Having a Whole30 Coach by my side added so much value to my experience.
I've experienced so many non-scale victories due to the Whole30: decreased nerve pain in my feet; loss of that bloated feeling; better sleep; and of course, more energy!
I did my first two Whole30's on my own. Like many other moms and caregivers, I put self-care on the back burner for too long. I realized I couldn't continue to do what I love most of all (being a great wife, mother and grandmother) if I wasn't happy and healthy.
In April 2019, I decided to do a third Whole30 with a Whole30 Certified Coach. I worked with my friend and fitness instructor, Kristin Nelson. Having her by my side added so much value to my Whole30 experience.
Kristin was not just coaching from the sidelines. She held me accountable, encouraged me daily with text messages and and was there for me with her deep wealth of knowledge and experience with the Whole30 program.
During my Whole30 and Reintroduction experience, I figured out which foods are okay for me to eat and what I should avoid in order to feel my best. Food Freedom is my next journey, and I know Kristin will be there for me every step of the way, anytime I need her. She's knowledgeable, professional, caring, compassionate and kind, always wanting success and better health for her clients. She truly is amazing at what she does.
Working with a Whole30 Certified Coach is a game changer! Yes, it can be done without a coach, but it sure does help to have someone alongside you to help you be successful every step of the way. Kristen does that for me. – Lori