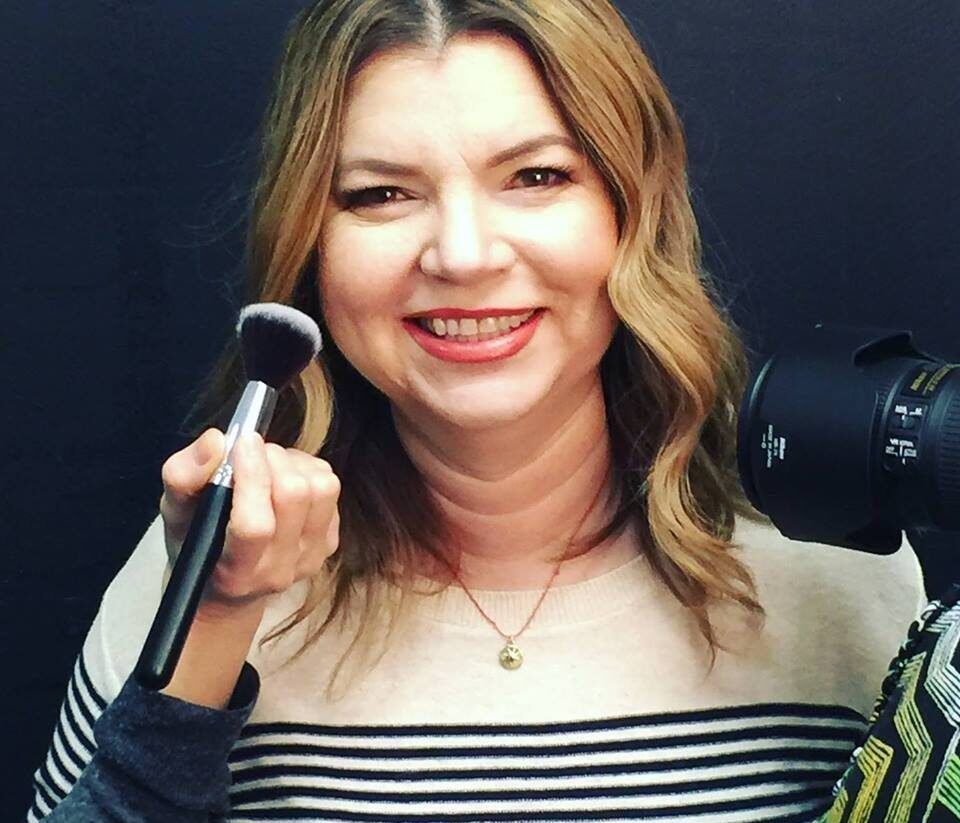 Maria B.
Chicago, Illinois
I cannot put into words how Whole30 has impacted my life.
I am almost 47 and I've suffered from chronic migraines for 20 years. I have seen every specialist and tried every pill, injection and anything they offered in hopes of getting relief. I suffered for years as the pain kept getting worse. The last doctor I saw is made the suggestion of changing my diet.
I cannot put into words how Whole30 has impacted my life. I never imagined that food was the missing link between my chronic pain and my optimum health; it's a very empowering feeling. I have only had two migraines in the past 35 days. Both times, I stayed committed to my Whole30 plan, which I am very proud of. Two migraines in one month compared to 4-5 migraines a week is a miracle to me.
The list of other NSVs is extensive: more energy, better moods, clean tongue, bloating gone, easier toileting, not tempted to snack on sweets at work, clothes fitting better, morning plantar facsitis gone, better sleep, drinking water, not feeling hungry between meals, being a good example for my daughter and feeling proud of myself. And, I've lost nearly 15 pounds.
I finished 30 days of Whole30 in January and I thought I would want to have something cheesy as soon as the sun came out on February 1, but to my surprise, that wasn't the case at all. Today is Day 4 of my second month of Whole30. I feel confident in the fact that this could potentially be a new way of life for me, making healthy choices for myself and my family one day at a time.
I wanted to share my experience, in hopes that other people can benefit from the changes I have observed in myself. I believe that we are better by sharing our stories and light and hope with others. Thank you to your entire team for changing the lives of those who come across your program and for your social media community who has been a huge driving force in my new journey.