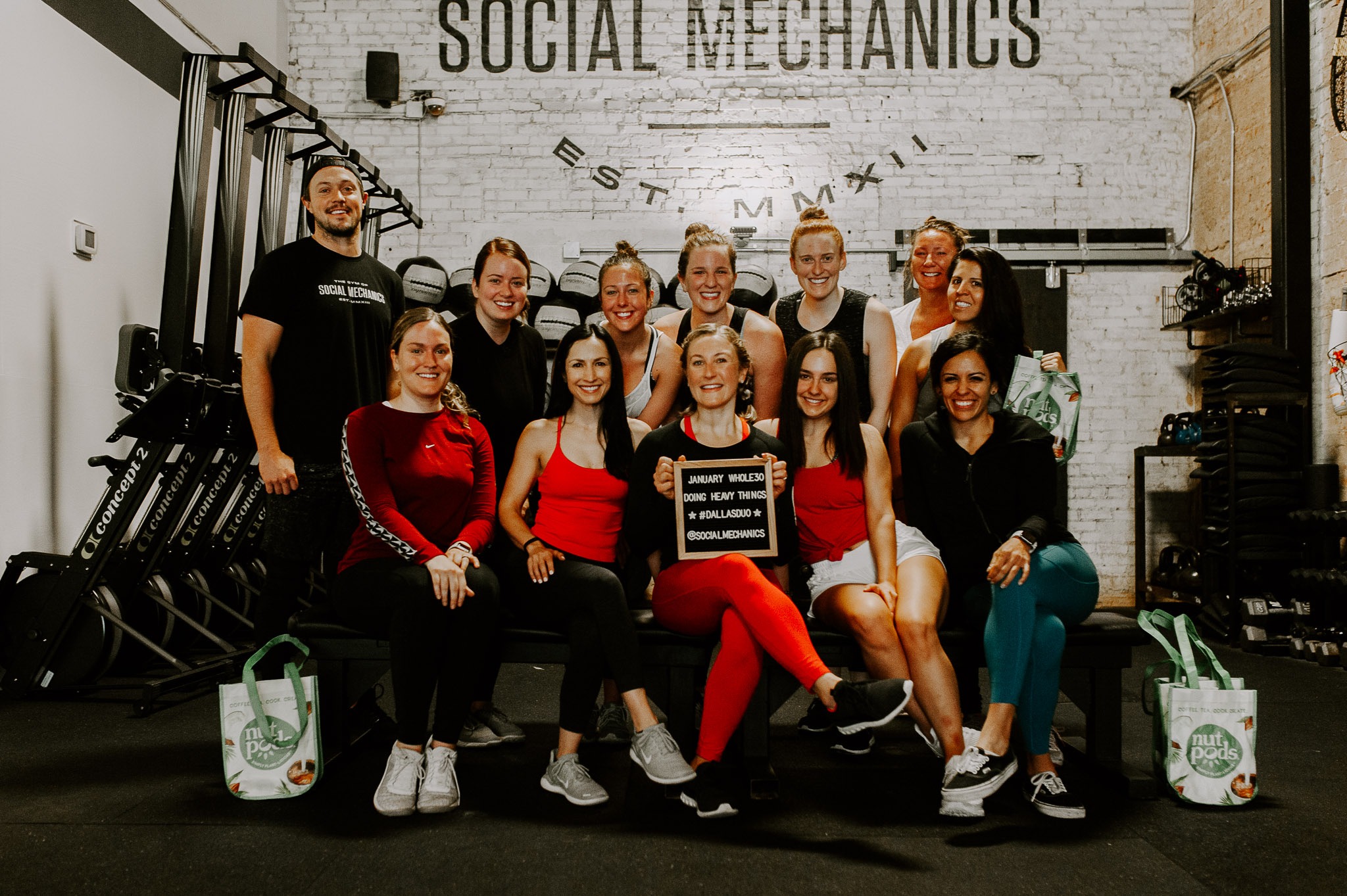 Amy H.
Dallas, TX
I just completed my second round of Whole30 Coaching with The Dallas Duo: Whitney Stuart and Andrea Overturf.
Although this was not my first Whole30, this time I fully adopted the "spirit" of the program. No added rules or qualifiers for myself, no diet mentality, and no scale before, during, or after.
As my Coaches, Whitney and Andrea helped me plan around my lifestyle and the foods that I prefer. They made Reintroduction easy and a huge priority, which is something I had missed in my previous Whole30s. I'm so grateful for them both and the influence they have had around my healthy habits.
I know my body composition changed and I know how I feel … no digestive problems; even, steady energy; great sleep; and so many more NSVs! My skin is glowing and my body looks and feels healthy and more nourished.
I cannot recommend enlisting their guidance enough!