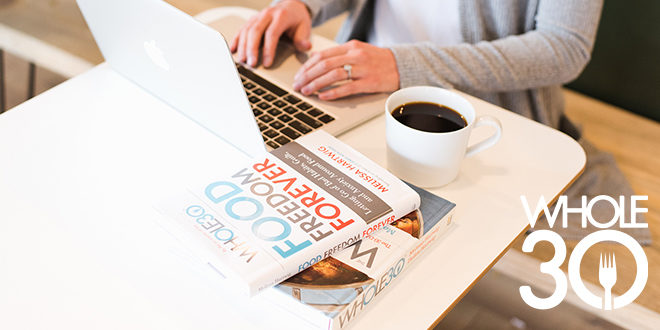 The #SeptemberWhole30 is almost over; if you started on our "official" start date of September 3, you'll complete Day 30 tomorrow. A quick timeout to say: YAY! We are so proud of you. We are continually impressed by and proud of the members of community, and we can't wait to […]
If I had to describe "food freedom" in one sentence, it's this: Food freedom is feeling in control of the food that you eat, instead of food controlling you. Food freedom is about indulging when it's worth it, passing when it isn't, and never feeling guilt or shame for doing either. It's about taking the morality out of food, and recognizing you are not a "good" or "bad" person based on what's your plate. True food freedom means you never again feel powerless over food.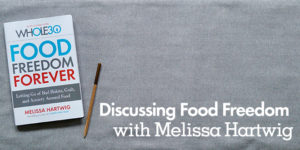 If you recently wrapped up your #Whole30 and are asking the question, "Okay… now what?" Food Freedom Forever is my answer. These videos are an insider peek into Food Freedom Forever, as I share concepts and insights from the book with the group. No matter where you are in your food freedom journey, I hope these videos will motivate you to change your life through the groundbreaking 3-step approach outlined in the book.
Food Freedom Forever was released last week and I've been thrilled to see how the Whole30 community has embraced the idea that it is possible to build a healthy, intuitive, and sustainable relationship with food. Today, we're sharing three videos that were filmed during an event in Salt Lake City in August. During the event, I led a discussion with 25 Whole30'ers about their health goals, challenges, and best strategies for creating and maintaining their own versions of food freedom.
There's an entire section in Food Freedom Forever about one of the most important topics: Friends, Family, and Food. Three chapters are designed to help you talk to people in your life about your new, healthy lifestyle in a way that brings you closer together, not further apart. To give you an idea of the material covered in this section, here is a short video clip from the Food Freedom Forever video shoot.