REVIEW THE PLANT-BASED WHOLE30 RULES
The Plant-Based Whole30 Program
Empowering you to change your health, habits, and relationship with food—on your terms. Let's do this.
Improve your energy, sleep, cravings, mood, and self-confidence with the Whole30's new whole food plant-based approach.
Melissa Urban, Whole30 Co-Founder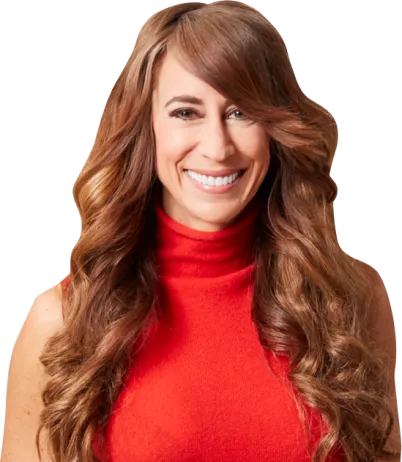 Plan
Use our signature resources to plan your successful Plant-Based Whole30
Start Planning
Cook
Discover delicious flavors and ingredients in our collection of compatible recipes
Start Cooking
Learn
Find answers to your questions and troubleshoot your Plant-Based Whole30
Get Support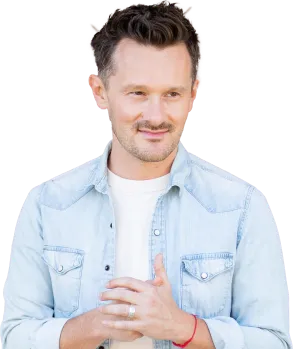 Who said you couldn't go Whole30 and plant-based? Blowing the lid off of misconceptions, Melissa and the Whole30 team have created a healthy and effective plant-based option, and this will walk you through it simply, step-by-step.
Leading functional medicine expert, New York Times Best-Selling Author, Intuitive Fasting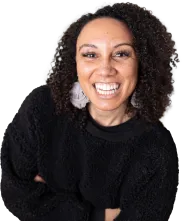 The guidance and material provided along your 30 days of plant-based eating will help you feel supported every step of the way. l am very excited about the Plant-Based Whole30 options and it has been something I've been waiting years for. It is really powerful to see such a large company educating people on all the different eating styles that can work for them.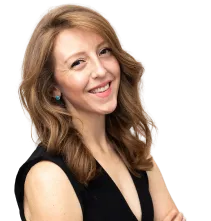 The Plant Based Whole30 program is the perfect way to explore a plant based diet for the first time, or to optimize your existing plant based diet. The Plant-Based Whole30's emphasis on clean plant based proteins and fats, coupled with lots of vegetables, is an effective recipe for obtaining maximal nutrients while also supporting blood sugar balance.