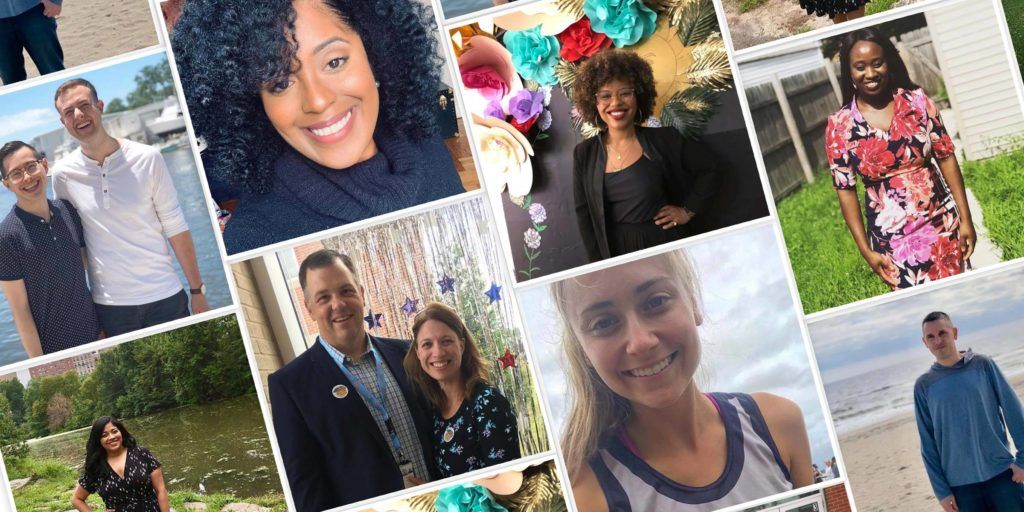 Share Your #IAmWhole30 Story
Upload a photo of yourself that represents you feeling and living your best. This could be a selfie, an "action shot" of you doing something you love, or a happy candid photo.
Fill out the questions below, attach a photo, and give us permission to use your story to inspire and encourage someone else to give the program a shot.