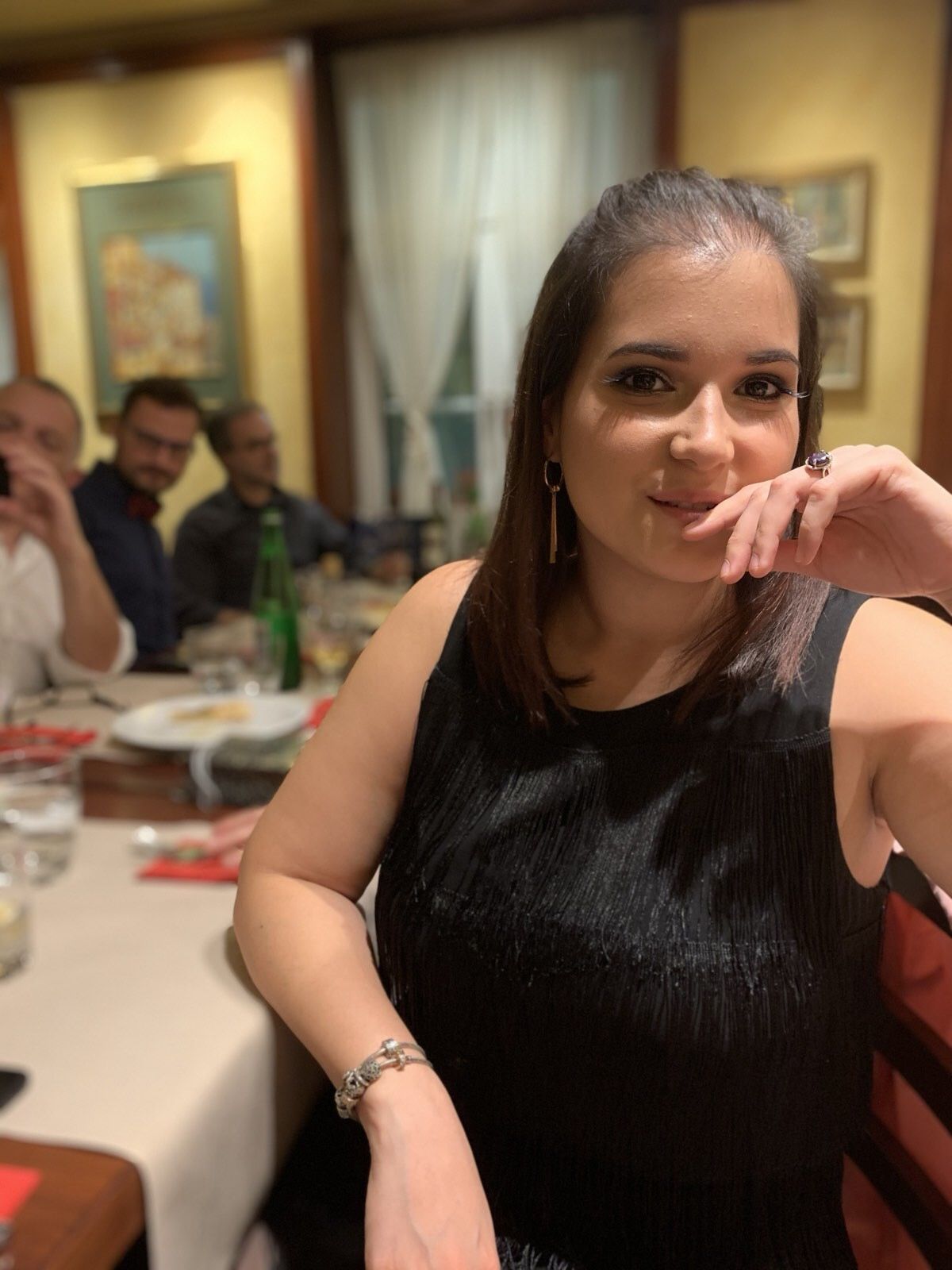 Sofija D.
Belgrade, Serbia
30 days later, I am wholeheartedly assured that this is a life changing program!
I have always loved to eat and cook. My whole life, as I was always slightly overweight, everyone had forbidden me to eat certain things, which made me want them even more. It continued until I realized that I was using food as my emotional support and was addicted to it. I discovered I was insulin resistant, I had stomach pains, joint pains, had really low self-esteem and pretty much hated myself. Within 3 years I had 2 different nutritionists, I ended up loosing weight both times and then bounced back within months after the food program ended, which did not do any good to my self-esteem. I was eating low cal, low carb, low fat and pretty much boring, tasteless food.
One day, while I was browsing recipes on Kitchn, I came across the Whole30. I had to see what was it about and the more I read the more I felt connected to the program. As a molecular biologist, I was impressed by how accurate the science is behind the Whole30. My husband and I had similar health problems and we decided to try it together. Being from Serbia, the program was unknown, restaurants that had compatible food were scarce and certain clean foods were expensive, so I was scared how were we going to make it. I was slightly suspicious, because the program promised so much.
30 days later, I am wholeheartedly assured that this is a life changing program! My knee no longer hurts, I feel so much more energized, focused, and happier. I tried new recipes, fell in love with new vegetables and I could eat anything without any stomach pains! My cravings are better and I don't expect it to change completely so soon, but it's a good start. Also, I am feeling more confident and I care a little bit less about my weight, and will continue to work on that. I am so excited to continue with this lifestyle, as it brought so many positive changes in my life! My wish is to share the Whole30 program with as many people in Serbia as I can and to try to adapt it to local budget and culture.