Whole30 Drinks: Meet Our Whole30 Approved Beverage Partners
We have a wide range of Whole30 Approved Beverage partners that will keep you hydrated and satisfied for all 30 days of your program and beyond. Use our guide below to find your new favorite Whole30 drinks.
To learn more about the criteria we require for our Whole30 Approved label, click here. To inquire about joining our family of Whole30 Approved partners, click here.
Whole30 Drinks: Whole30 Approved Cold Beverages
Beak and Skiff Research
---
Hoplark HopTea
---
LaCroix
---
LMNT
---
MALK
---
New Barn Organics
---
Rethink Water
---
Sound
---
Kite Sparkling Botanicals
---
Aura Bora
---
Waterloo Sparkling Water
---
JOI
---
Humm
---
8th Wonder Tea
---
Whole30 Drinks: Whole30 Approved Warm Beverages
Jade Leaf Matcha
---
MUD\WTR
---
Rasa
---
Tumeric Teas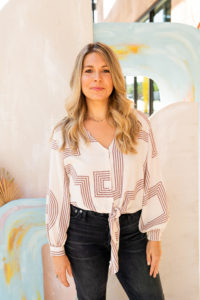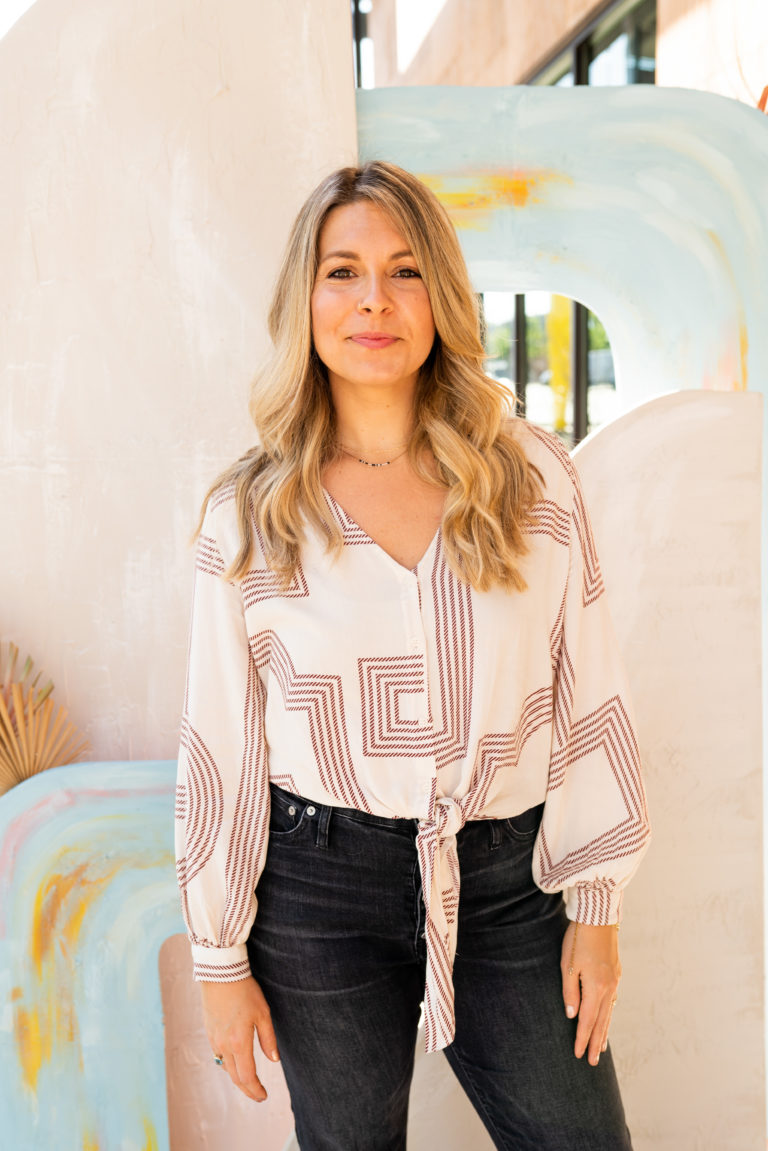 Alyssa Anthony
Brand Partnership Manager
Alyssa Anthony, our Brand Partnership Manager, is a proud West Virginian (GO HERD!) living in Austin, Texas with her husband Evan and their two boxers. With a background in marketing and sales, Alyssa has spent the the better part of a decade working with food and beverage brands in the Whole30 Approved network. When she's not managing projects for Whole30, you can find her scoping out new coffee shops for her Instagram feed or practicing photography.