We've been using EPIC Provisions Bars and Bites as a favorite on-the-go food for years. We also like to keep our pantries stocked with their Bone Broths and Animal Fats, which provide a flavorful base for many Whole30 recipes. Today, we're sharing three comforting, delicious, and nourishing Whole30 recipes featuring EPIC Broths and Fats.
Are you doing a Whole30 right on through Memorial Day weekend, with all of the picnics, parties, potlucks and cook-outs on your calendar? GOTCHA COVERED. We'll give you three delicious Whole30 dishes right here, whether you're hosting the whole shebang or just bringing along a side. Memorial Day #Whole30 recipes […]
By Shanna Keller, Amanda Tynis, and Jenn Bumb We say it so often it might seem like we're stuck on repeat: the key to a successful Whole30 is planning and preparation. That's why we like the idea of having your refrigerator stocked with a few Whole30 meals for those moments […]
We've been talking about Vital Protein's collagen products for months now, on social media and in our Facebook Live discussion. Today, Whole30 headmistress Melissa Hartwig is going to answer your most pressing questions about collagen as it pertains to the Whole30 and your food freedom.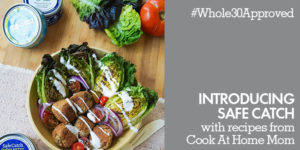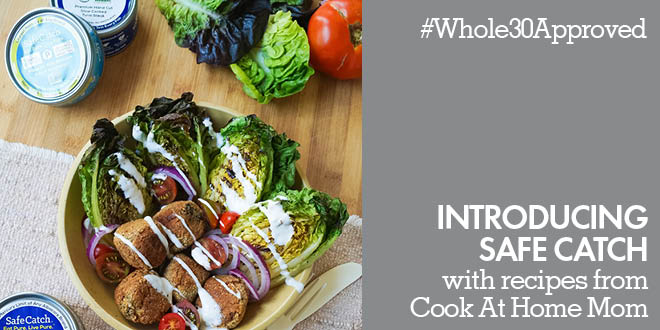 Today we're introducing you to our newest Whole30 Approved partner, Safe Catch. Their canned tuna offerings are delicious, portable, and has the lowest mercury levels of any canned tuna on the market… meaning it's safe even for pregnant women and children! That's why Safe Catch tuna is the very first Whole30 Approved canned tuna.