Media


Media Contact and Press Kit
Whole30 launches first line of salad dressings and dipping sauces, designed to make your Whole30 faster, easier, and more delicious one meal at a time.

Melissa Urban | For Immediate Release, August 30th, 2020
Media Contact: [email protected]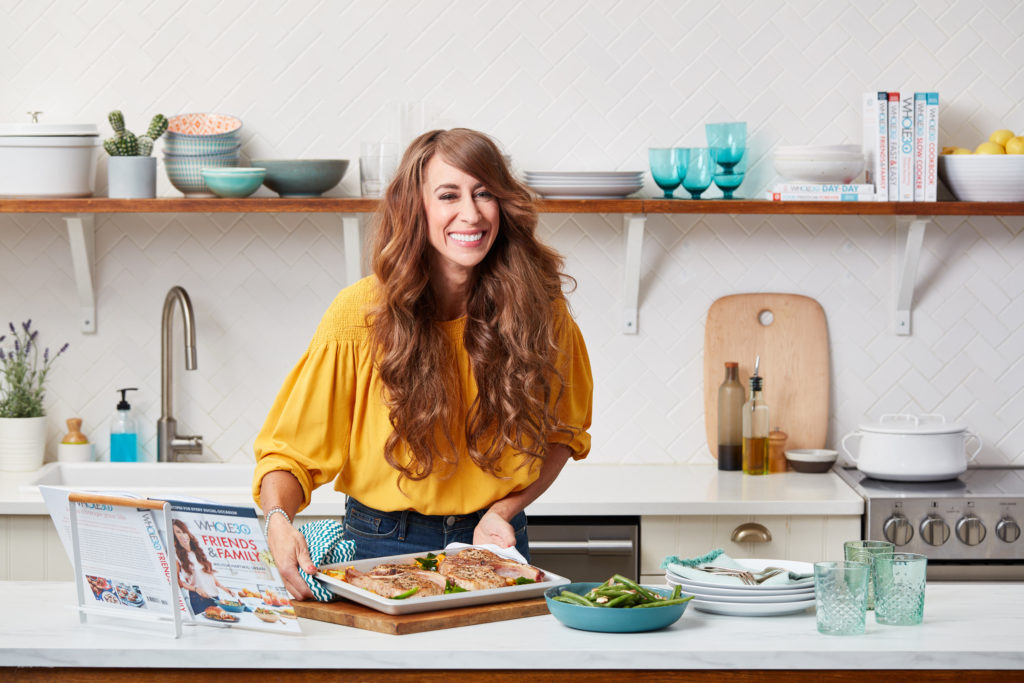 Let Us Change Your Life
Whole30 has been changing lives since 2009, when Melissa Urban blogged about a self-designed life-changing dietary experiment.

Since then, millions of people have transformed their health, habits, and relationship with food through the Whole30 program; eliminating cravings, improving energy and sleep, relieving symptoms, and discovering lasting food freedom.

Let Melissa and the Whole30 team help you create the perfect diet for you, acheving what we call Food Freedom—a nutrition plan that is balanced, sustainable, and keeps you looking, feeling, and living your best.
---
---
Whole30 On TV
Press Release
Whole30® Launches First Line of Salad Dressings and Dipping Sauces Exclusively on Thrive Market
Whole30 Co-Founder Melissa Urban Introduces Five Flavors Ranging from Sweet to Spicy, Inspired by Her Own Kitchen Creations
SALT LAKE CITY, Aug. 31, 2020 /PRNewswire/
VIEW ARTICLE
---
Our Collection of Best-Selling Books
---
Melissa Urban Photos
Melissa Urban, CEO & Co-Founder
Melissa Urban is the co-founder and CEO of the Whole30 program, and a six-time New York Times bestselling author. She has been featured by the New York Times, People, the Wall Street Journal, Forbes, Dr. Oz, and Good Morning America, and ranks #19 on Greatists Top 100 Most Influential People in Health and Fitness. Melissa hosts the Do the Thing podcast, and is a prominent keynote speaker on social media and branding, health trends, and entrepreneurship. She lives in Salt Lake City, UT.
---
Whole30 Logos