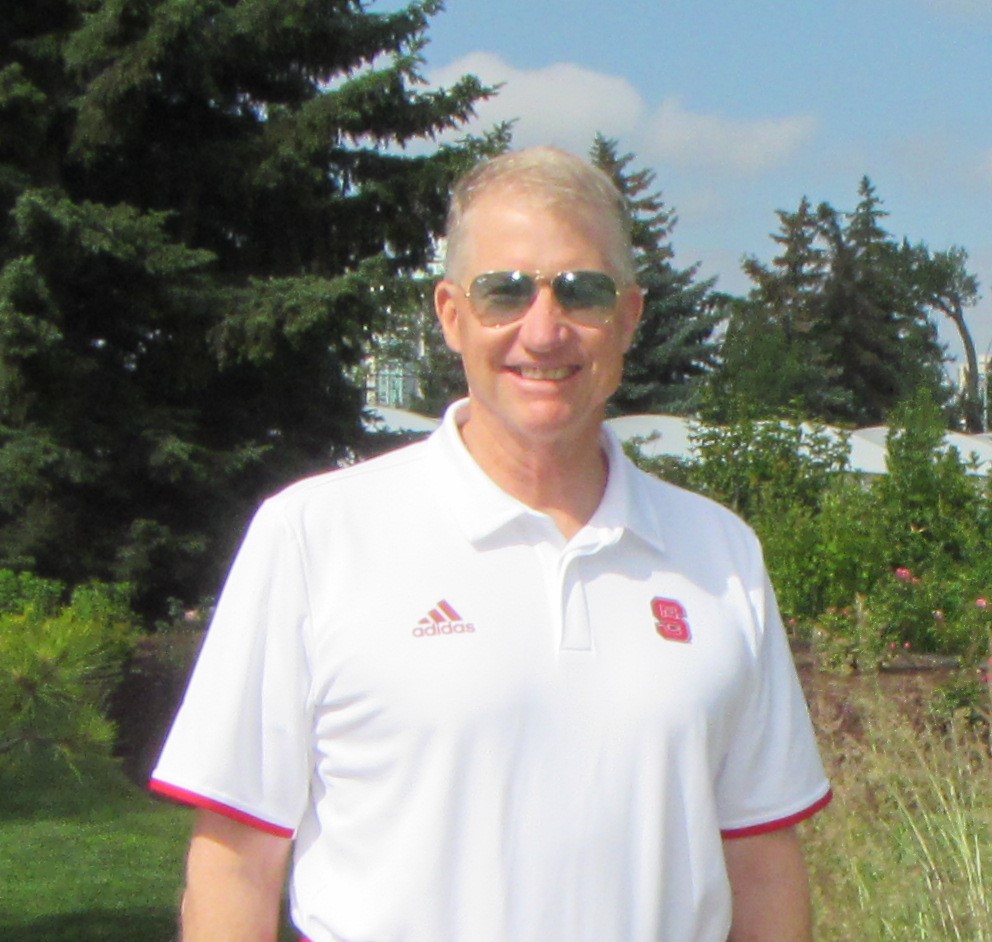 Rick B.
Decatur
I started Whole30 with Whole30 Certified Coach Kim Sandman in January after a recommendation from a friend. I had been through the ringer over the last two years battling leukemia and prostate cancer. Due to the nightly chemo I take for the leukemia and the proton beam radiation therapy for my other cancer, my body was fried. I did not feel great. I had little energy, was overweight, had chronic gastrointestinal distress, and had a number of nagging issues.
I completed the Whole30 in February and did 19 days of reintroduction. The results of the Whole30 were astonishing. My years of acid reflux stopped. My blood pressure lowered. The dosage for two medications were cut in half. I lost joint pain, the chemo-induced sores in my mouth, and the frequent skin rashes. I also got my energy back, can think clearly, and feel truly alive again. I also lost a few pounds and my clothes fit better.
But most importantly, my first hematological blood check-up since completing Whole30 showed that my entire immune system, having been suppressed from the cancer treatments, was back to normal.
Kim has proven to be a fabulous mentor who is caring but not afraid to be direct with tough love. She is exceedingly knowledgeable about food and how to navigate through the program. Most of all, her nursing credentials gave her unique insights into the medical issues I have, my medications/treatments, and how Whole30 mitigates against the side effects.
When people have inquired about "what happened to you?" I tell them about Whole30 and my experience with Kim. I am grateful beyond words!