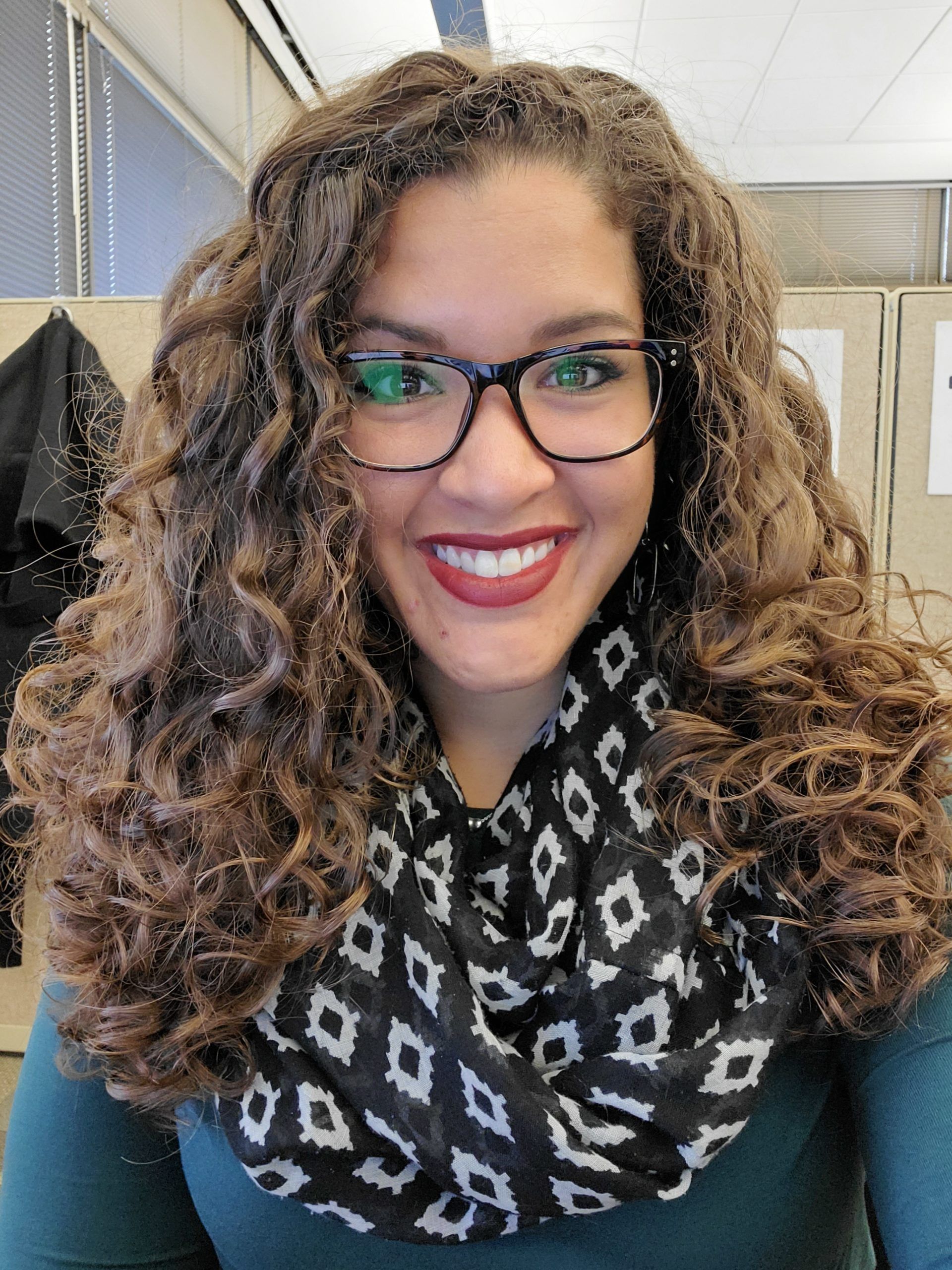 Colie G.
Libertyville, IL
Sleeping through the night was no longer a problem.
In the fall of 2017, I started an accelerated part-time grad school program while working full-time. A few months later, my long-time boyfriend finally proposed! From there, many major life milestones happened during a whirlwind two years.
We bought a condo together and he started a new job. I went abroad for three weeks with my grad school program; was promoted at work; graduated from grad school; planned a destination wedding; got married; started a new job; and went on our honeymoon. Whew! While it was all happy things, it was still stressful—very stressful.
During that time, my healthy habits slipped. I ate whatever was quick, convenient and somewhat healthy. My five or six days a week at the gym dropped to two or three days a week. I went from being in the best shape of my life to struggling to make it up the three flights of stairs at my new office building.
I decided to do a Whole30 to reset my habits. I had done one before, and I knew what it required. I knew I would need addtional support, so I texted my friend Whole30 Certified Coach Annabelle Vinson. I told her I wanted to do January Whole30. I knew she'd keep me accountable, and she did!
In a short 30 days, I became the "old me" from before the fun and stressful two years. Sleeping through the night was no longer a problem, I was actually waking up earlier without an alarm! I felt my strength come back in my workouts and my mood greatly increased—even in the dreary Midwest winter.
My January Whole30 reset was just what I needed to get me feeling like me again after that whirlwind. I missed me!