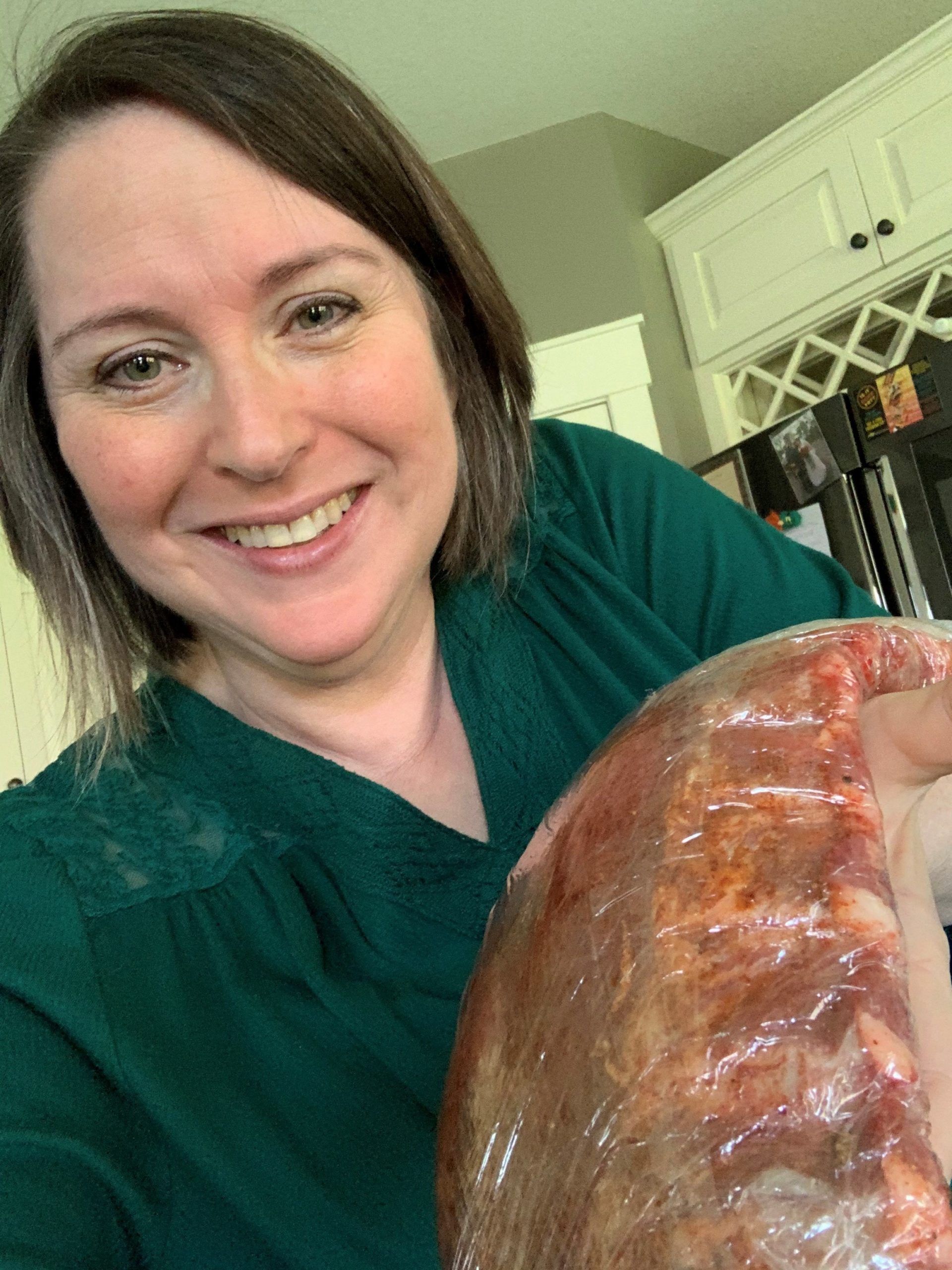 Susie D.
Altoona, WI
The freedom that the Whole30 gives a person access to is so transformational.
I did the Whole30 At Home. I had done the Whole30 once before in the fall of 2019 and had great results, but I did not do the reintroduction. When the pandemic hit, and we all went into "safer at home" on March 17th, I curled up on the couch and ate every sweet, carb, and comfort food that I could get my hands on. I dug through the pantry at night and went from sweet to savory and back for hours on end. I knew it was time to take back my eating habits, and to do the reintroduction this time.
Well, after 30 days, I did get my sense of control back; and so, so much more. Imagine a world where there really are no "good" or "bad" foods anymore. Not like a license to eat anything, but truly making choices that are healthy for my body. I remember being on an Instagram live with Melissa Urban when I actually had an epiphany (what I call a "Sooz-iphany") that I NEVER had to diet again. There's just me, committed to eating what works best for my body, with room to breathe and have something that I think is worth it once in awhile, and then having the control to go back to the way I am committed to eating.
My reintroduction journey begins tomorrow. For today, I have the energy of a 20 year old, a clear mind, and I just got my diabetes medication reduced once again like I did when I first did the Whole30. I am focused at work, but also in my own self-development and in my hobbies.
Trust me, as a 49 year old who has dieted and worried about her weight since she was 9, the freedom that the Whole30 gives a person access to is so transformational. Not to mention the drop in cortisol from being good to myself and no longer worrying about food! Let the reintroduction and the rest of my life begin!