Your plant-based plate presents quite a stunning image—bursting with vibrant colors from across the spectrum. It literally embodies the beauty and bright flavors of the garden. This bouquet of freshness and light couldn't possibly be improved upon. Unless… maybe… a contrast of creamy goodness? Sounds like a perfect opportunity to serve up Plant-Based Whole30 sauces and condiments as delightful counterpoints.
Contrasting Crunchy with Creamy on a Plant-Based Whole30
Plant-based eaters don't lack creamy, dreamy options. As long as avocados still grow on trees, there's always a source of rich, smooth, creamy texture. You can turn to coconut milk (or cream), nut butters, mashes of starchy veggies, and much more.
But some suppliers of rich smoothness are simply essential. Plant-based sauces and condiments—like mayo or pesto—elevate a meal or snack into the succulent stratosphere. And there are delicious, DIY versions of your favorite creamy counterpoints to enjoy during your Plant-Based Whole30.
5 Essential Plant-Based Whole30 Sauces and Condiments
Ranch dressing wears many hats. It's a dip for your carrot sticks, a dressing for your salad, a condiment on your portobello burger. It's the same with mayonnaise. Absolutely a condiment, but also considered a sauce or dip.
It's kind of a fun culinary riddle to unravel. For your taste buds, what a food is called certainly doesn't matter much. So think of mayo, ranch dressing, or even BBQ sauce however you'd like. As long as you're picking the right application to enhance your plant-based plate, you can call it whatever you want.
And these five plant-based Whole30 sauces and condiments—or dips or dressings, depending on your usage and preference—add the creamy smoothness to take your dish to the next level.
Plant-Based Whole30 Mayo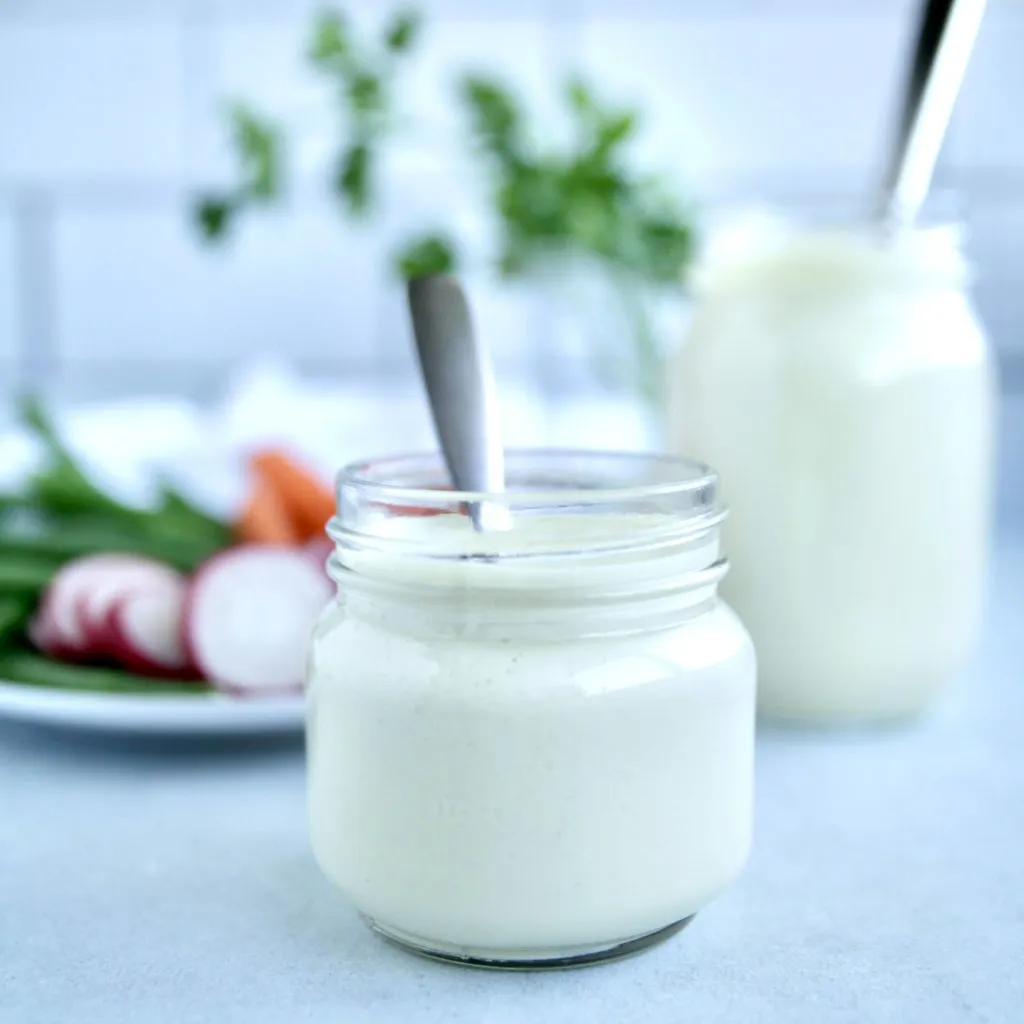 Your typical mayonnaise is a creamy emulsion of oil, acid, and egg yolk. It's smooth and tangy—a perfect condiment on its own or as a base for dressings, dips, and sauces. Everything you want from mayonnaise is waiting for you in this exceptional plant-based version. Except for the eggs, of course. And if you were looking forward to the yolks for some reason, you simply won't miss them.
Plant-Based Whole30 Pesto Sauce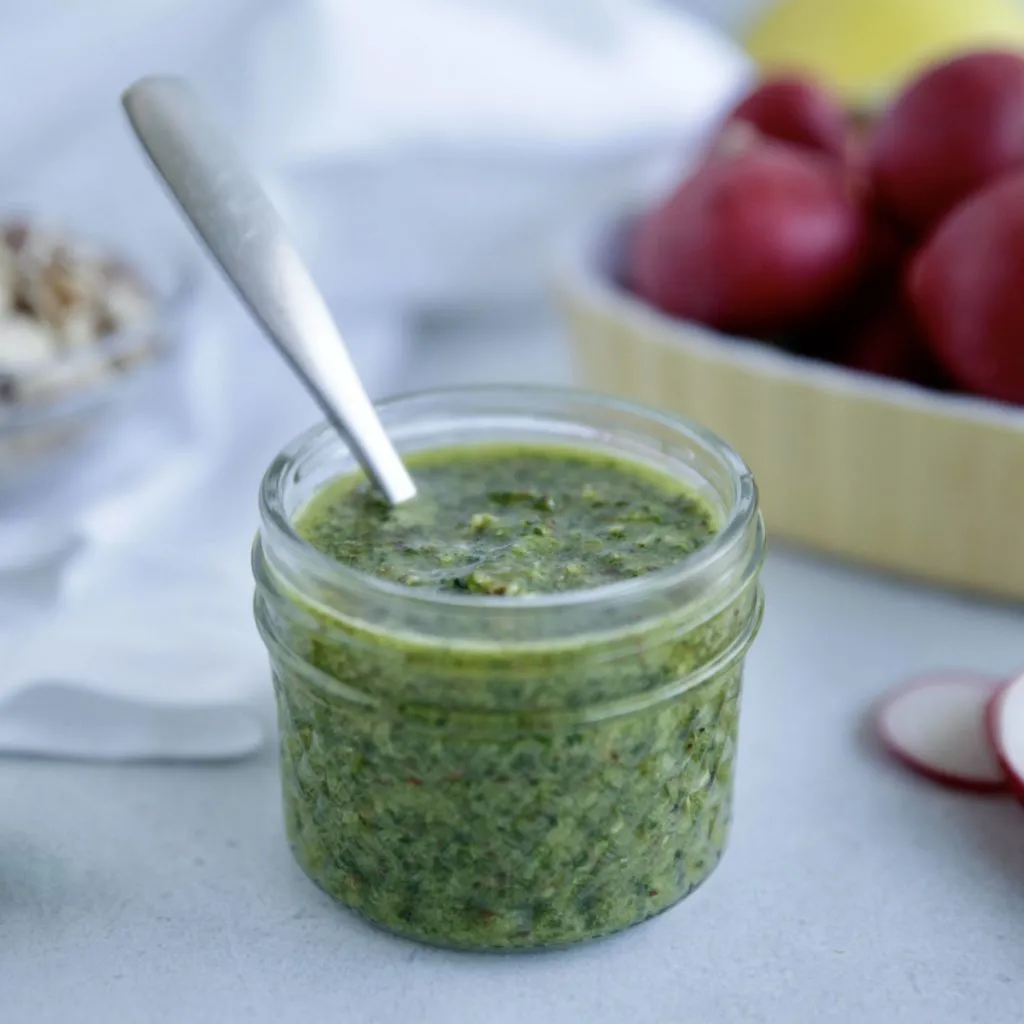 Pesto is so much more than a pasta sauce. Don't limit what this basil-forward force of flavor can bring to your table. As you may expect, the plant-based Whole30 sauce ditches the cheese but remains rich and delicious. So slather it on roasted veggies or drizzle a little—OK, a lot—on your next pureed soup.
Plant-Based Whole30 Sour Cream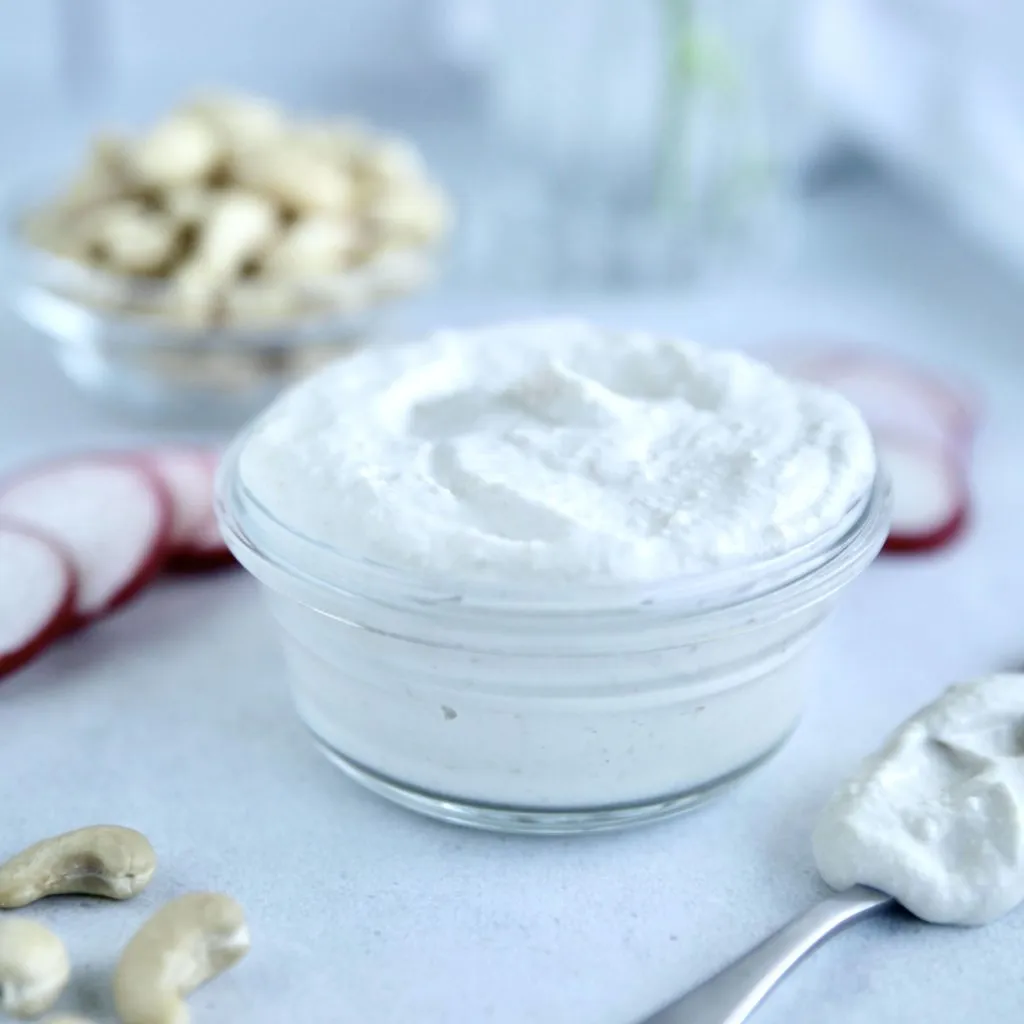 Not possible. Can't happen. It's just… really good? And it has all the creamy, cooling qualities without even a dab of dairy. Cashews provide thickness and richness. Lemon juice and apple cider vinegar supply the tanginess. And this Plant-Based Whole30 condiment is well worth the little bit of effort it takes to make your own compatible option.
Blend your way to creamy deliciousness.
Plant-Based Whole30 Ranch Dressing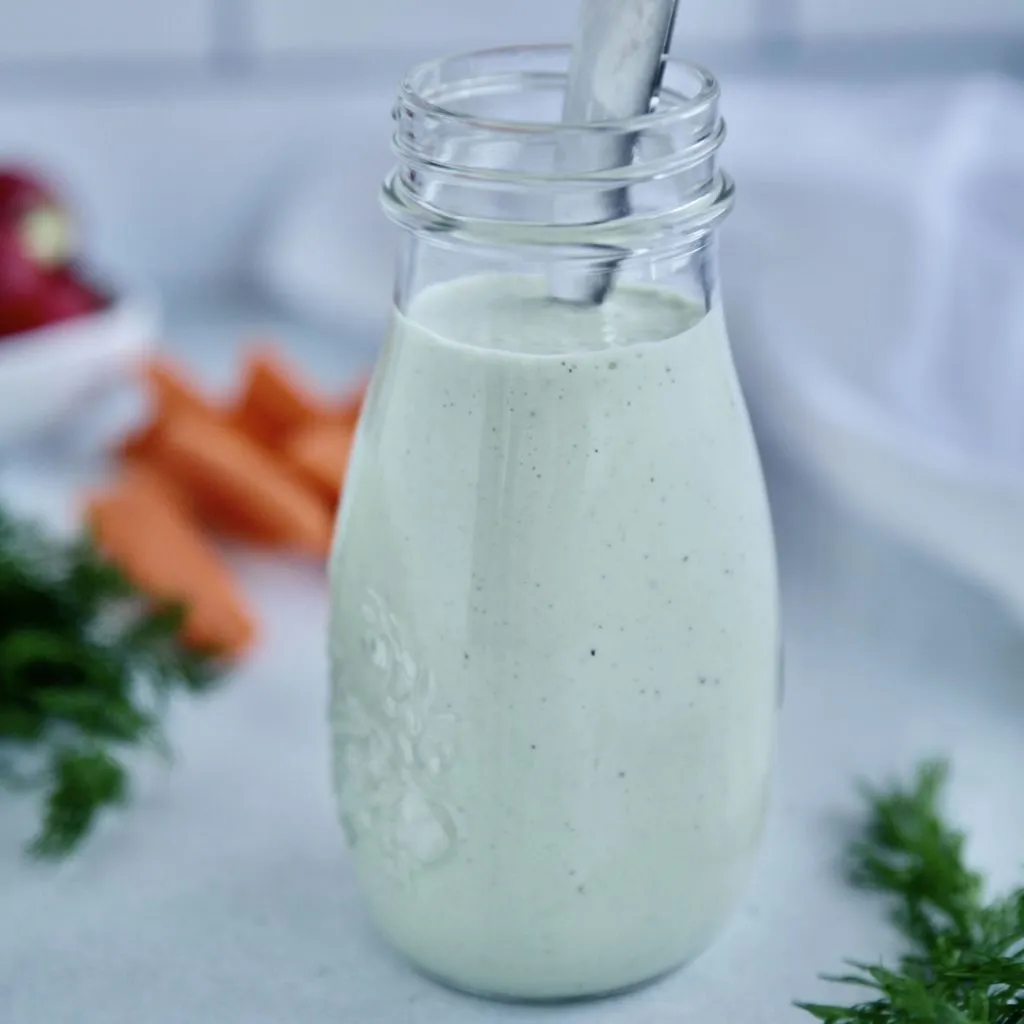 For some, ranch dressing goes with—or on top of—just about anything. Even if you don't eat ranch with every meal, it's not hard to find many uses for a plant-based dressing this good. Fresh dill and chives are the herbaceous high notes in a silken symphony that makes salads, veggies, or casseroles sing a song of flavor.
Plant-Based Whole30 BBQ Sauce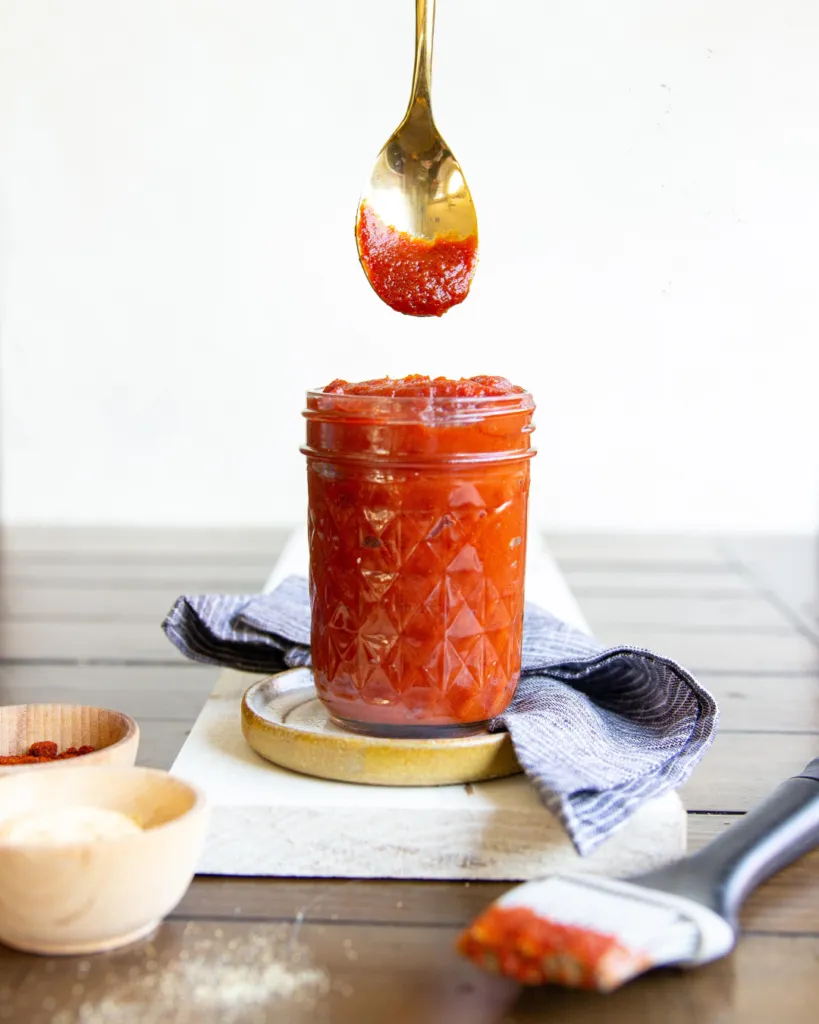 You can have a sweet, tangy BBQ sauce without the extra sugar of bottled options. Tomato paste, apple juice, and cider vinegar provide plant-based balance to this staple sauce. Big smoke flavor makes this a must for dipping rutabaga fries or slathering on your shredded jackfruit.