With the start of a New Year (and hello, January Whole30!), it's the perfect time to try out new recipes and explore different flavors and cuisines. However, that doesn't mean we should forget our tried-and-true favorites!

Whole30 Recipes Wrapped, brings back the top 10 fan-favorites of 2022 — so you can walk down memory lane in the most delicious way. Whether you're participating in a Whole30 or just looking for delicious, healthy meals, you can't go wrong with the collection of recipes below.
Top 10 Whole30 Recipes of 2022
From casseroles and all-things ranch, to dips and buffalo potatoes — the people have spoken! Kick off your New Year with one (or more) of the following Whole30 Recipe favorites.
House Ranch Deviled Eggs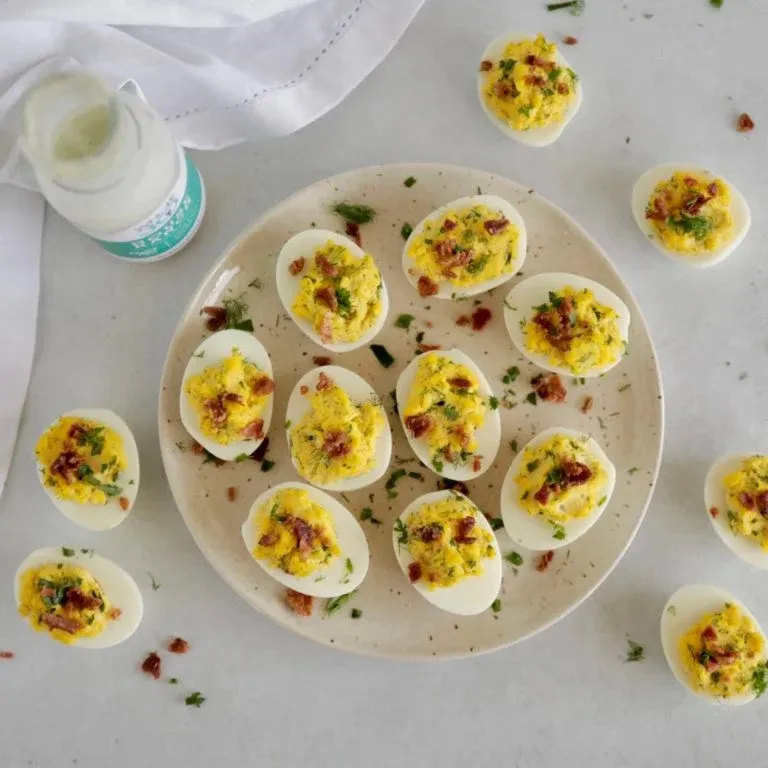 Deviled eggs are an all-time classic snack, but these come with a twist. Whole30 House Ranch takes this go-to appetizer to the next level with bright, zesty flavor everyone will love!

No House Ranch? No problem. These tasty little devils whip up just as beautifully with any Whole30-compatible favorite.
Ranch & Walnut-Crusted Chicken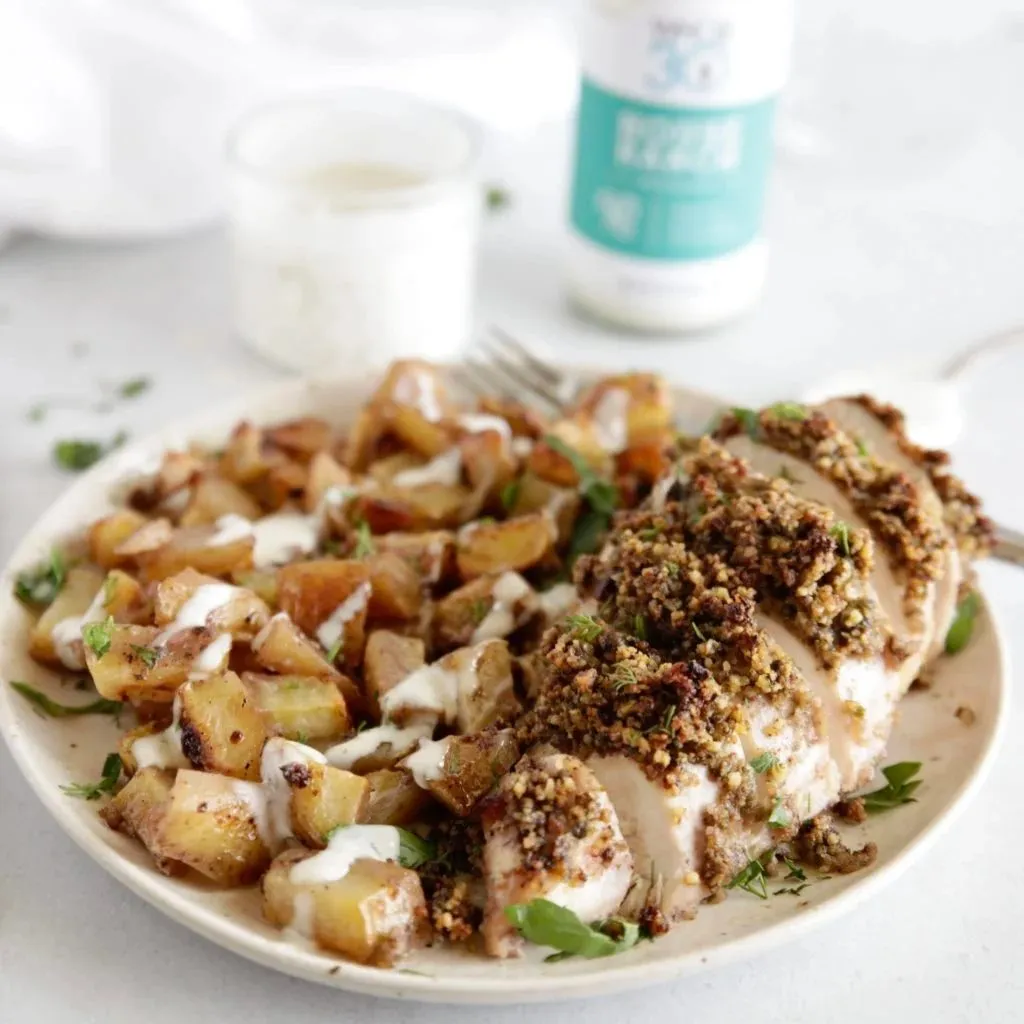 Simple doesn't have to be boring! With a crunchy, flavorful ranch-infused walnut crust, this is a delicious and creative way to enjoy boneless chicken breast. Serve with a side of roasted potatoes, and dinner is DONE.
Grilled Chicken Teriyaki over Cauliflower Rice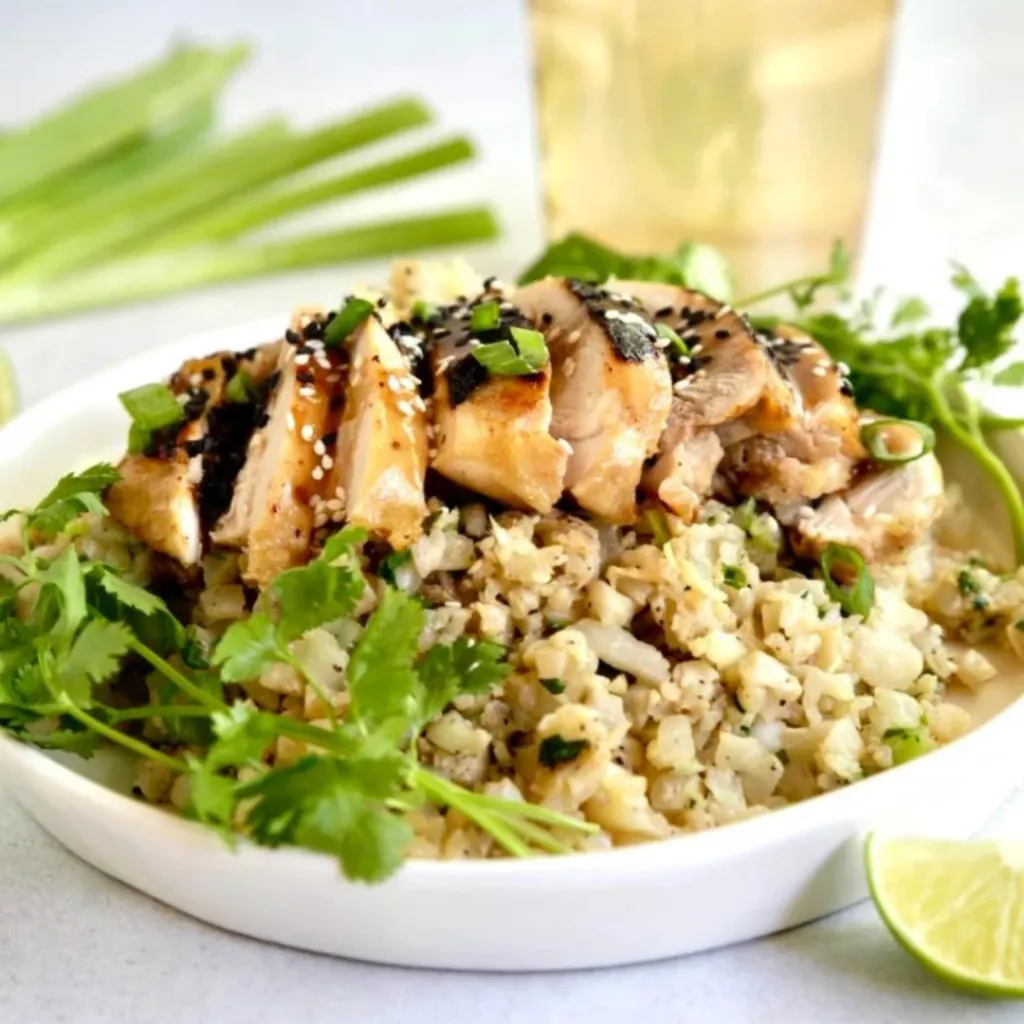 Juicy chicken thighs are coated in a tangy homemade Whole30 teriyaki sauce and crisped to perfection on the grill or in the oven.
Whip up this budget-friendly, better-than-takeout recipe.
Chicken Adobo with Potatoes and Mojó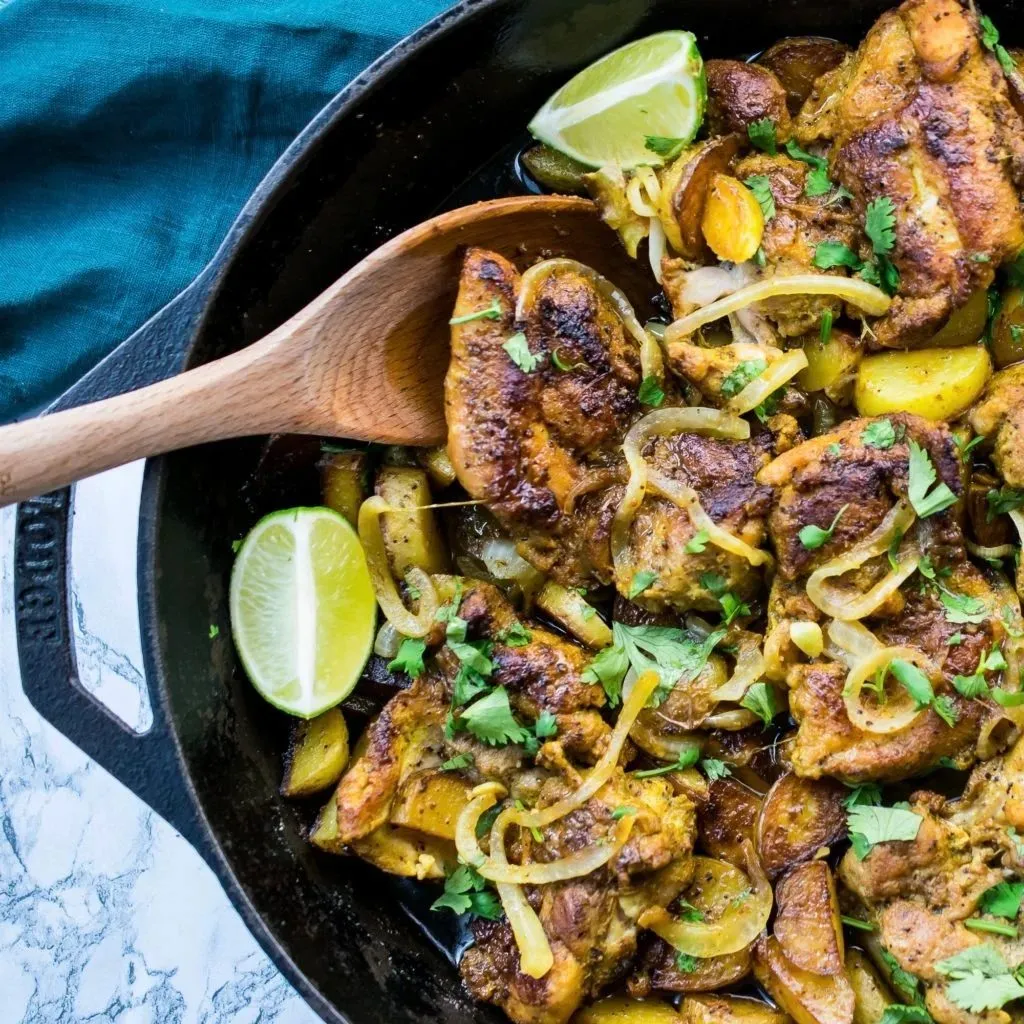 Boneless chicken thighs and Yukon gold potatoes are cooked to absolute perfection in a cast iron skillet with a mouthwatering, homemade mojo sauce.

This recipe makes a lot of extra mojo, so you'll have plenty to add to meals throughout the week. Try it on fried plantains, steak, or anything you want to infuse with out-of-this-world flavor.
Enchilada Dip Bake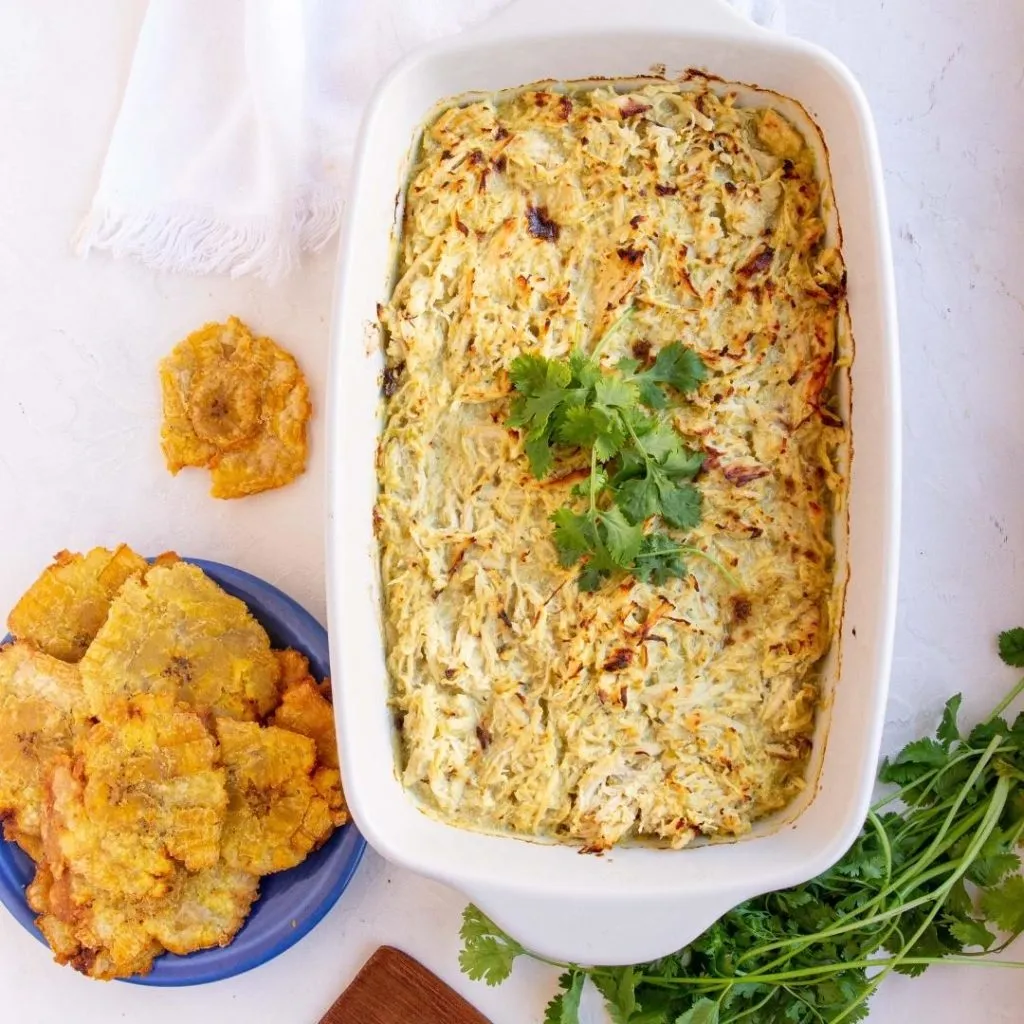 This 6-ingredient, one-dish casserole is loaded with creamy, "cheesy" enchilada-inspired goodness you'll want to scoop up straight out of the pan. Better yet, it takes just 15 minutes to prep and is great for feeding a crowd or meal-prepping for the week!
Your casserole dish has never been so excited.
Cilantro Salsa Slaw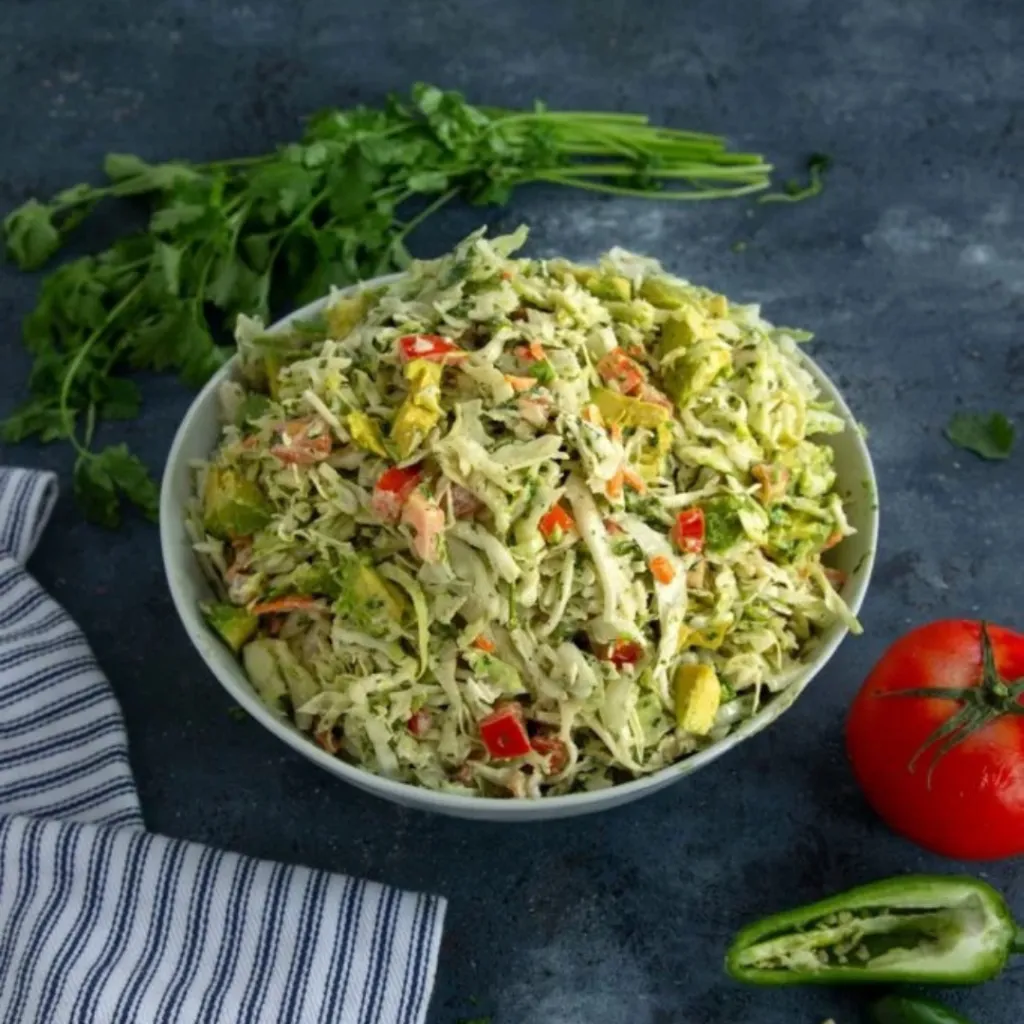 This Mexican-inspired, quick-and-easy cole slaw is a great way to get some extra veggies on the table in a flash.

Pro tip: Make a double-batch of homemade Cilantro Lime Ranch to slather on everything!
Beef & Veggie Breakfast Skillet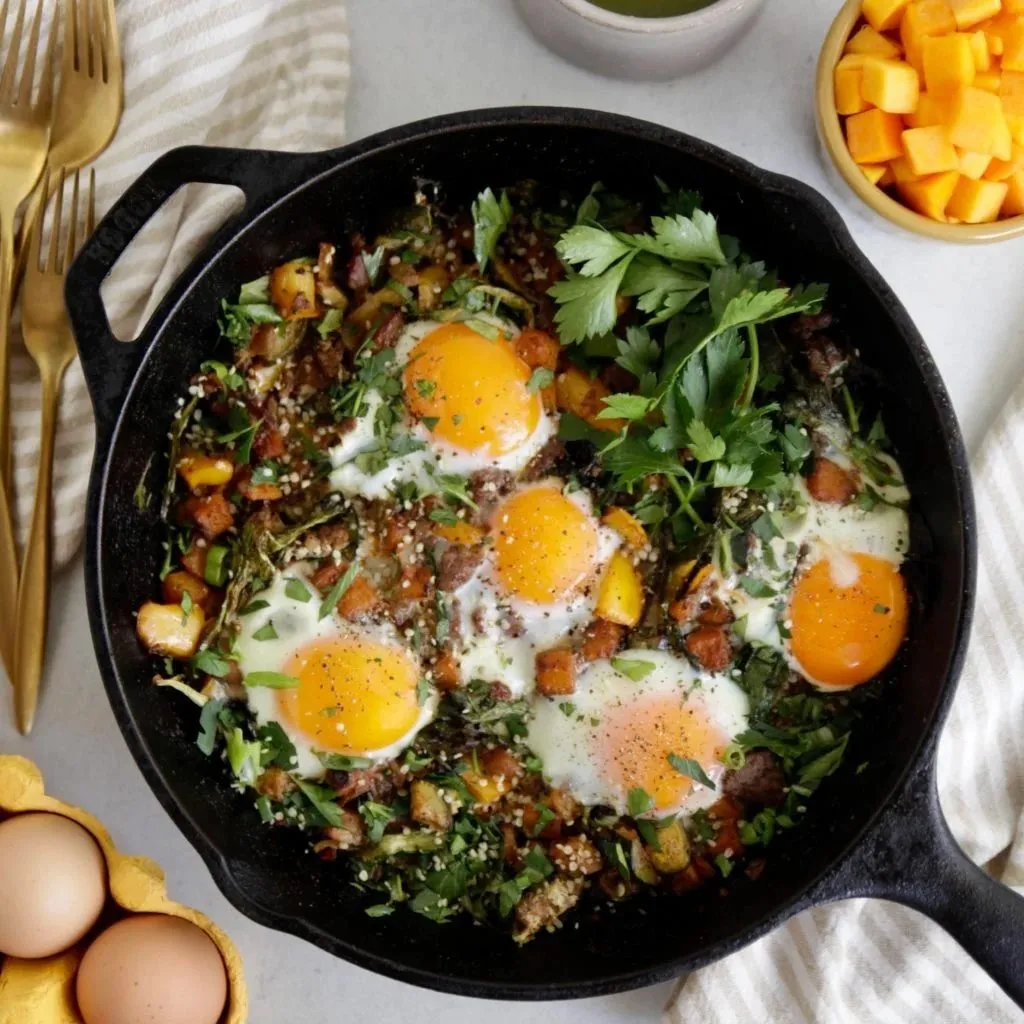 This mouthwatering anytime hash is packed with veggies, savory spices and lots of healthy protein, making it a perfect way to fuel your day!

To speed up prep, use pre-chopped veggies from the market and leftover ground beef for a Whole30 meal one-skillet meal that pulls together in a snap.
Break out of your breakfast rut.
Sweet Potato Sloppy Joes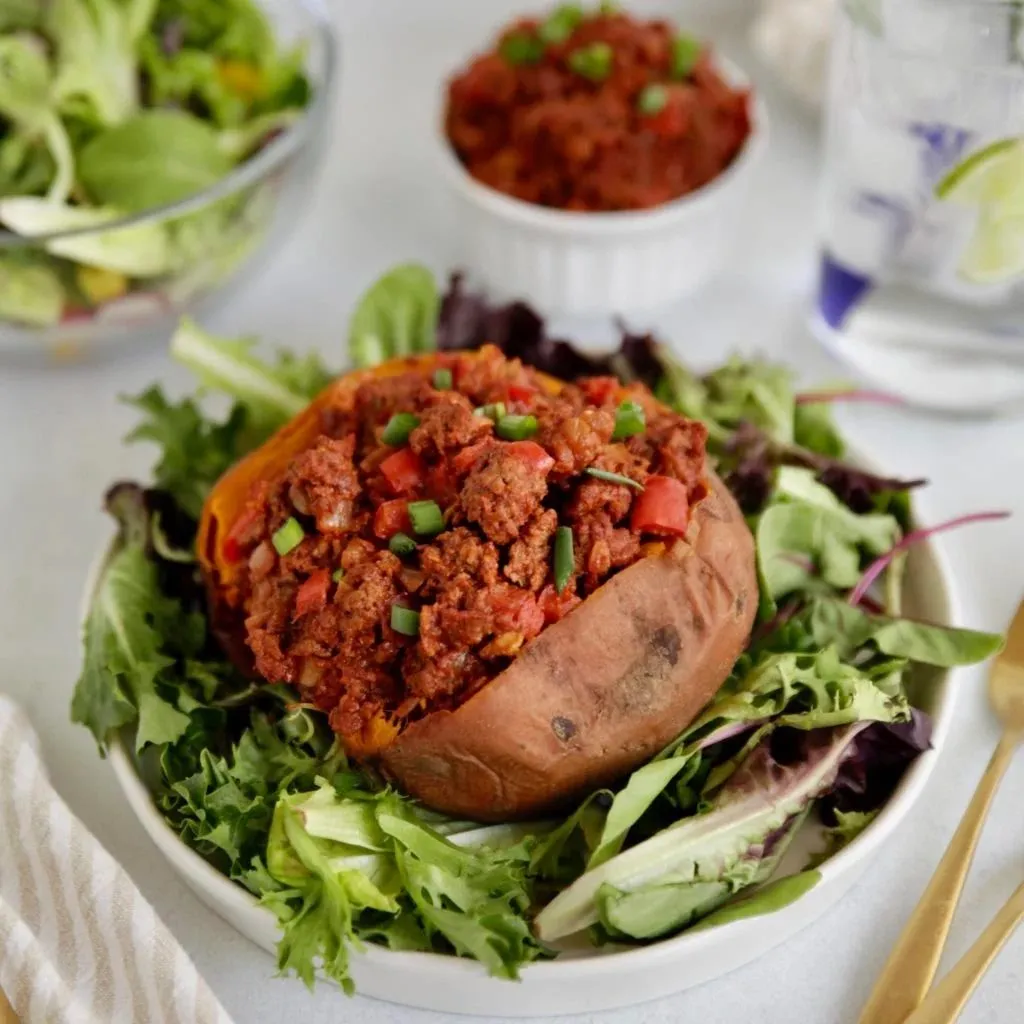 This might be a top Whole30 recipe for 2022, but its origin has been a lifelong love for many. Nestle ground beef and a rich, flavorful sauce in roasted sweet potatoes for classic sloppy joe flavor with a Whole30 twist.
Instant Pot Lemony Chicken Soup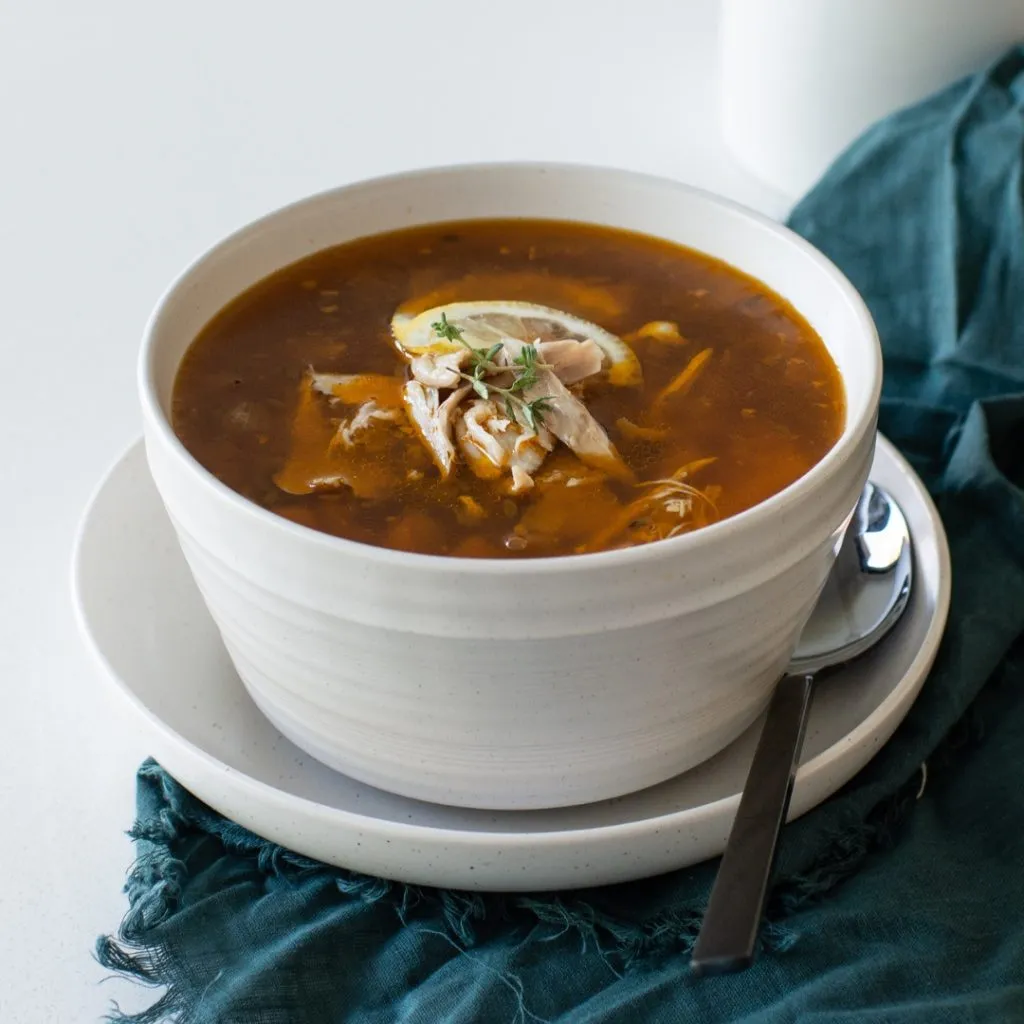 Full of classic chicken soup flavor, and plenty of extra zip from lemon, this is a recipe you'll want on repeat all year long.

Want a new way to start your day? This soup makes a fantastic eggless breakfast packed with vegetables, protein, and a rich, satisfying broth.
Creamy Buffalo Potato Salad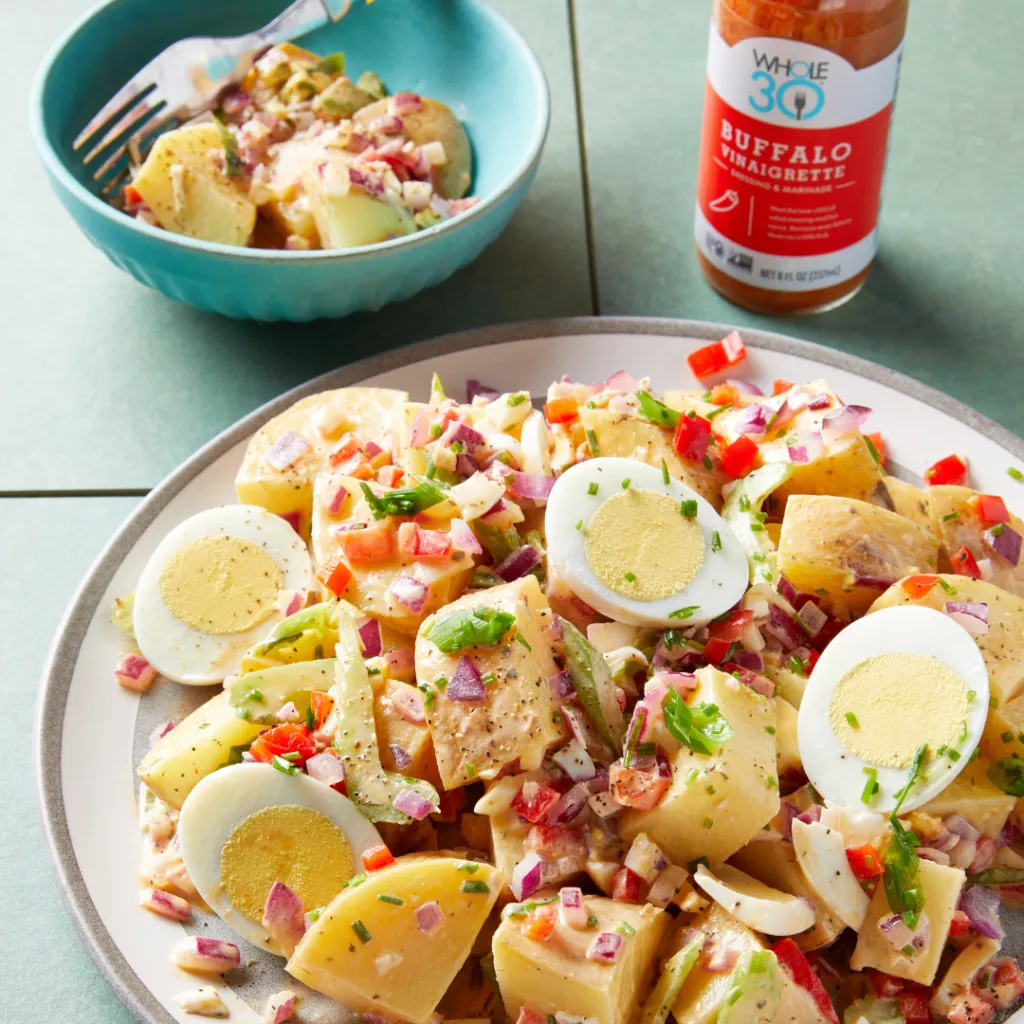 And finally, with a clever combination of buffalo sauce, ranch dressing, and potatoes, we were not at all surprised to see this recipe make the list. It has the characteristic creaminess you want in a potato salad but with a spike of vinegary heat that will bring every one of your tastebuds to life.
Win your next gameday potlucks.
Are there others you think should have made the best of Whole30 Recipes list for 2022? Let us know in the comments below!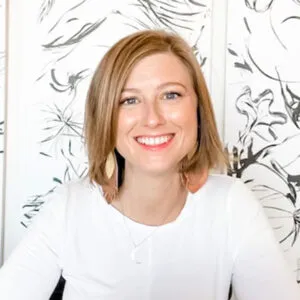 Liz Parrent
Senior Manager, Whole30 Recipes
Liz Parrent is Whole30's Senior Manager, for Whole30 Recipes content.She comes to Whole30 with over a decade of CPG and content marketing experience in the health and wellness space. Having been a part of Primal Kitchen's founding and pre-acquisition team, Liz holds a deep passion for the Whole30 community and the transformative power of a whole foods-focused lifestyle.