What is the Whole30®
You can change your life in 30 days. We know because since 2009, millions* of people just like you have done the Whole30 and said goodbye to cravings, exhaustion, bloating, and a variety of chronic symptoms; and said hello to deeper sleep, boundless energy, smoother digestion, and a healthier relationship with food and their bodies.
Learn more about the Whole30, and start writing your success story today.
PROGRAM RULES
READ MORE
Thirty days of self-care. Thirty days of new, healthy habits. Thirty days of community. The Whole30 has the power to change your life, and you are worth it.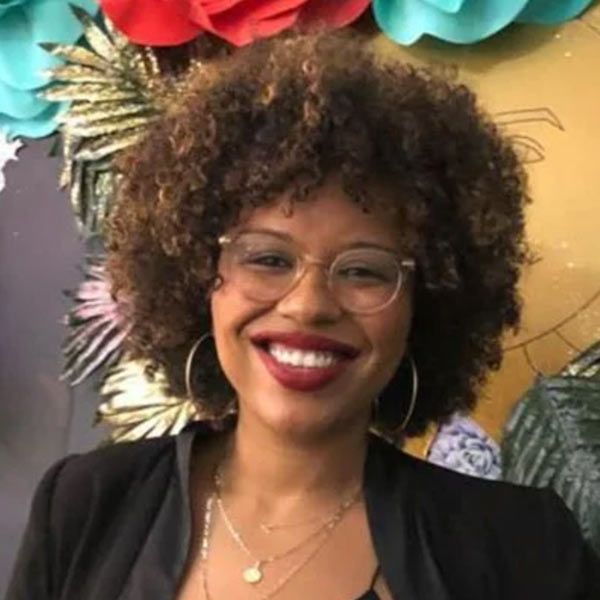 My relationship with food needed an overhaul.
I met two wonderful women during a solo vacation to Puerto Rico. Within an hour of our conversation, we ended up chatting about diets, our relationship with food, and struggles with that relationship….
Read Amy O.'s Whole30 Story
Featured Articles
Can't get a handle on sugar? It's not you, it's your brain. From clinical psychologist and nutritional therapy practitioner Dr. Nicole Lippman-Barile, here are five ways the Whole30 program can help.
Wondering how the Whole30 program has led to millions of success stories? It starts with an elimination protocol and takes it one step further by combining the benefits of an elimination diet with the science of behavior change, helping you reconnect with your body, improve your relationship with food, and build self-efficacy.
MORE ARTICLES
Podcasts
Melissa and Gretchen discuss the Four Tendencies (Upholder, Questioner, Obliger, and Rebel), how each tendency relates to inner and outer expectations, and how knowing your tendency can help you be more effective in changing any habit. They also break down how to approach the Whole30 for each archetype, so you can work with your tendency (not against it) to maximize Whole30 success.
In today's episode, Whole30 co-founder and CEO Melissa Urban explains the program in her own words, including the Whole30's inception in 2009, and the unexpected life-changing results she experienced. She shares the background of the Whole30 and why it works so well for so many people; the ins-and-outs of what you'll be eating for 30 days; and busts some common misconceptions about the program. (Spoiler: it's not a weight loss diet.) By the end of the episode, you'll feel inspired and empowered to take the first step, and join the millions of people who have experienced the life-changing benefits of the Whole30.