Introducing the
Official Card of Whole30
The first premium card that rewards healthy actions—and makes it easier to live well.1
Apply Now
I might vacation twice a year, but I'm investing in my health and wellness every day.
We work hard to sustain our healthy habits, and our credit card statements are a testimony to that commitment. (I don't even want to tally up my Sprouts charges.) Shouldn't the card you use every day to support those habits reward you for it?
5x points at health and wellness merchants, 2x points everywhere else4
Turn points into rewards with your favorite brands
Discover new brands through the Ness Rewards marketplace
Earn points for healthy activities like sleeping, walking, and meditation4
Earn statement credits with benefit partners‡
Earn 5x points with your favorite brands
Earn points with 8K Health & Wellness businesses around the globe—and counting.4
Eat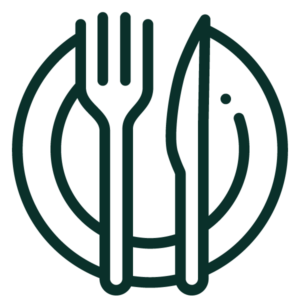 Restaurants, groceries, meal delivery, kitchen tools, supplements
Move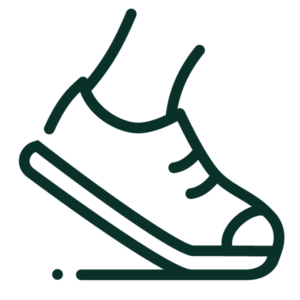 Gyms, yoga studios, Classpass, fitness apparel, wearables
Care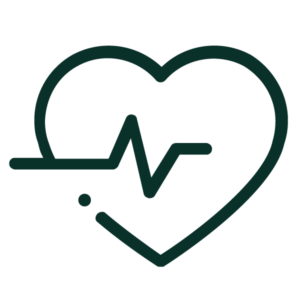 Healthcare, insurance, dental, vision, therapy, labs, prescriptions
Restore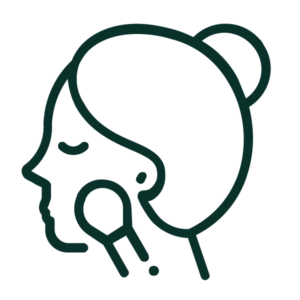 Hair, skincare, spa, massage, recovery tools, sleep products
Turn those points into rewards with brands you know and love
Use your points on premium products, services, and experiences in the Ness marketplace with brands like:5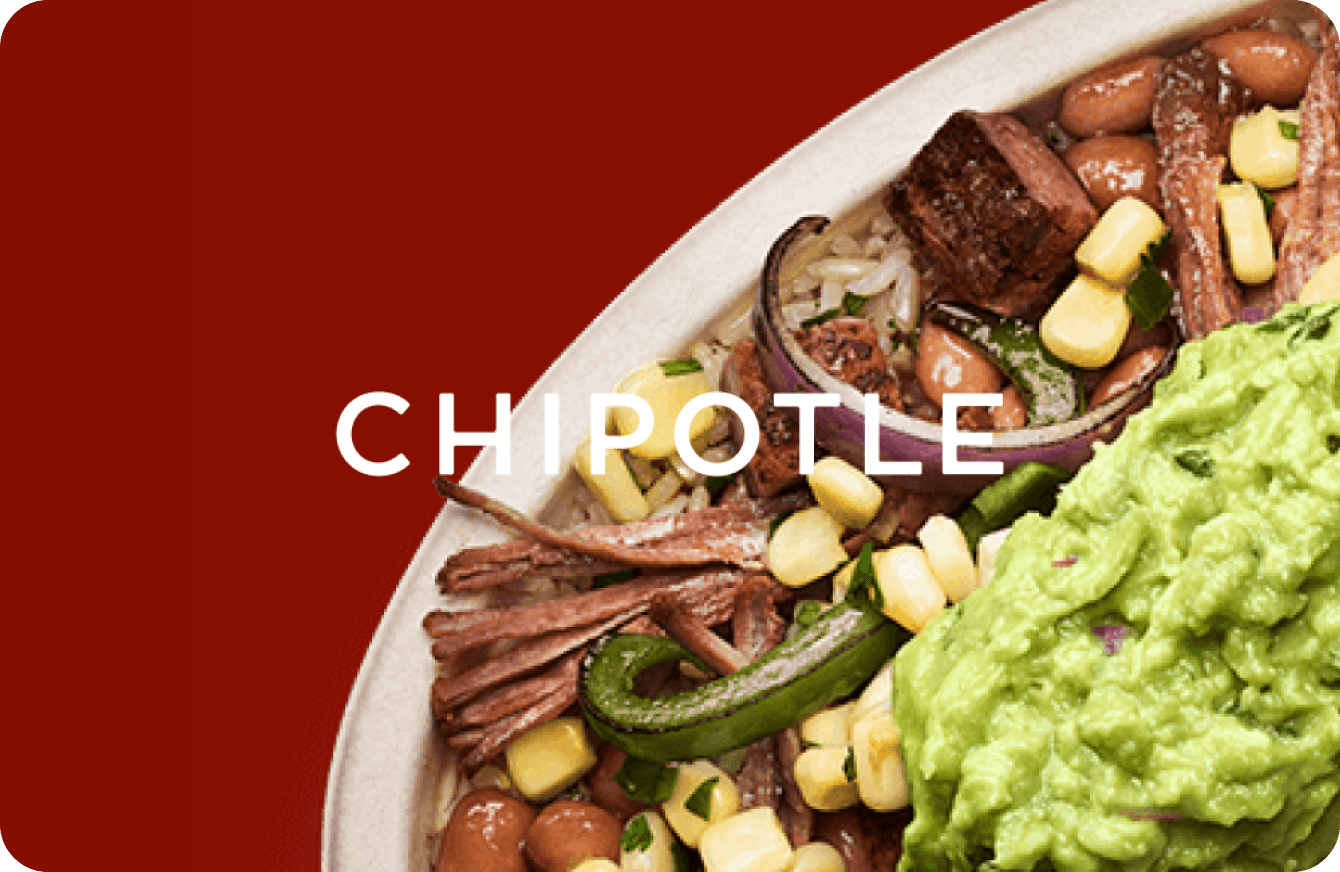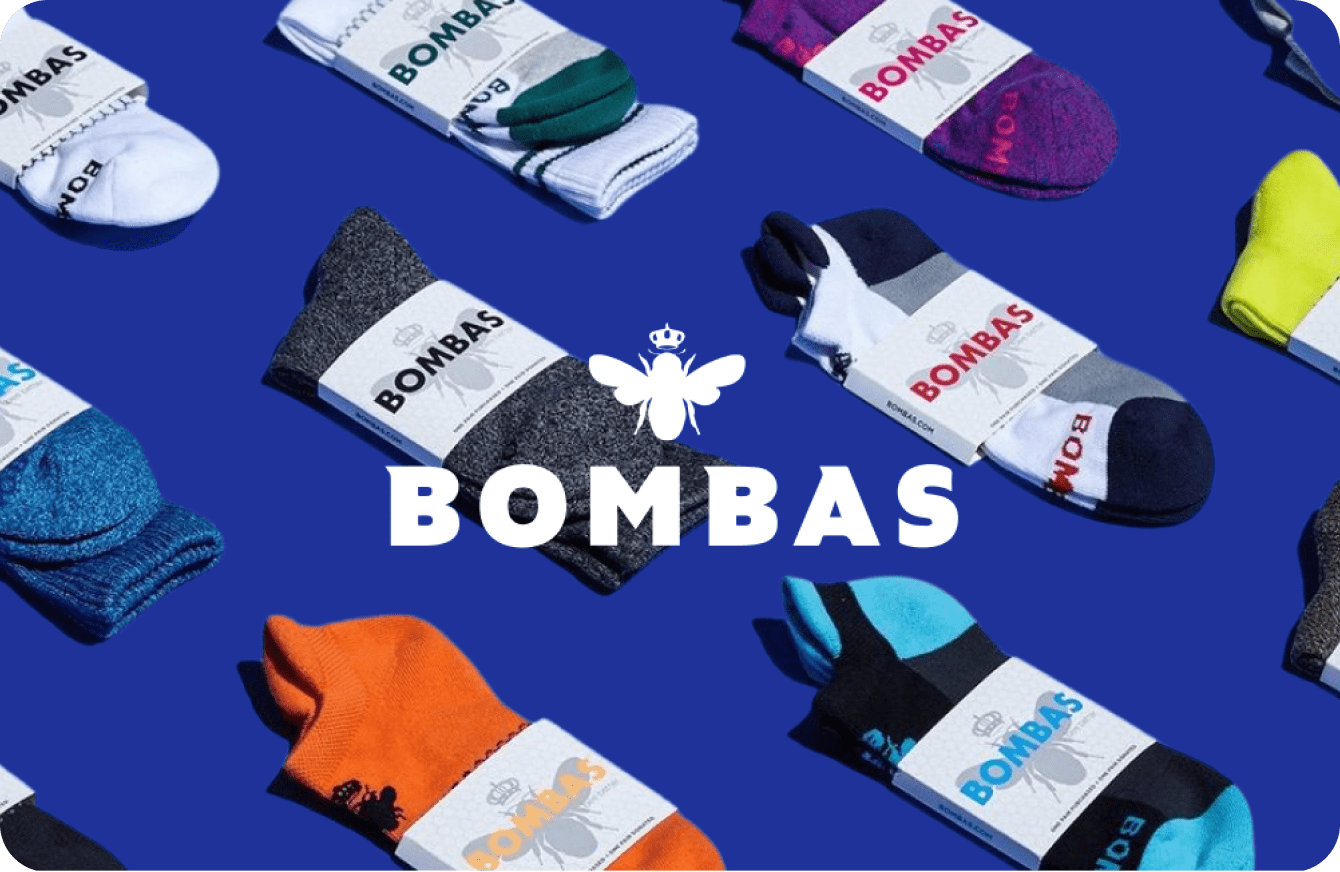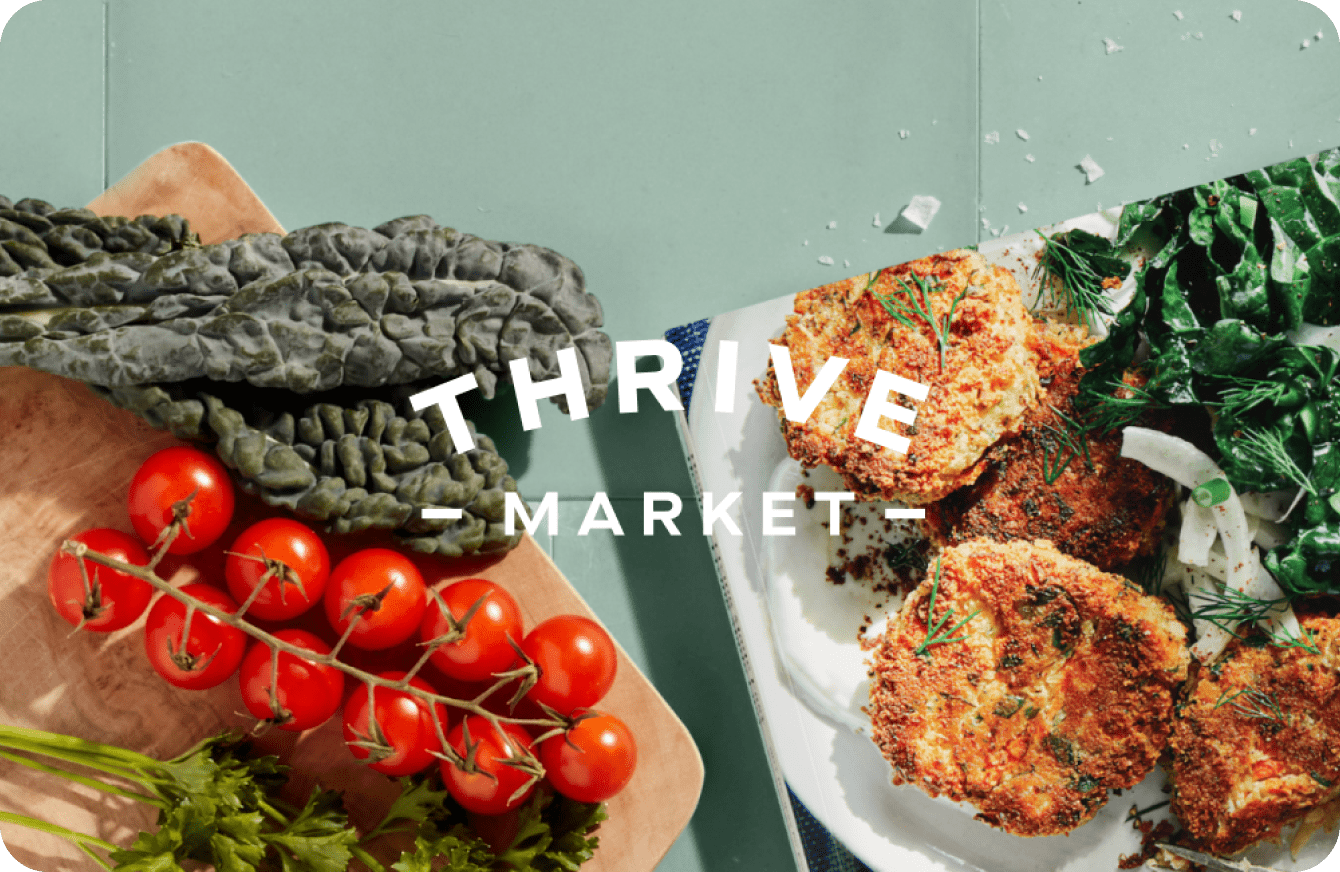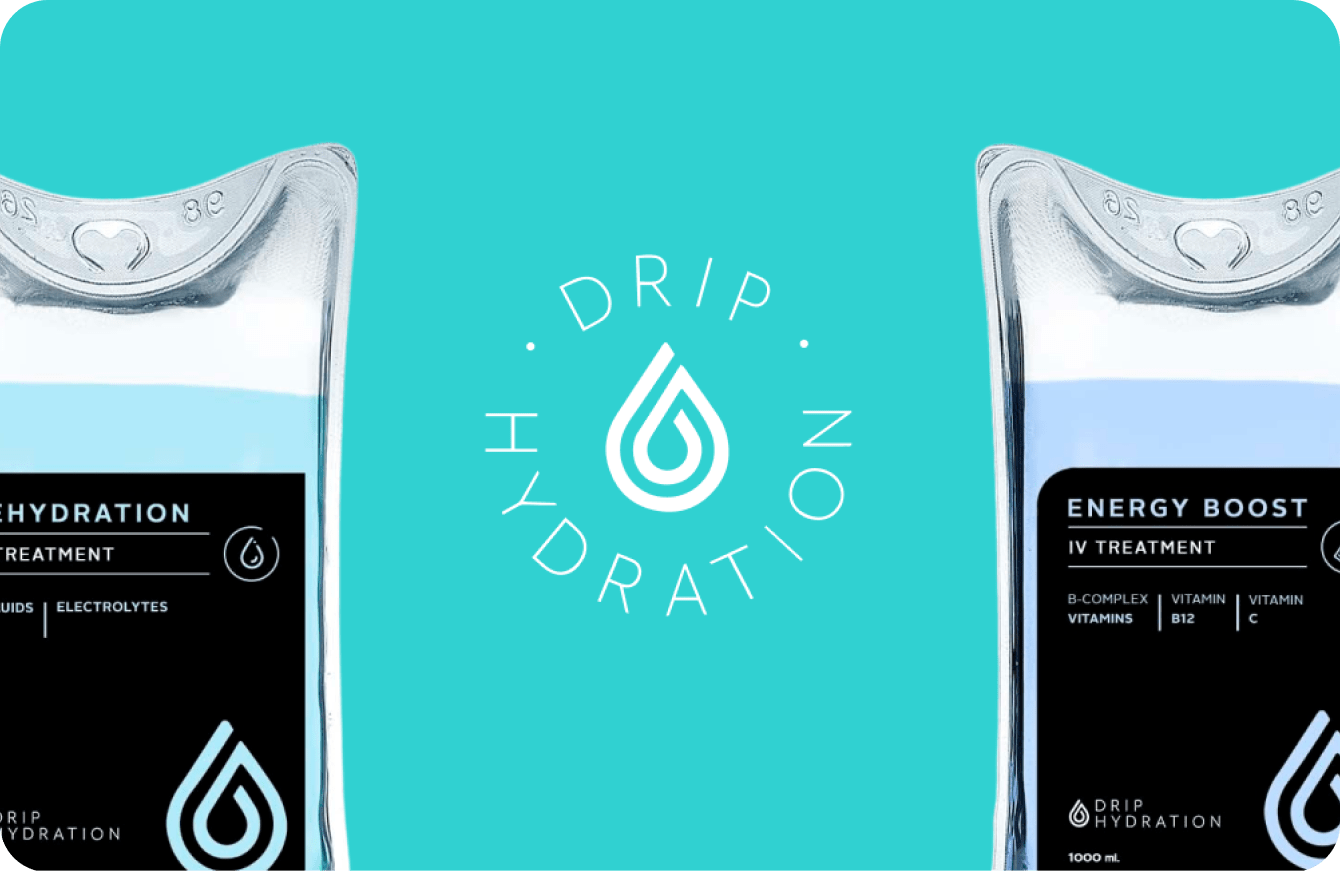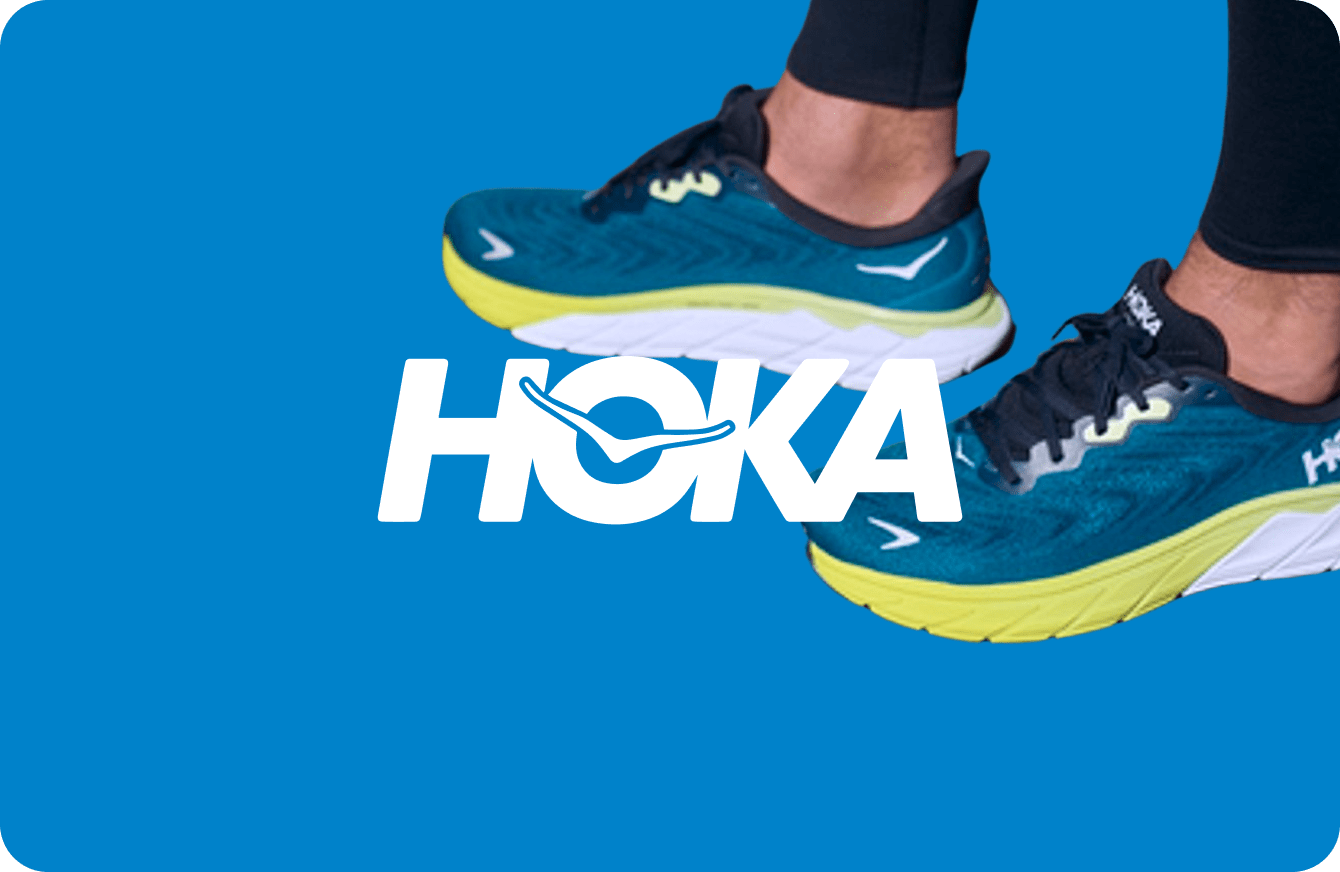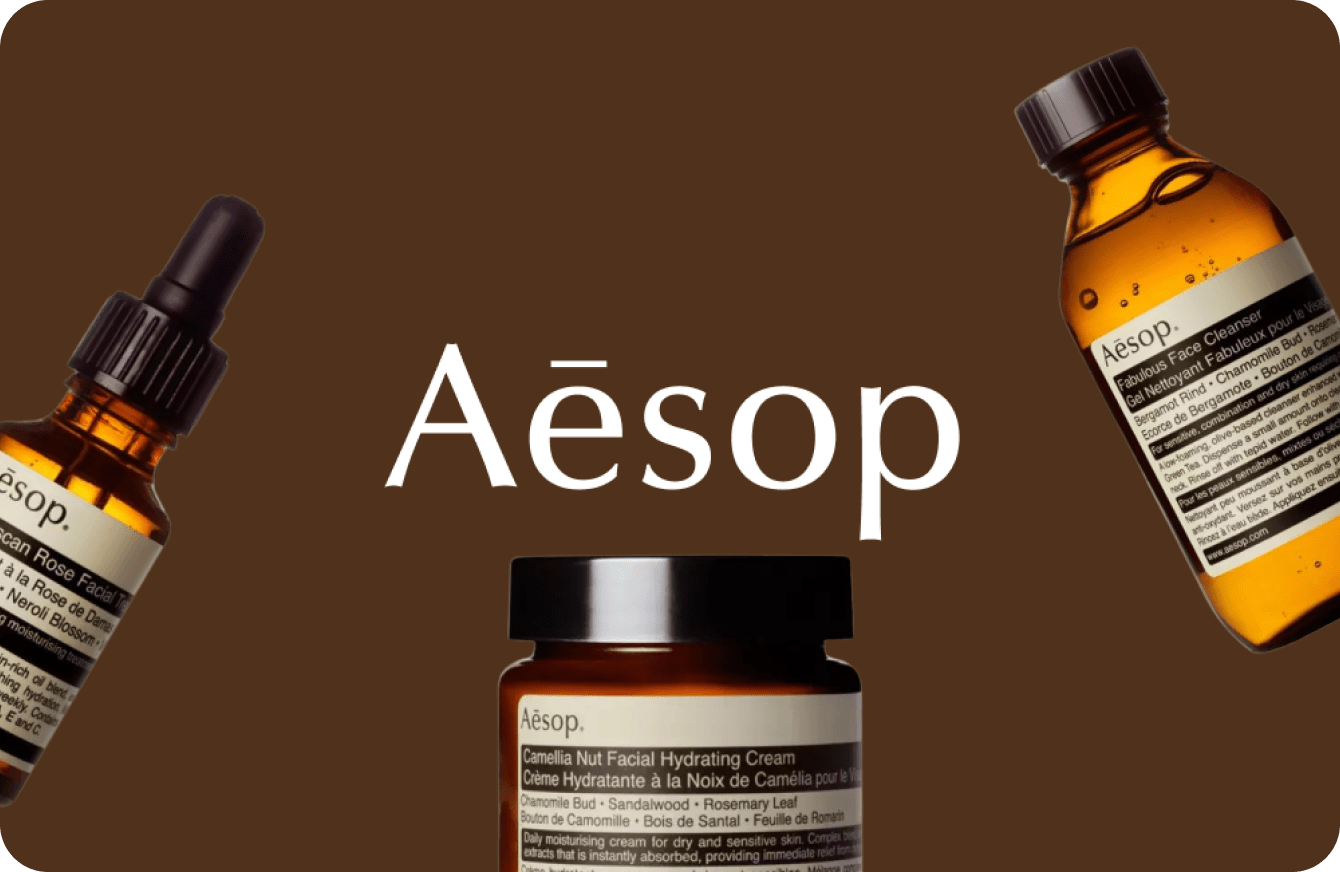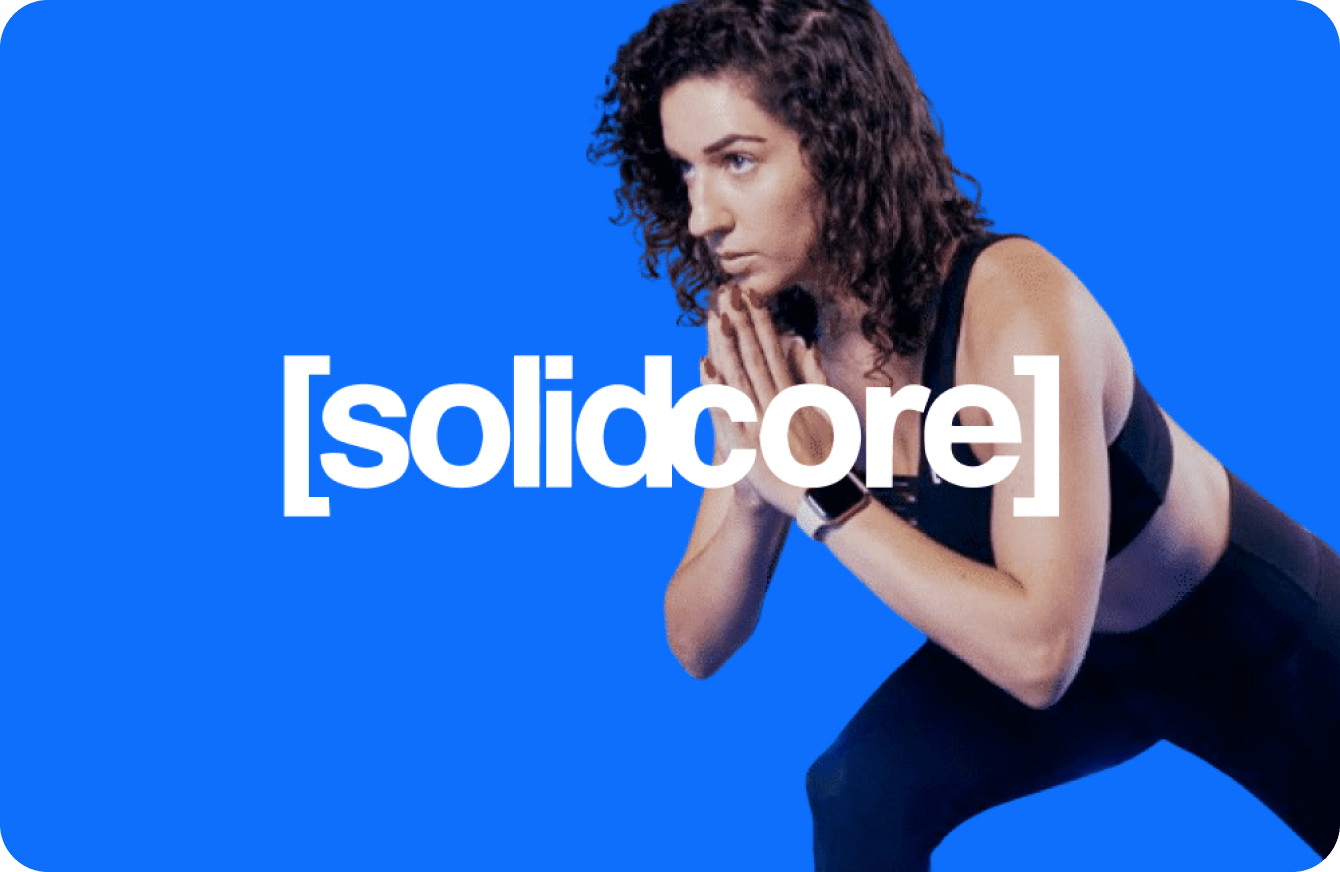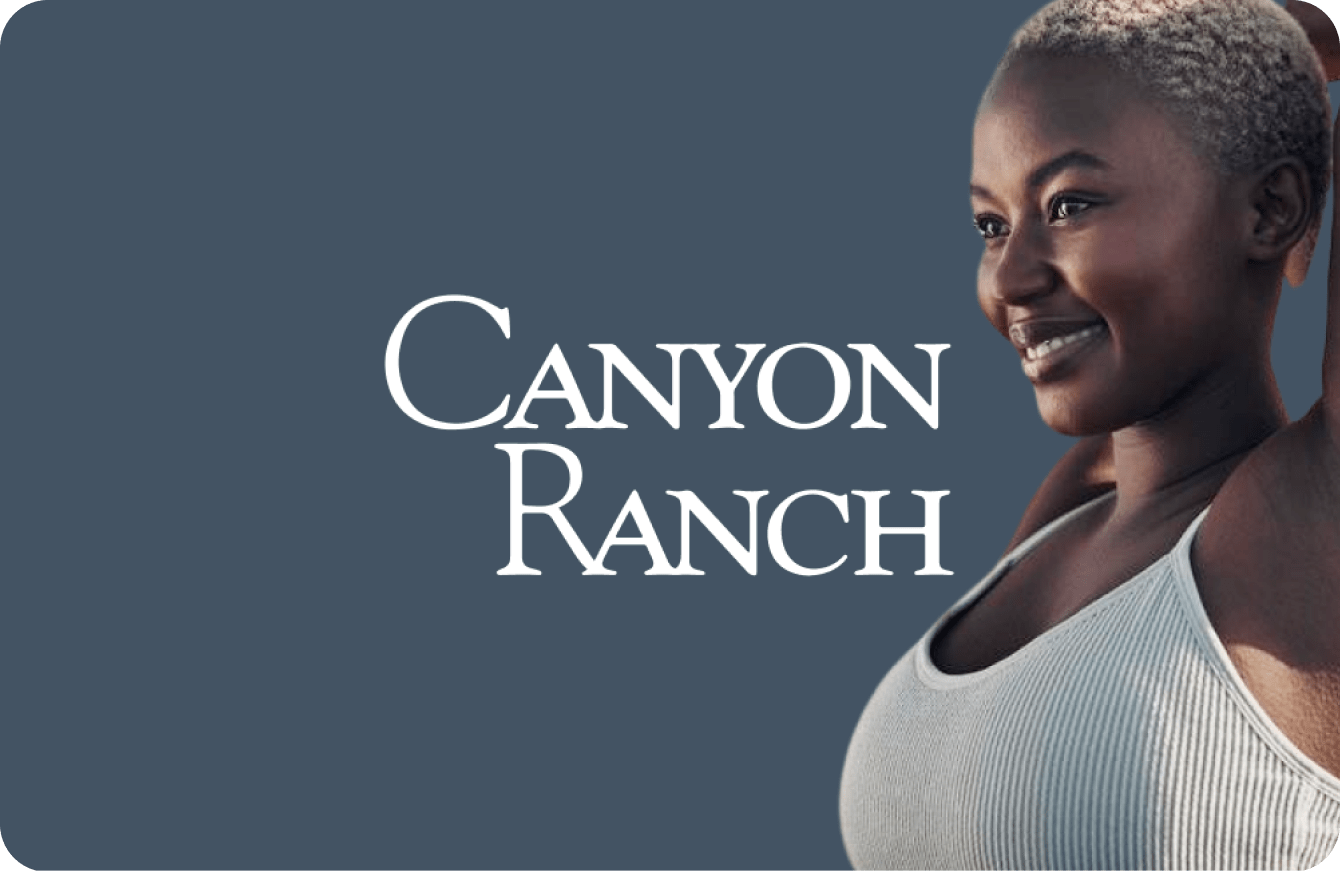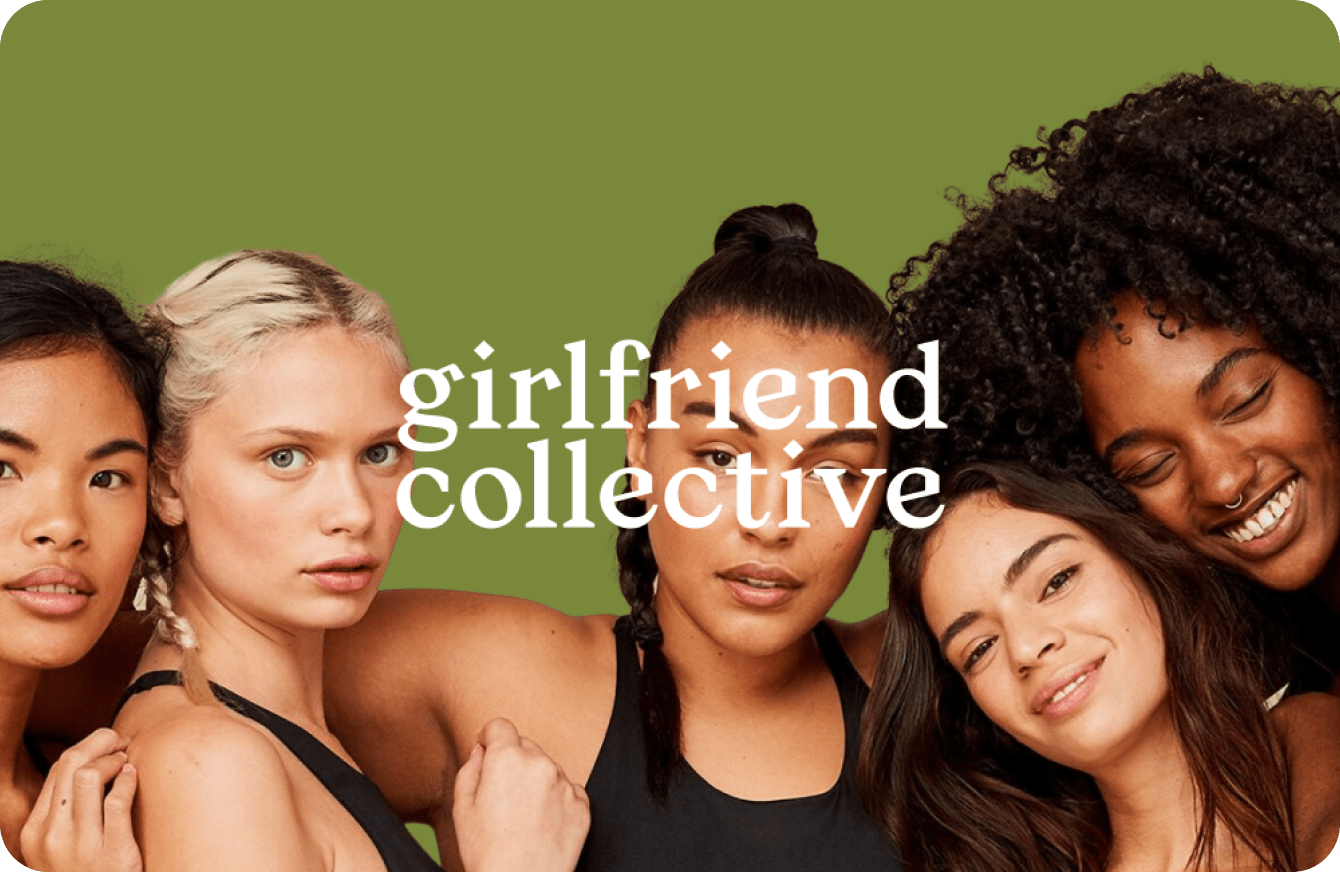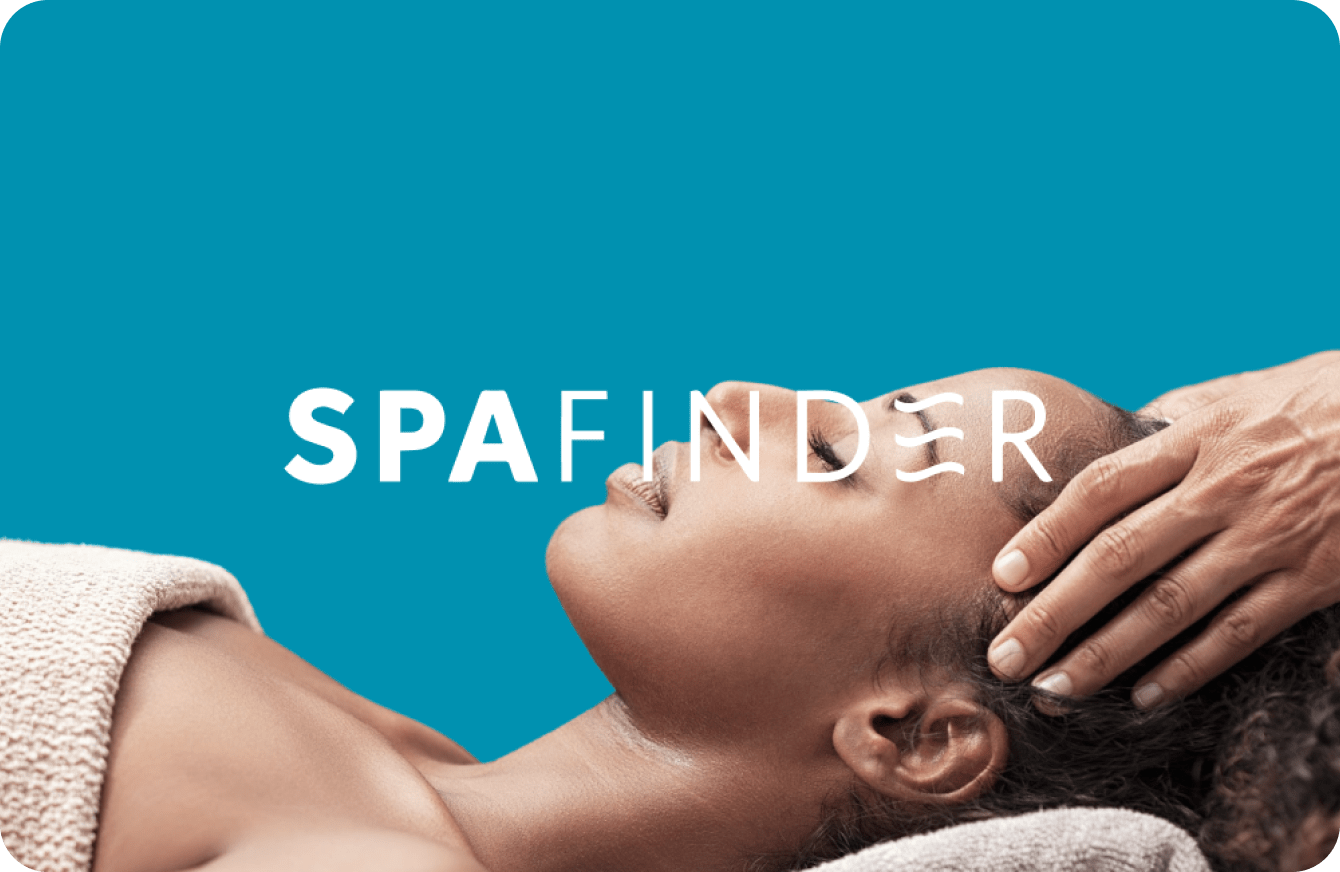 Earn up to $2K+ in statement credits with benefit partners‡
Watch your Ness Card pay for itself with statement credits for healthy spending and purchases with benefit partners.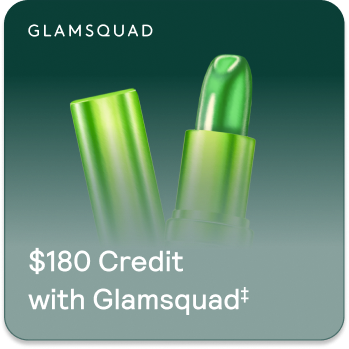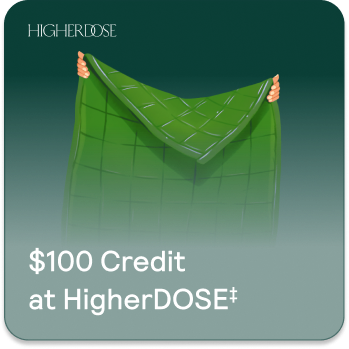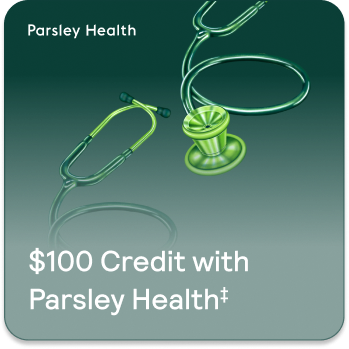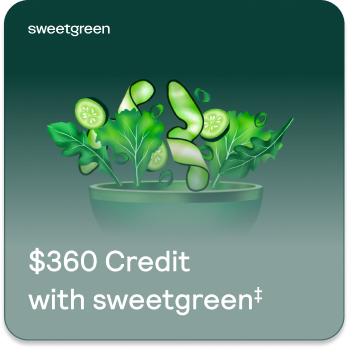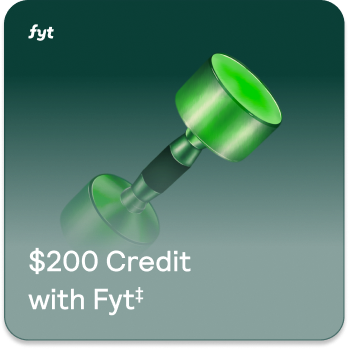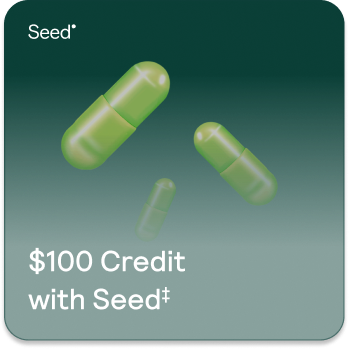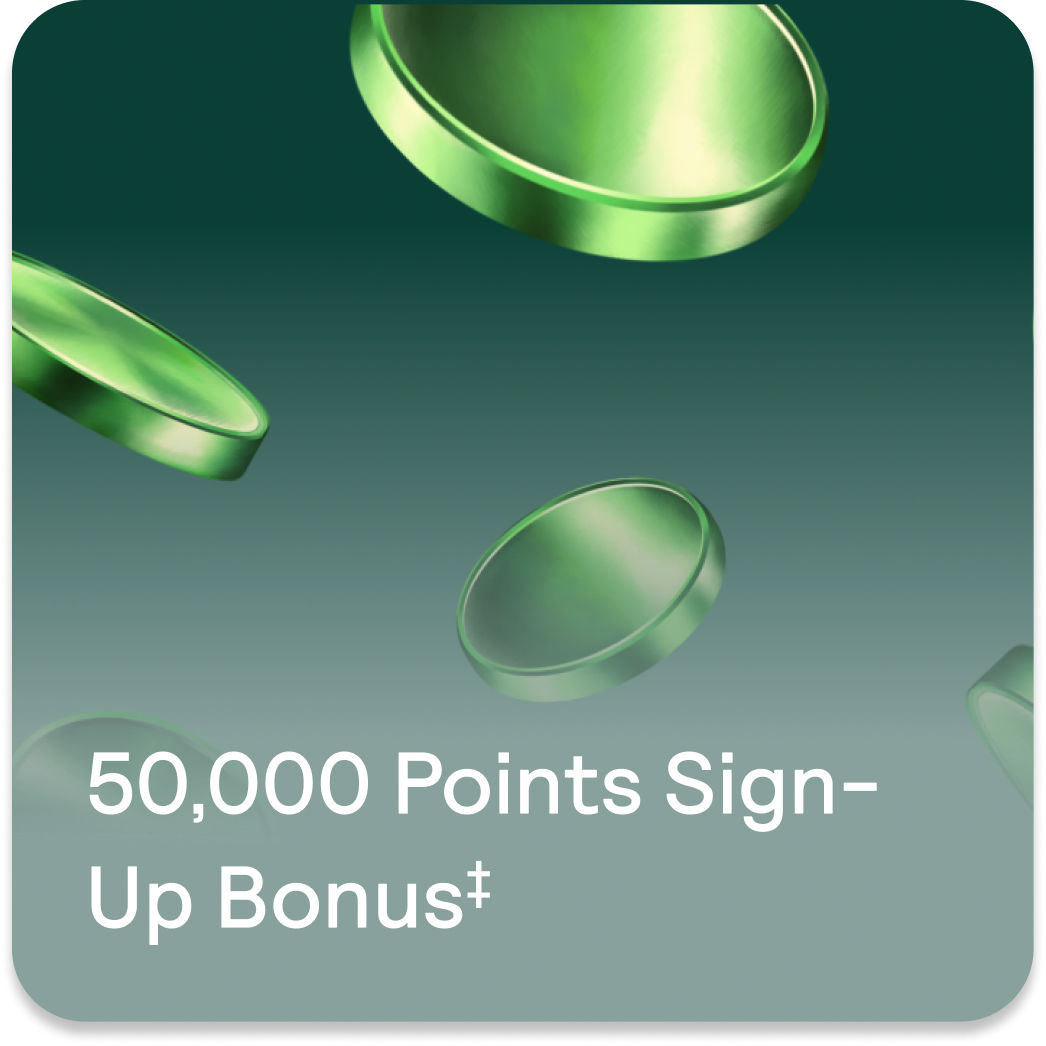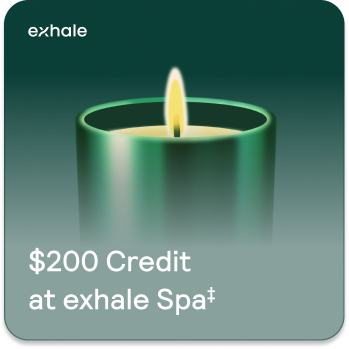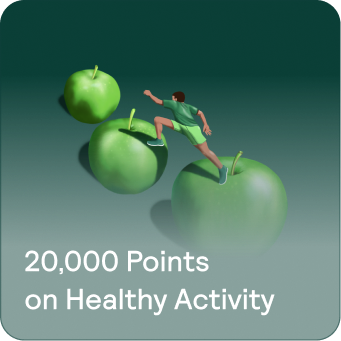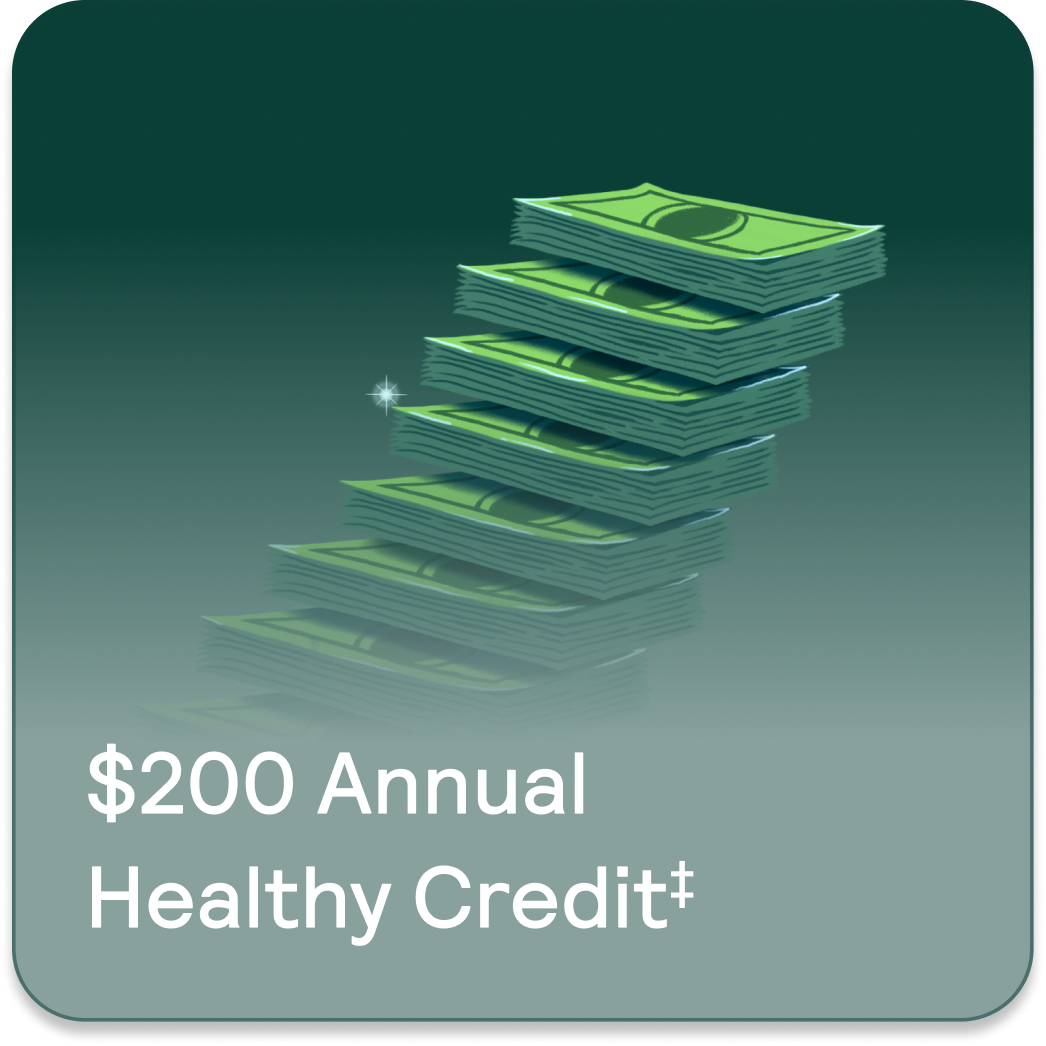 Ready to start earning points so you can redeem Whole30 Approved rewards—and more?