Back by popular demand, we're coming in hot with a collection of some of our favorite Whole30 egg-free breakfast recipes!
Eggs are a common breakfast staple, but they're not for everyone. Intolerances and allergies are on the rise, and many people choose to avoid them for dietary or budget-related reasons. Additionally, some just can't stand the taste of nature's original boneless chicken.
We always encourage Whole30-ers to think of breakfast as "meal one." Things like leftover stuffed sweet potatoes, your favorite Whole30 soups, chilis, or salads work fantastic as your first morning meal. But, we also understand the desire for a comforting, breakfasty-breakfast and know that egg-free versions can be more challenging to find.
Our recipe roundup includes a variety of mouthwatering Meal 1 options that will keep you full and bring all those familiar breakfast vibes — and a few outside-of-the-box options too. So, whether you're in the mood for a hearty breakfast hash or are looking for something to make ahead of time to grab on the go, we've got you covered. These Whole30 eggless breakfast recipes are easy to make and, most importantly, delicious. Let's get cooking!
Chicken Breakfast Meatballs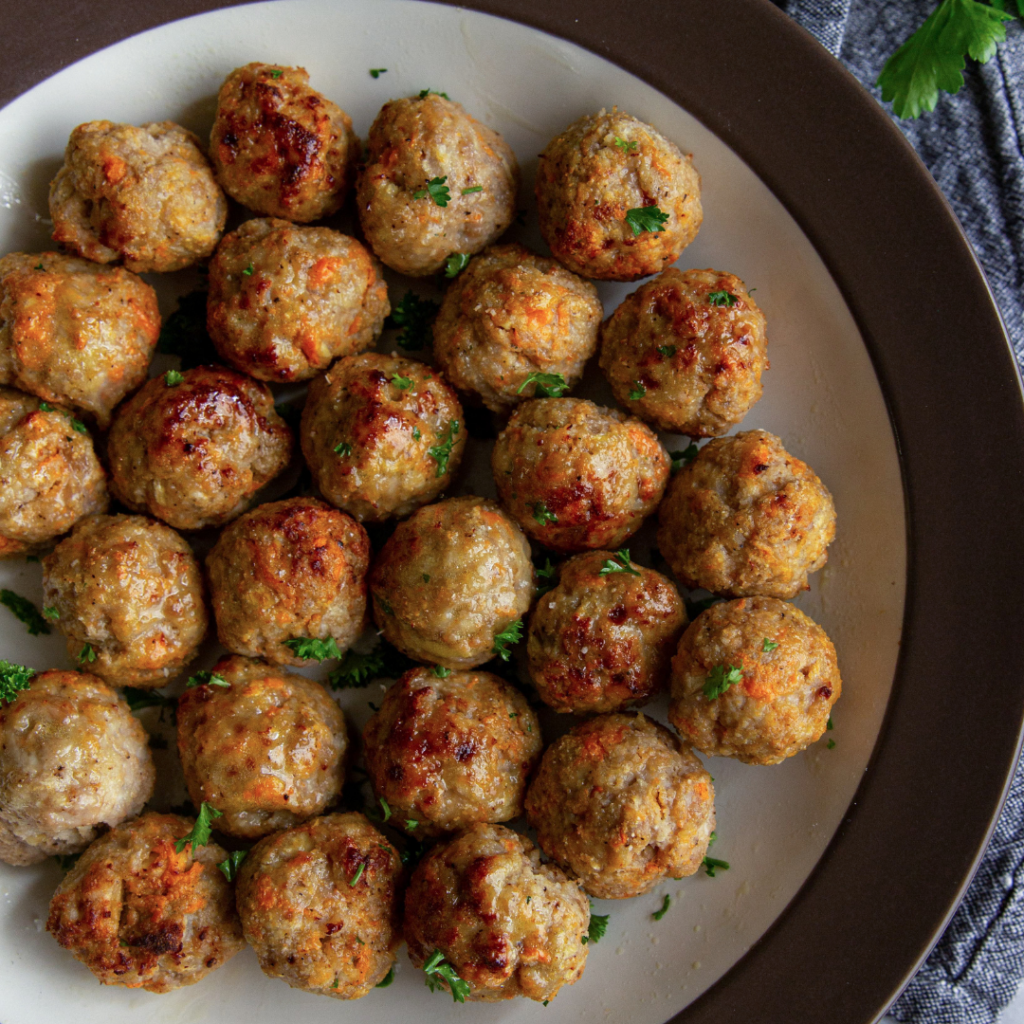 Our tender Whole30 Chicken Breakfast Meatballs are the perfect balance of savory and sweet. Get ready for your new favorite eggless breakfast!
Whole30 Breakfast Kabobs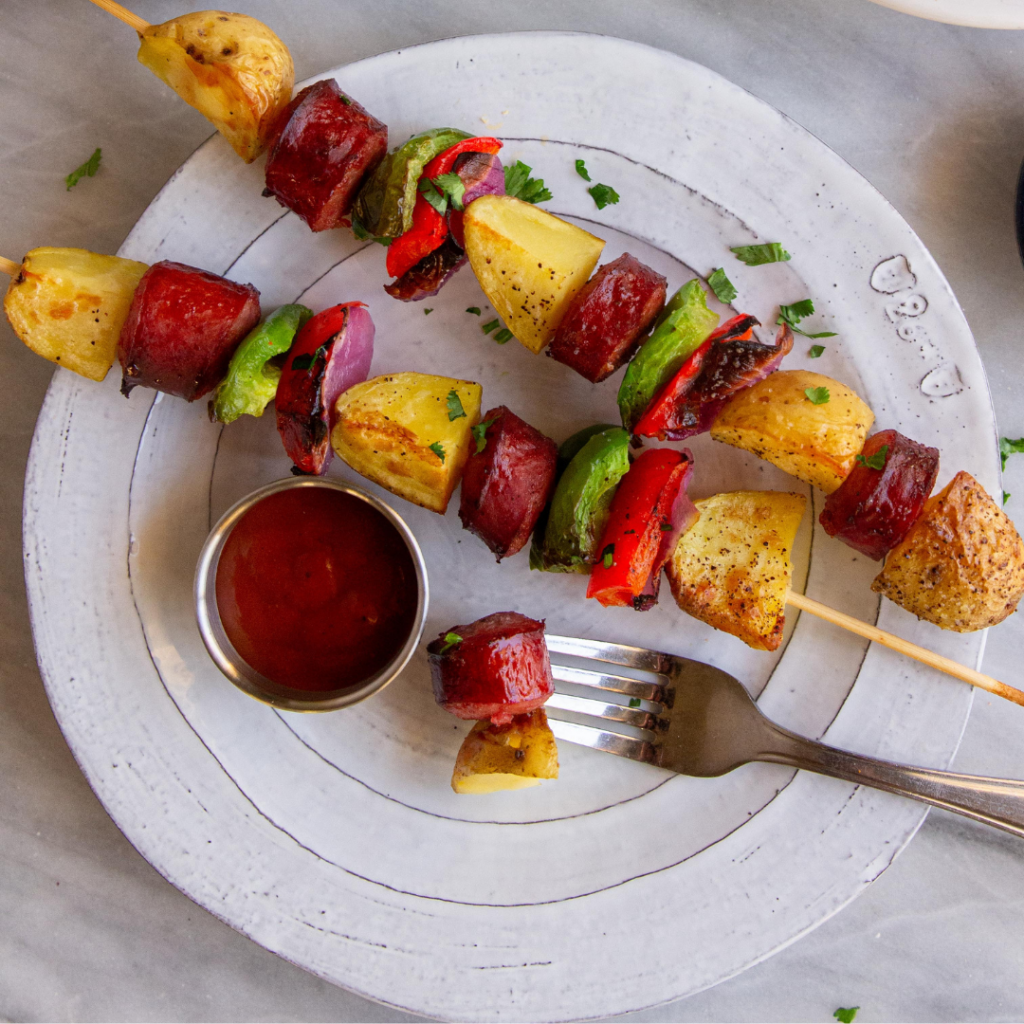 These Whole30 breakfast kabobs are quick, easy, and oh-so-fun! Air fry or oven bake for a delicious eggless breakfast with minimal effort.
Garlic Pulled Pork Breakfast Hash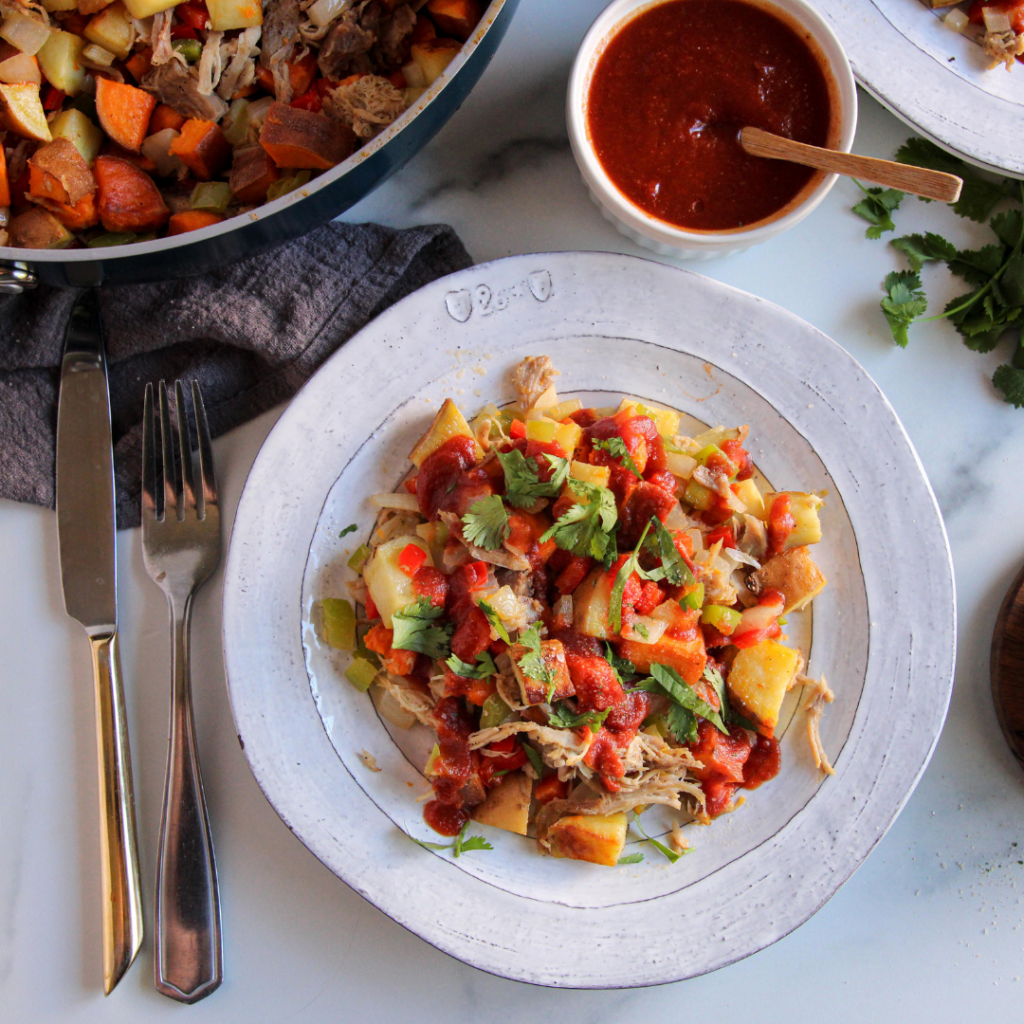 Try this Garlic Pulled Pork Breakfast Hash for a delicious and budget-friendly eggless breakfast — with minimal work. This cooked dish freezes well, so feel free to make it ahead of time or put those leftovers in a sealed container in the freezer for up to 3 months. A great heat-and-eat option for a busy morning or quick dinner!
Pro-tip: One quick way to steam cubed potatoes is to put them into a stasher (or silicone zip-top) bag with 1/4 cup water and microwave for 6 minutes, until tender. Using pre-steamed potatoes and leftover shredded pork allows this dish to come together at lightning speed.
Whole30 Sausage Gravy Soup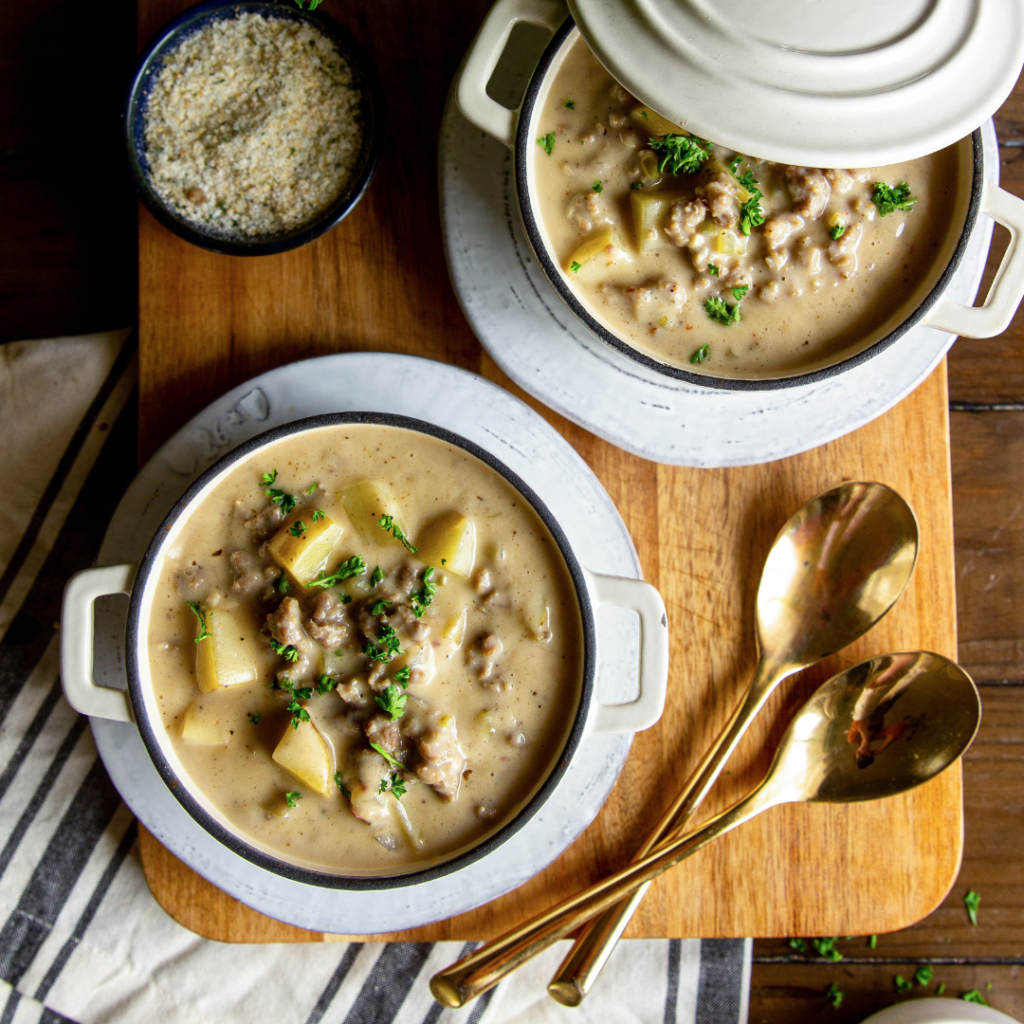 If you love biscuits and gravy, you will love this Whole30 Sausage Gravy Soup. It's gluten-free and dairy-free but full of creamy flavor. But our favorite part? The hidden veggies blended into the broth. This makes a delicious egg-free breakfast, 30-minute lunch or dinner. Sure to be a cozy favorite!
Ham and Hash Brown Casserole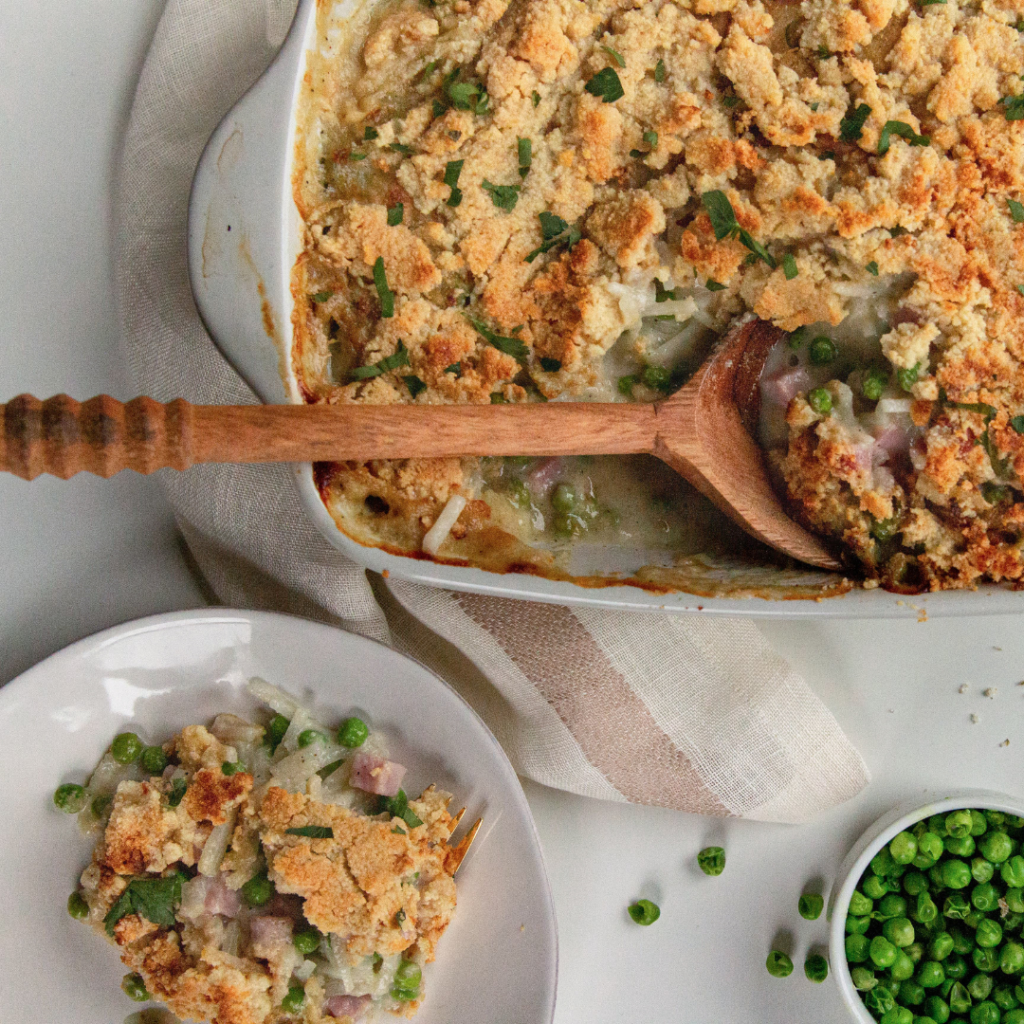 This easy Ham and Hash Brown Casserole features a mouth-watering crunchy topping and is a great way to use up leftover ham or feed a crowd!
Whole30 Loaded Baked Potato Casserole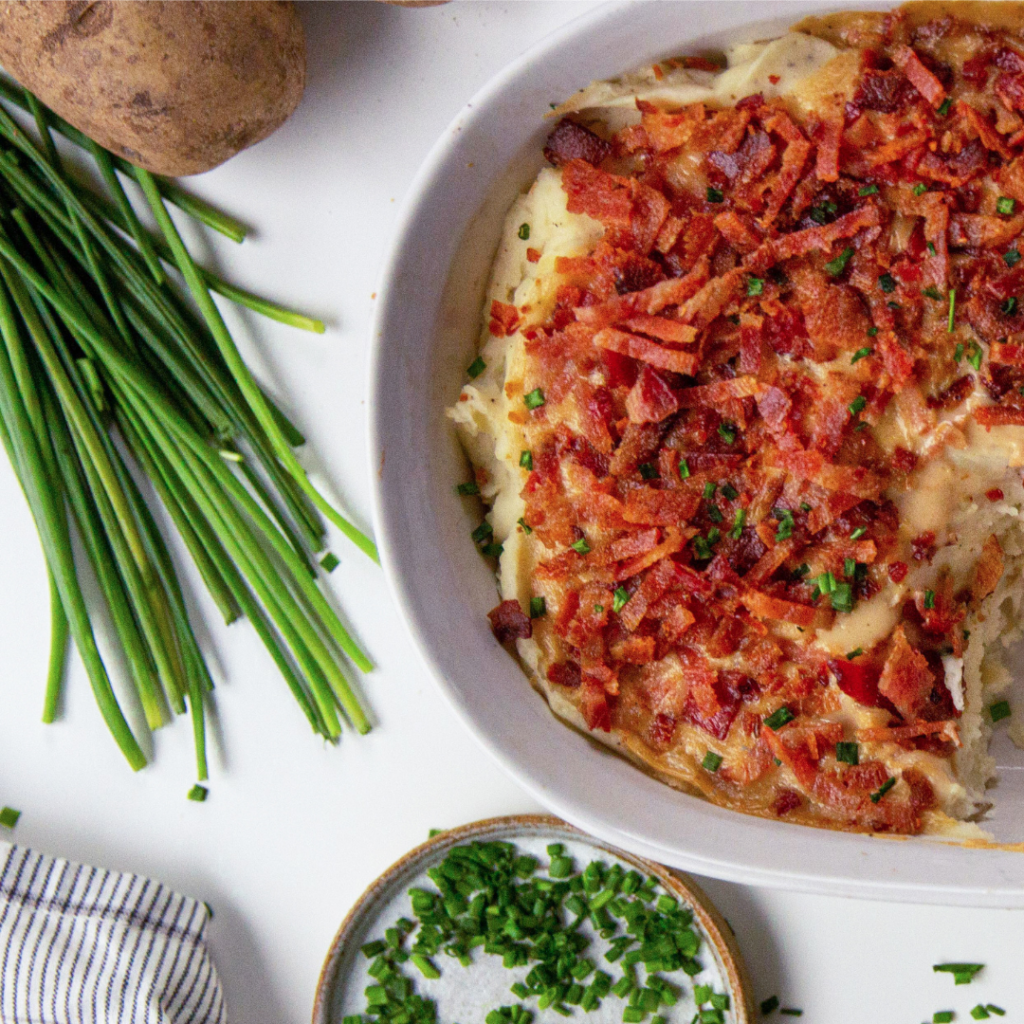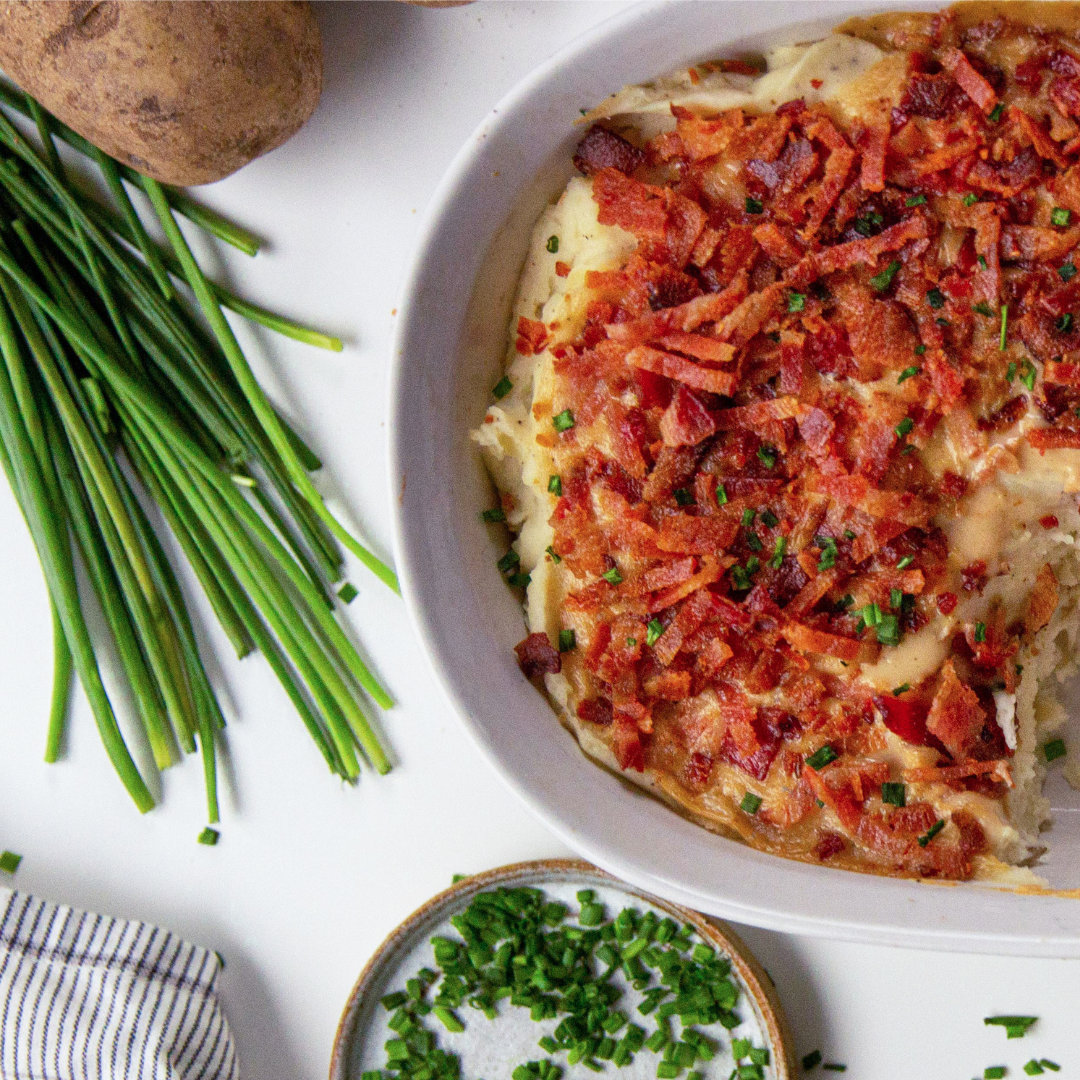 Indulge in the savory sensation of a loaded baked potato without any of the hassle! With its creamy potato base, deliciously "cheesy" sauce, crispy bacon, and flavorful chives, every bite is a flavor explosion.
Loaded Breakfast Potatoes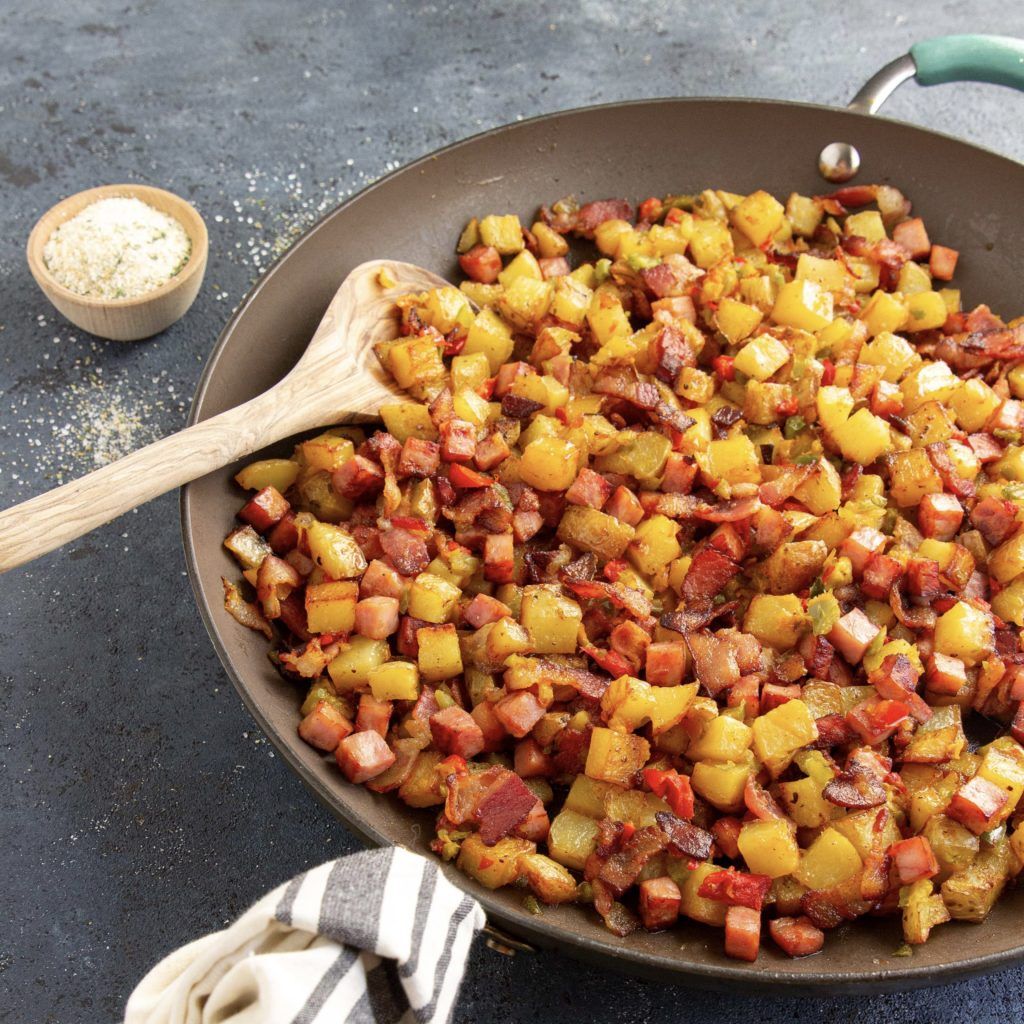 From our recipe author, Autumn, "This recipe came was of my husband doing an egg-free Whole30. It definitely took some creativity to get outside the Whole30 "eggs for breakfast" mentality. His favorite breakfasts were hashes like this one, full of protein and veggies. I loved it when my 6'4" 14-year-old, after eating this for breakfast, said, "Wow, I am actually full!" It goes so quickly in our house, we have to portion it so everyone gets some."
Whole30 Beef and Veggie Breakfast Skillet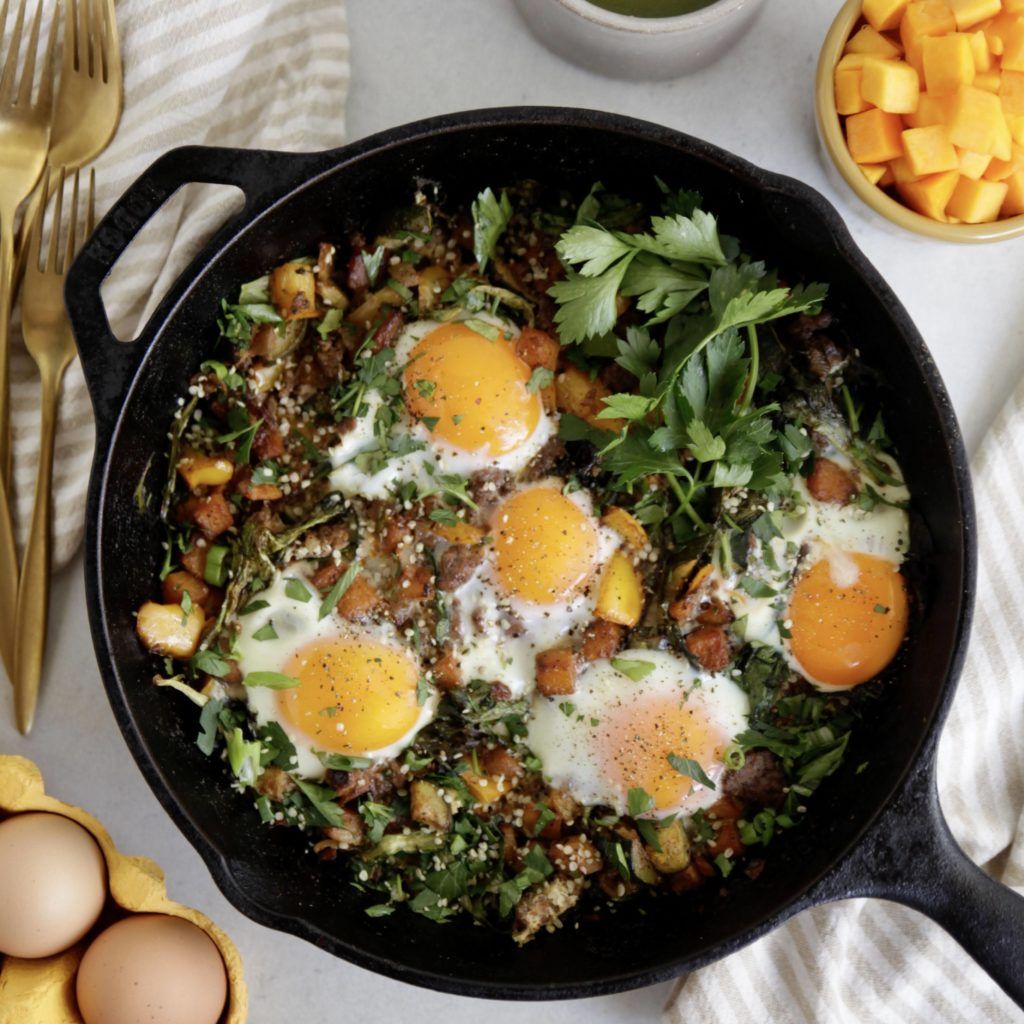 This mouthwatering breakfast hash is packed with veggies, flavorful spices, and lots of healthy protein — making it a perfect way to fuel your day! While the original recipe includes a few sunny-side-up eggs, they can be easily left out for an equally delicious and nourishing meal.
Pro tip: Use pre-chopped veggies from the market and leftover ground beef for a no-egg Whole30 breakfast that pulls together in a snap.
Smoked Salmon Hash with Za'atar (skip the fried egg)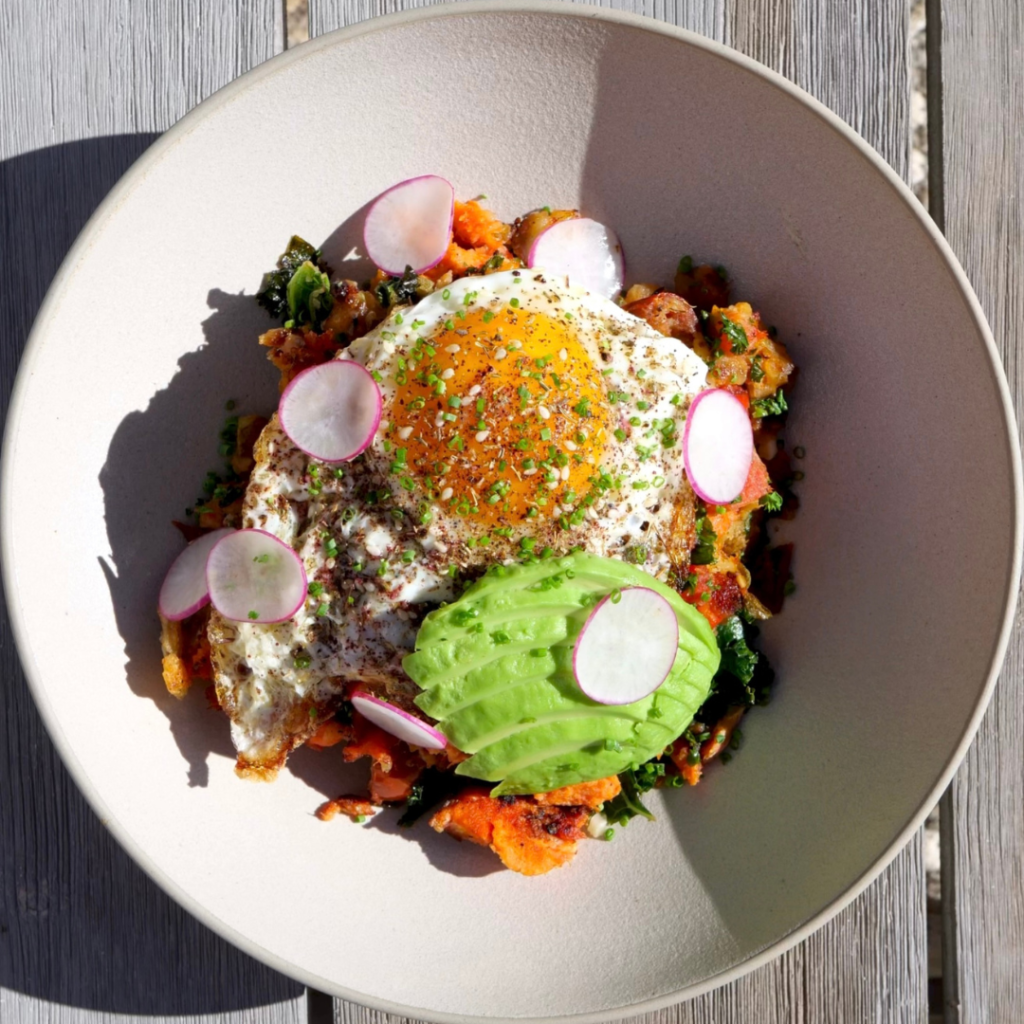 Break out of your breakfast routine with this show-stopping, savory Smoked Salmon Hash with Za'atar. This is another recipe that includes a fried egg topper but has plenty of protein and hearty qualities without it!
Whole30 Plantain Wraps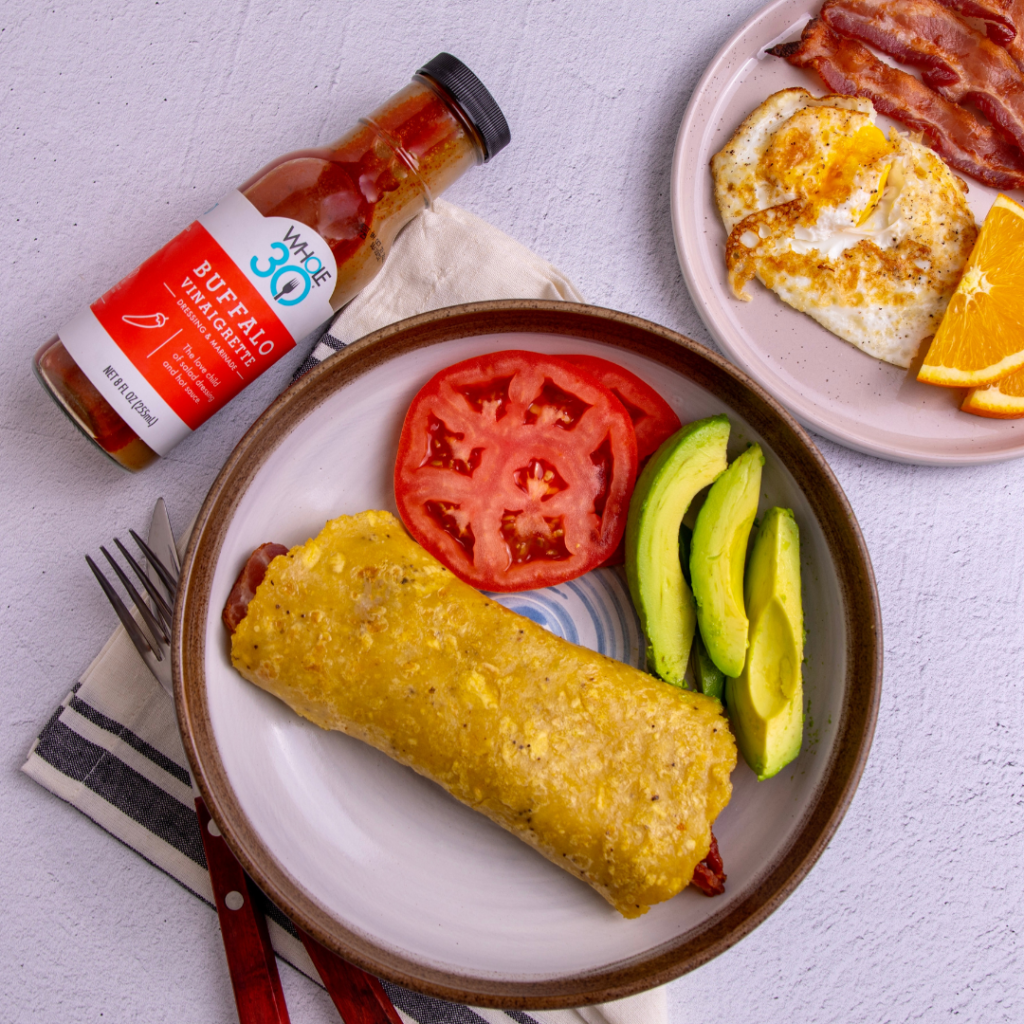 Althea's two-ingredient Plantain Wraps are the perfect vehicle for all your egg-free breakfast favorites! Wrap up a BLAT (bacon, lettuce, avocado, and tomato), or smoked salmon, thinly sliced red onion, kite hill cream cheese, and dill for an everything-but-the-bagel breakfast.
Whole30 Baby Kale, Apple, and Bacon Salad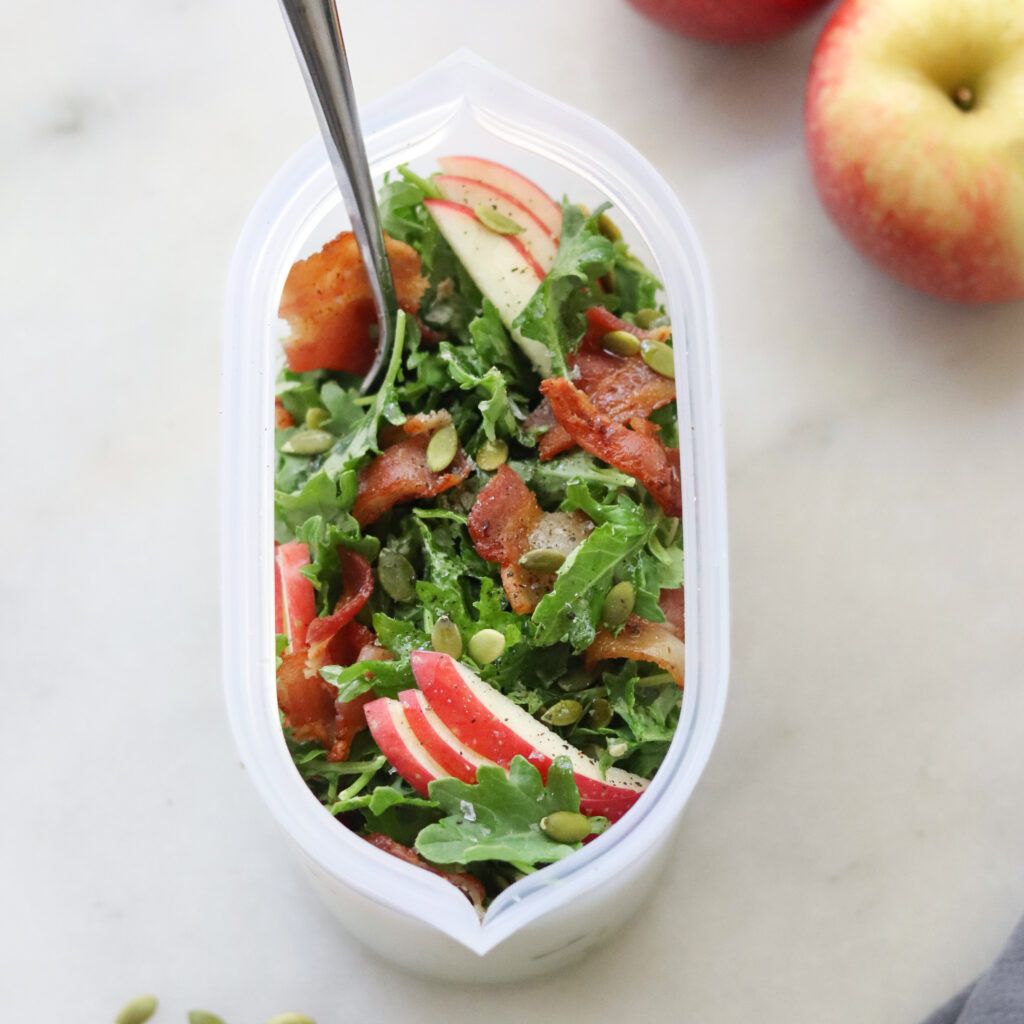 Make meal prep a breeze with this easy throw-together breakfast salad that's perfect on the go.
Sweet & Savory Ground Beef Salad with Tahini Dressing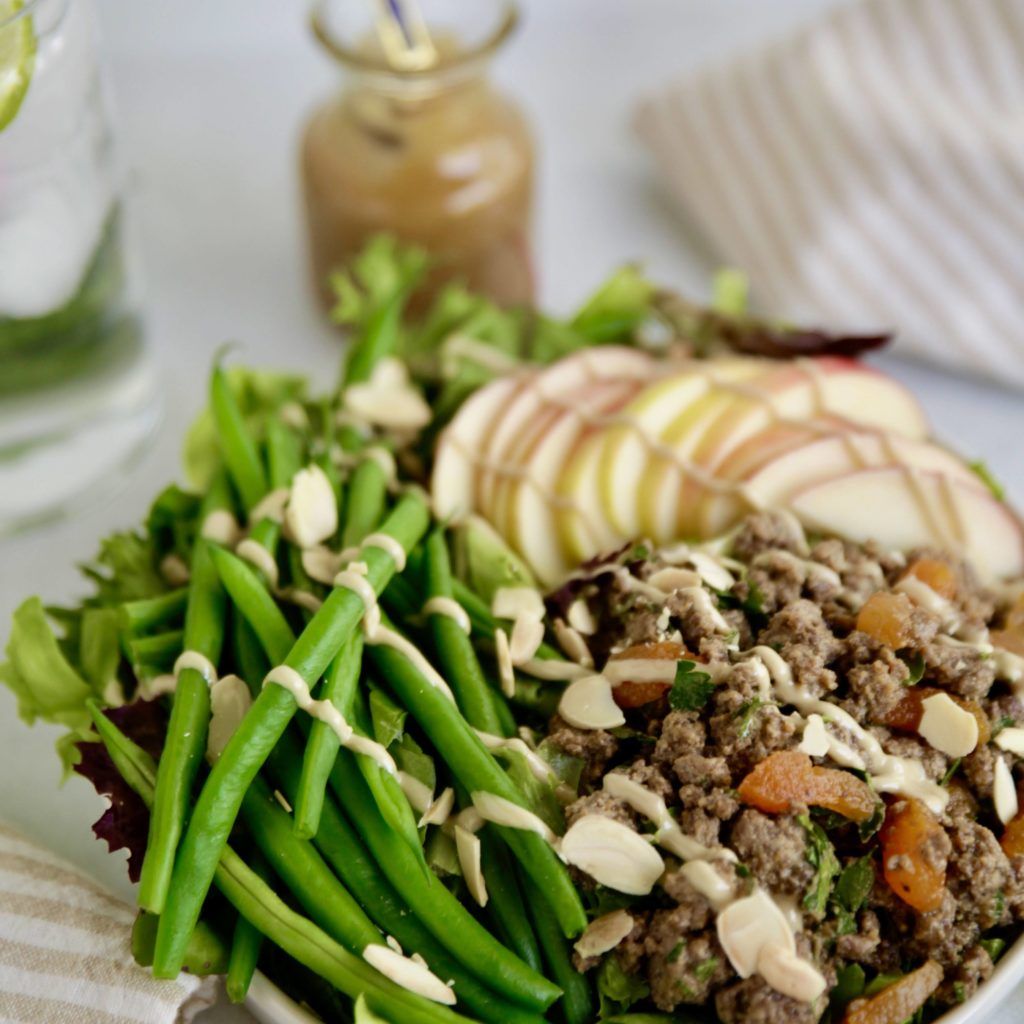 Get in your greens and make your leftover ground beef sing with this sweet and savory salad that's sure to keep you fueled for the day.
Whole30 Roasted Butternut Squash and Apple Soup
This fall-inspired creamy soup is delicious all year long! Throw in some crumbled bacon, leftover ground beef, or shredded chicken for a satiating make-ahead meal to keep you full until Meal 2!
One-Pot Creamy Chicken and Cauliflower Rice Soup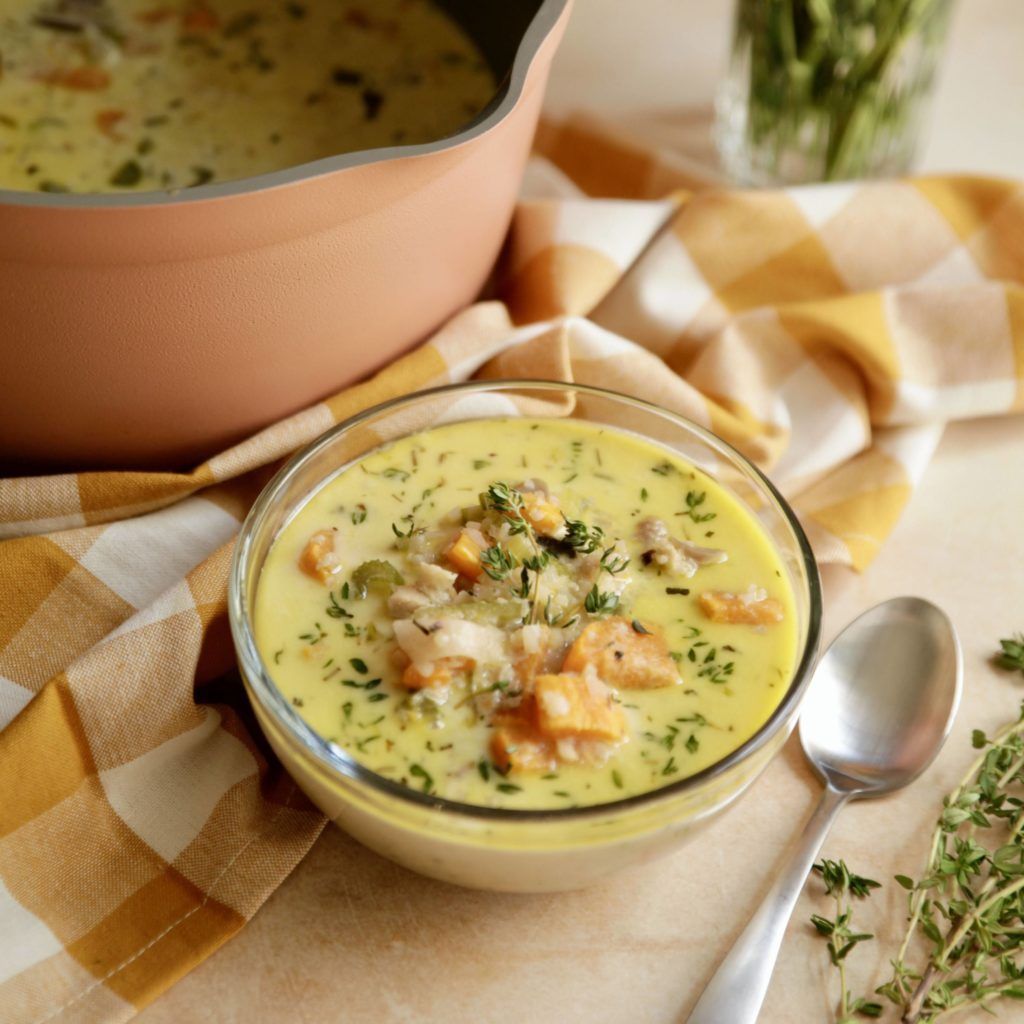 Coconut cream emulsifies with chicken stock in this one-pot recipe, creating a satisfying and nourishing soup, perfect for cozy mornings.
Whole30 Chicken Veggie Soup with Avocado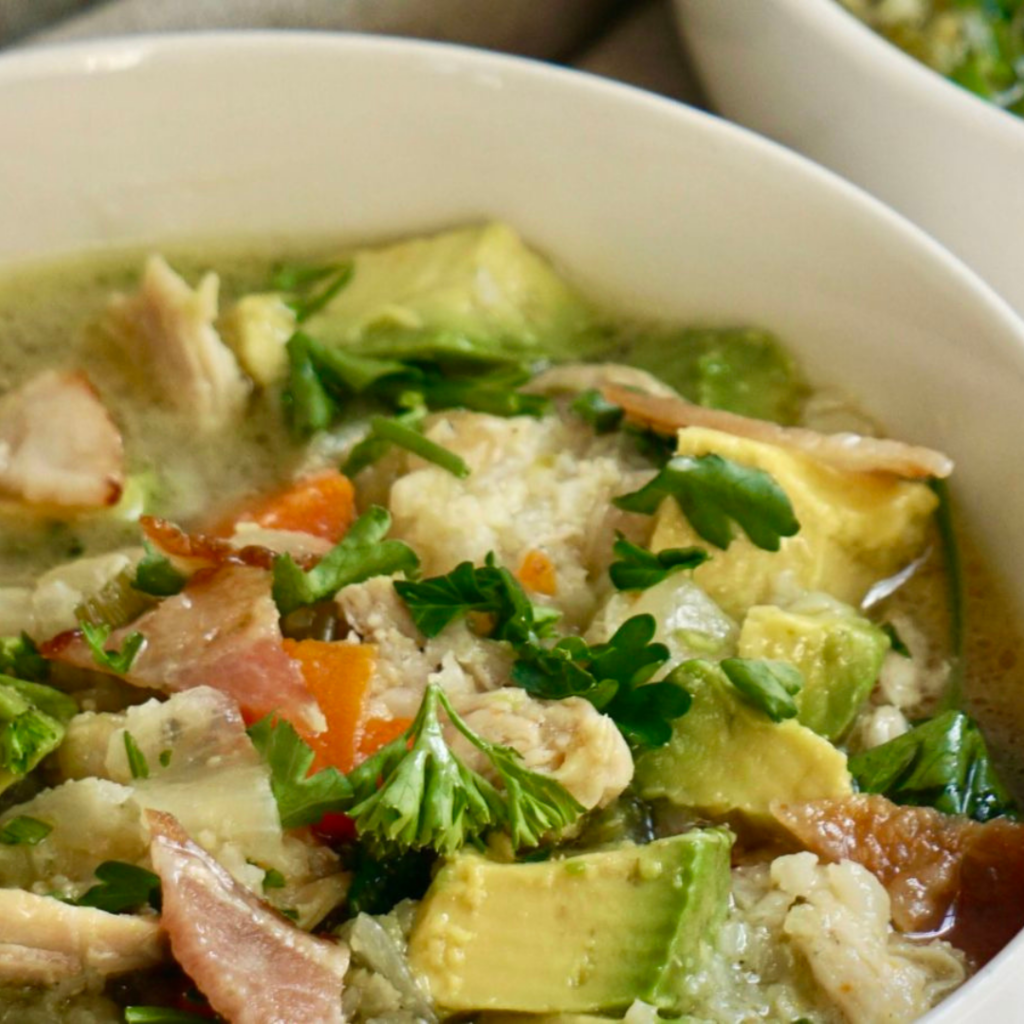 A bit of Whole30-compatible Ranch gives this already delicious chicken soup a dash of something extra wonderful! Freshly diced avocado ensures this soup has a portion of healthy fats to keep you nourished and satisfied in between meals.
Instant Pot Lemony Chicken Soup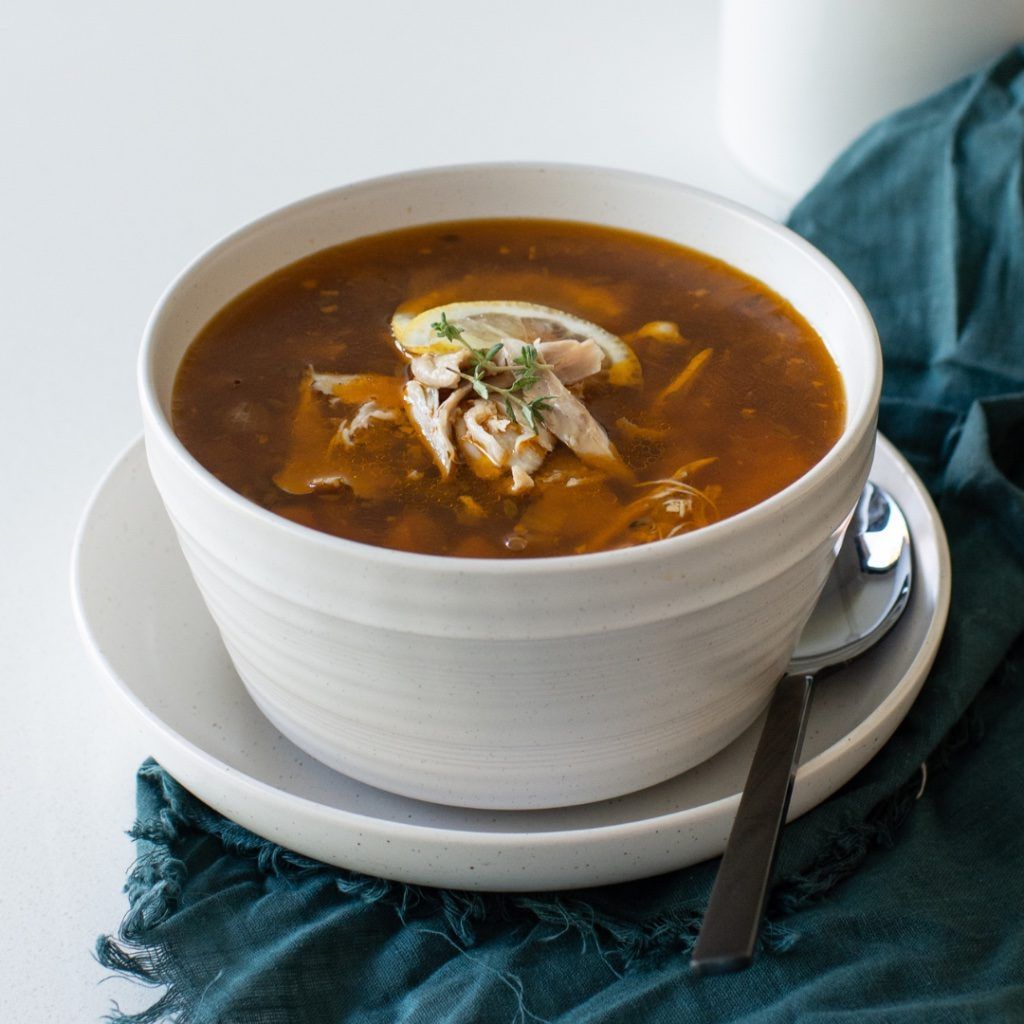 Think classic chicken soup — with lots of zippy lemon flavor that'll perk up your taste buds like the morning sun!
For a fun variation, use an emersion blender to emulsify the umami-packed broth vegetables and broth before adding the shredded chicken back to the pot.
---
Next Up: Can I skip breakfast on the Whole30? The short answer is no. Check out this article for 6 strategies for finding your ideal breakfast approach on Whole30, during Reintroduction, and even into your Food Freedom.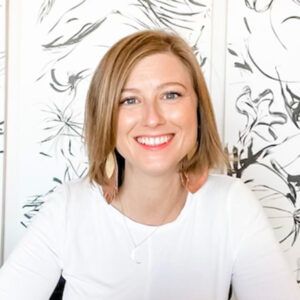 Liz Parrent
Senior Manager, Whole30 Recipes
Liz Parrent is Whole30's Senior Manager, for Whole30 Recipes content.She comes to Whole30 with over a decade of CPG and content marketing experience in the health and wellness space. Having been a part of Primal Kitchen's founding and pre-acquisition team, Liz holds a deep passion for the Whole30 community and the transformative power of a whole foods-focused lifestyle.